Boston post-hardcore outfit Fiddlehead's Death Is Nothing to Us is an exploration of loss and grief and the struggle to move forward.
Fiddlehead frontman Patt Flynn's lyrics delve deep into his own experience with death, losing his father and his ongoing battle with depression. The band's third album Death Is Nothing to Us comes together as a meaningful expression of the grieving process and how Flynn found that leaning on his friends helped him overcome his denial.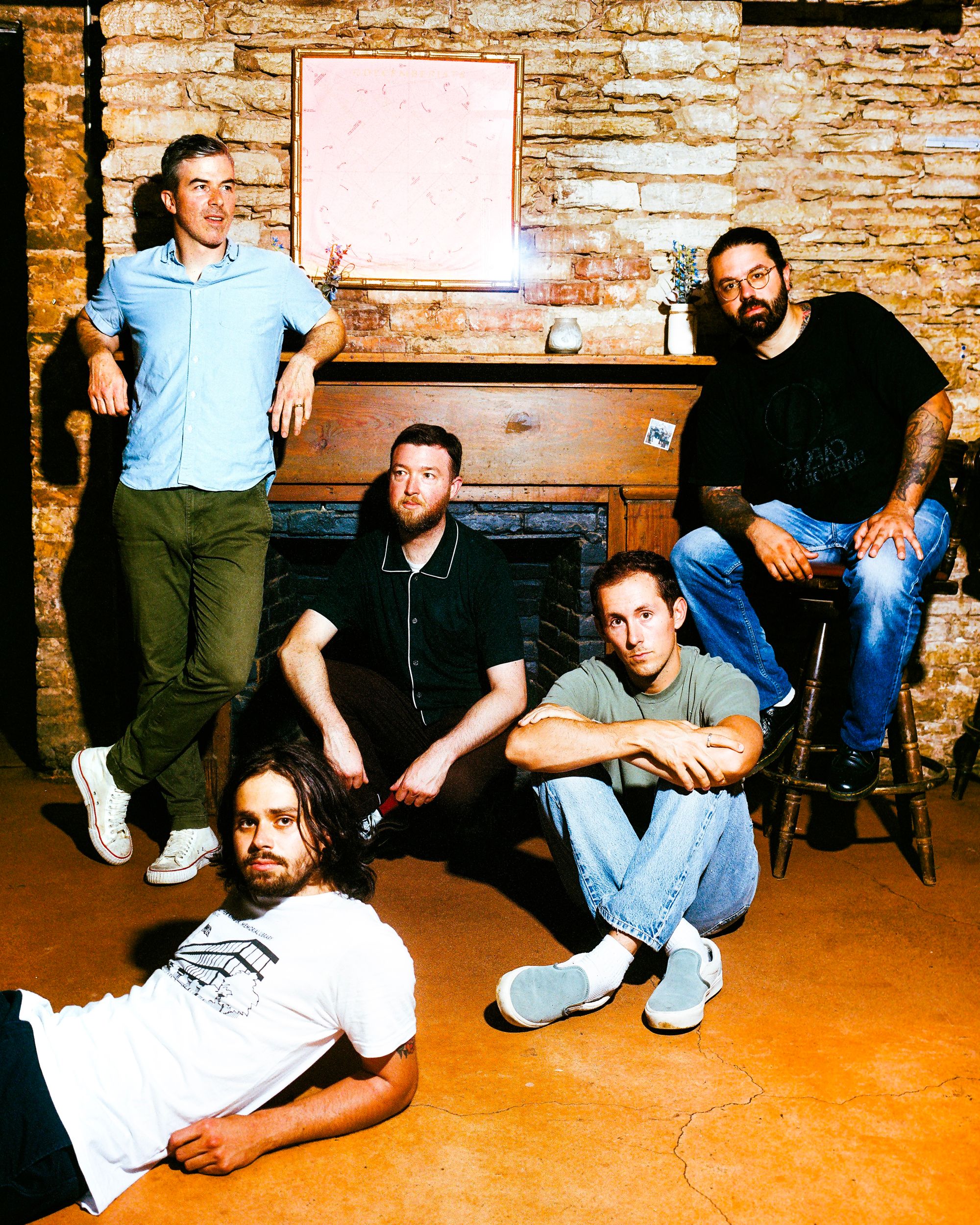 The album is far from a romanticism of depression but more of a guide and thank you note to those who helped him on his journey. Songs like "True Hardcore (II)" with features from Justice Tripp, leader of Trapped Under Ice and Angel Du$t, shed a light on the importance of companionship and the search to find it.
Death is Nothing to Us is a defiant, new chapter for the band. Since 2014, the group have been honing their unique sound, bringing together the energy of hardcore, the anthemic melodies of '90s alternative, and the unbridled passion of Revolution Summer era emo. Their previous albums, 2018's Springtime and Blind and 2021's Between The Richness, dealt heavily with grief from different perspectives, and now their latest feels like ad facto culmination, drawing together many of the catalog's through-lines sonically and lyrically.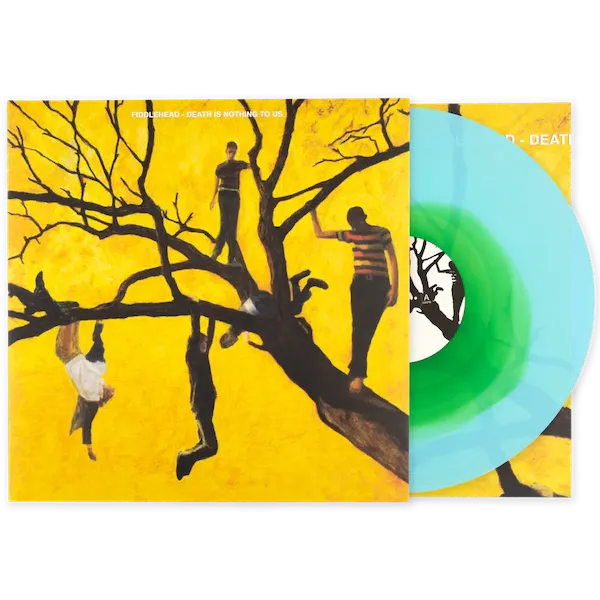 Fiddlehead –
Death Is Nothing to Us
Rough Trade Exclusive Green in Coke Bottle Clear
---