In celebration of their new album No Rules Sandy, we had dynamic duo Sylvan Esso join us for our newest session of Shoplifting!
Photos by Olivia Cummings
The Durham, NC based electronic outfit Sylvan Esso got their start recording the self titled debut Sylvan Esso in a tiny bedroom studio. They soon skyrocketed to acclaim, headlining festivals and topping charts. The duo's unique sound perfectly combines the crisp electronics of Nick Sanborn and the ethereal vocals of Amelia Meath while also fusing their folk roots.
Their newest album No Rules Sandy, via Loma Vista, acts as the third part in a trilogy nearly 10 years in the making. Their newest project finds them embracing the landscape they have created with their other albums. Recorded in only a few weeks in a rented studio in Los Angeles, the producer-songwriter duo created an album filled with dance tracks, emotional ballads, and interludes to keep the mind buzzing for more.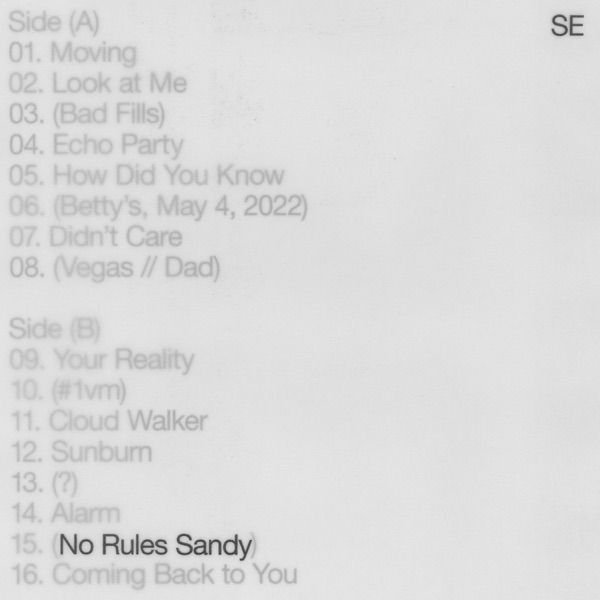 Sylvan Esso – No Rules Sandy
We caught up with Sylvan Esso at our NYC store for our newest session of Shoplifting. An invitation to roam the racks in pursuit of the recorded material which has most inspired and shaped the pair's sound today.
---
Nick and Amelia share their thoughts on the various picks ranging from folk to Ugandan dance.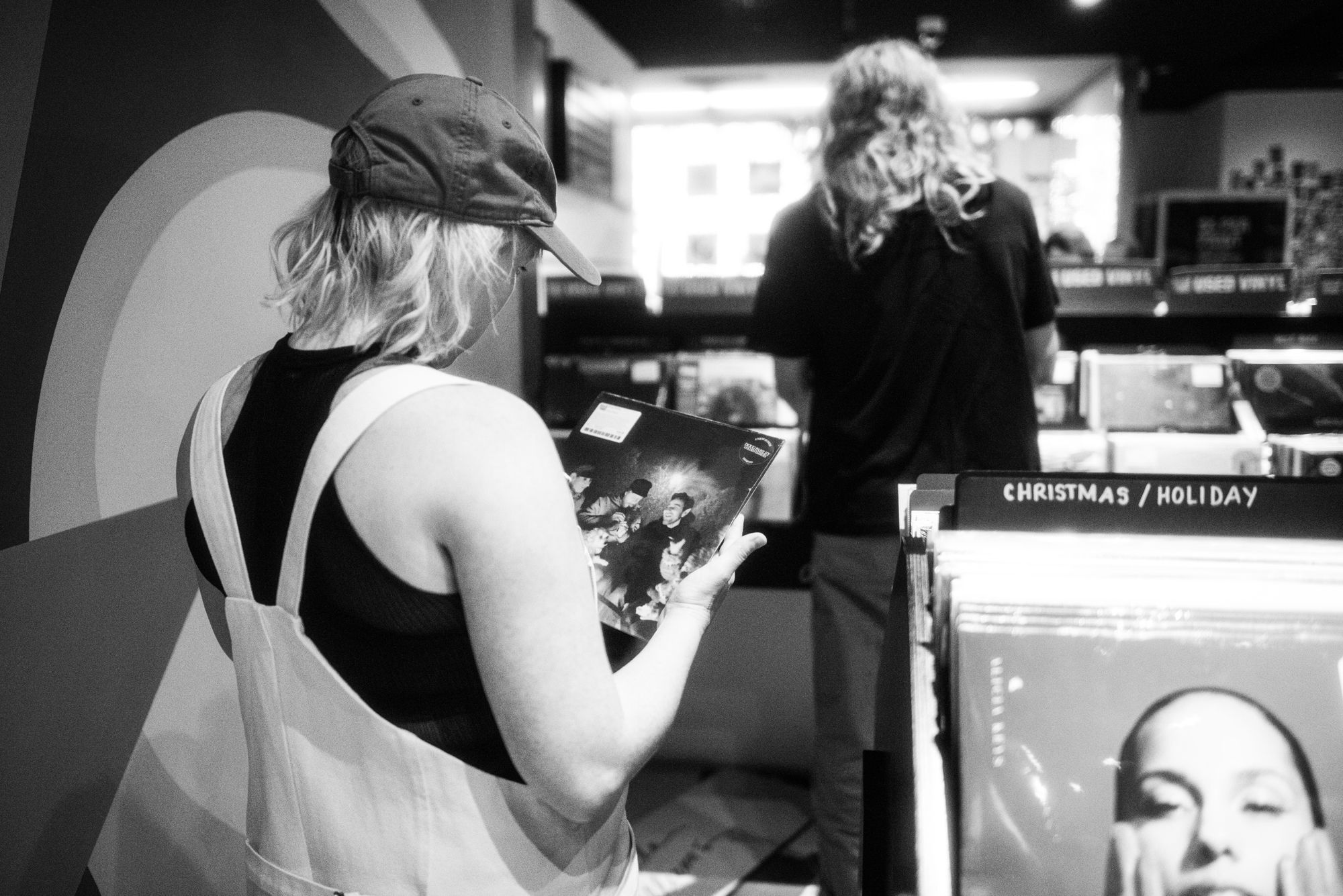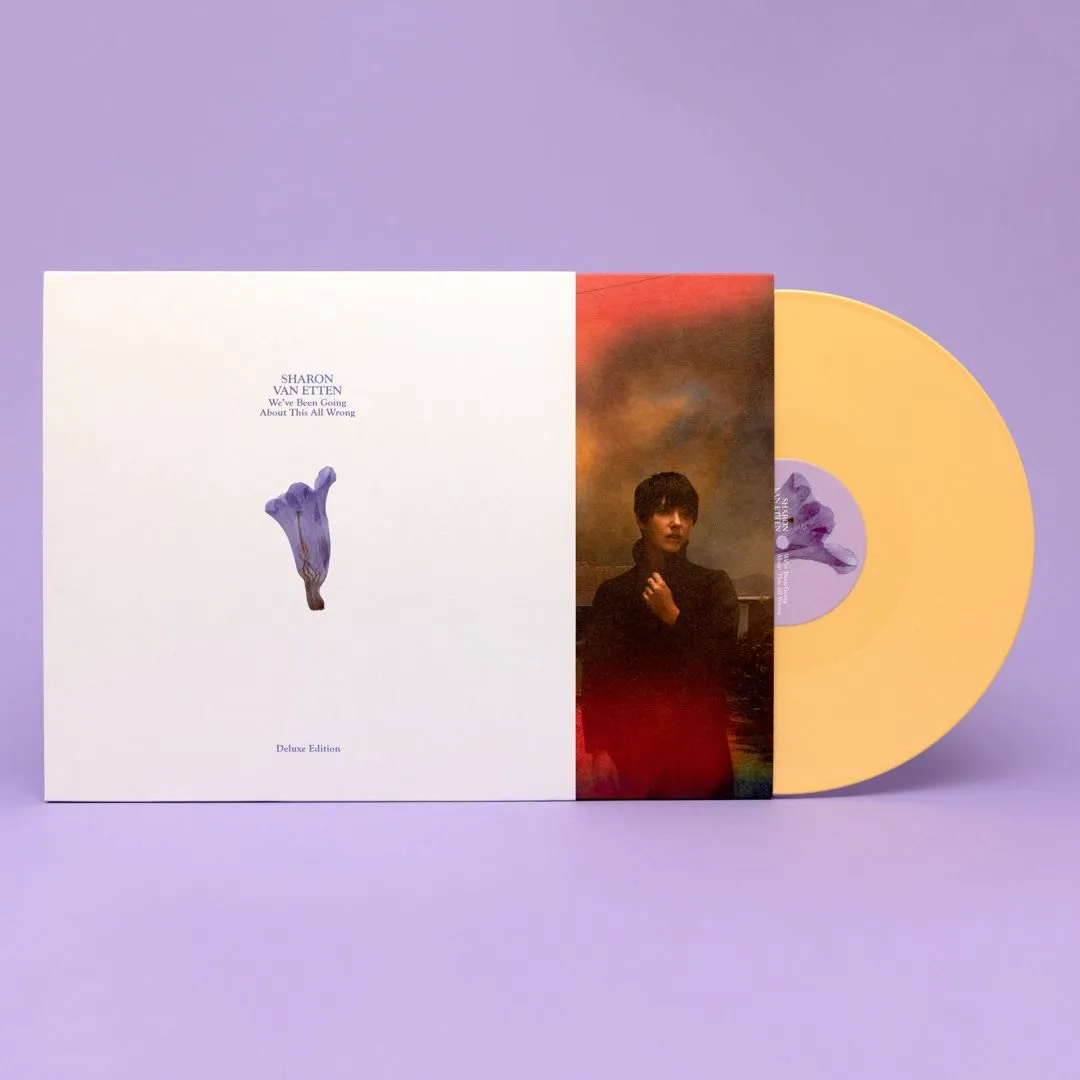 Amelia Meath: My first pick is the deluxe edition of Sharon Van Etten's We've Been Going About This All Wrong.  I love Sharon Van Etten. I love all of her records. I haven't heard this record yet, but I'm excited to hear it. I talked to her a lot while she was writing it, too. I'm just excited to see what's in there.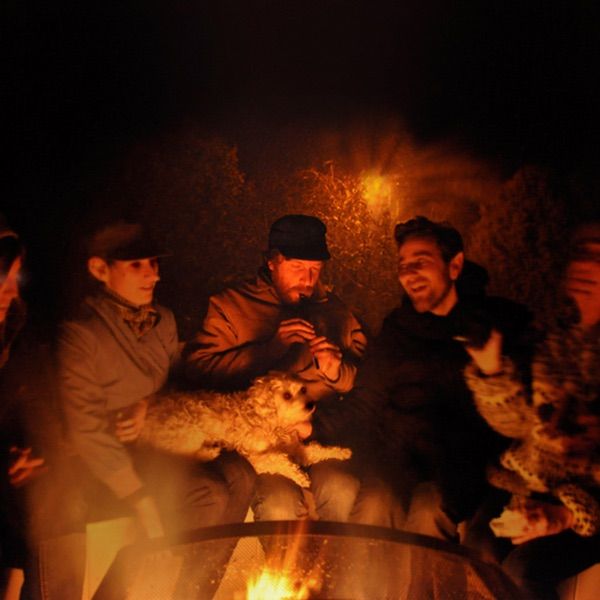 Nick Sanborn: My first pick is the ten inch pressing of Doug Paisley's Golden Embers. I love Doug Paisley. He's a Canadian songwriter and guitar player. I toured with him forever ago. He opened for this band Megaphone that I toured with, like ten years ago, and it was one of the coolest. I looked forward to watching his set every night. He put this out right after I went on tour with him and I never even knew that it was on vinyl. This record and the one he did right before this, which is called Constant Companion, are insanely cool, singer-songwriter records. Also fun fact: on that record Garth Hudson from The Band plays organ and Leslie Feist sings backup.
Amelia: I remember when this came out because I was working for Leslie around that time, singing backup in her band.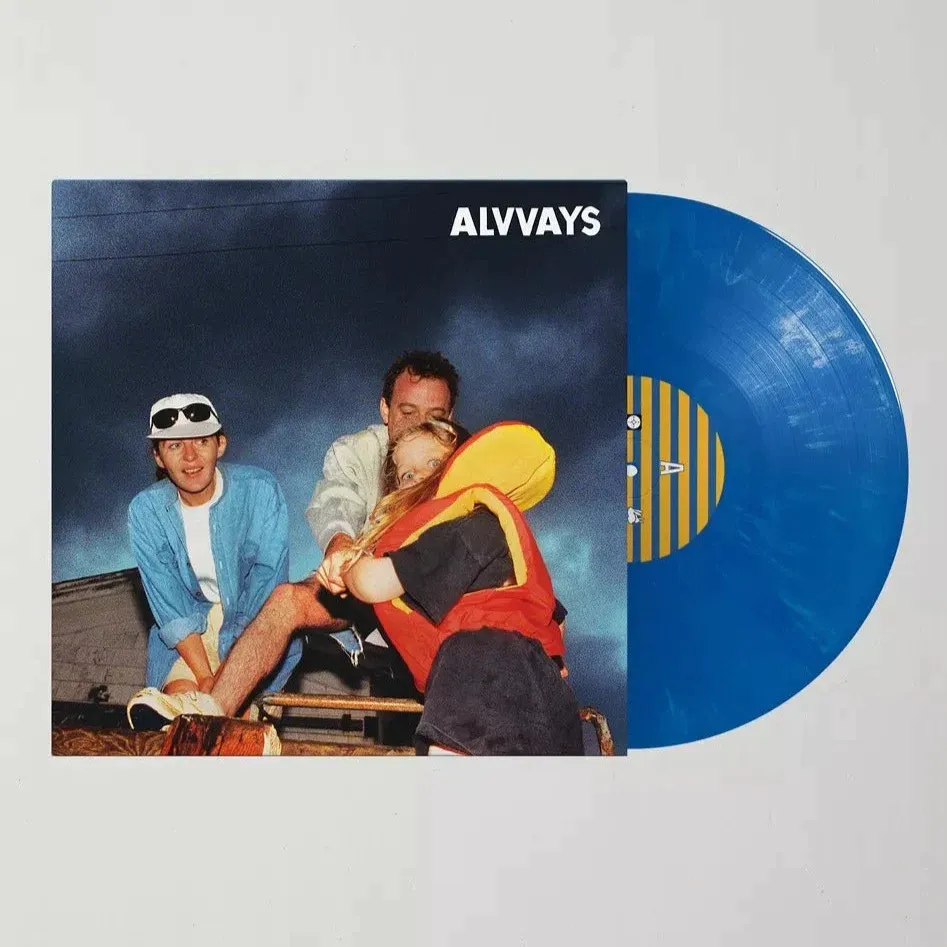 Amelia: My second record is Alvvays Blue Rev. Great Record, great band, so excited to hear it.
Nick: Nice one to have on vinyl because they're endlessly "put-on-able"
A: Yeah, it's a beautiful record. I'm excited to hear it. Also the cover is great.
N: Really good cover! I think it's tough to pull off the photo plus band name as album cover. And this really nails it.
A: And they did a sticker.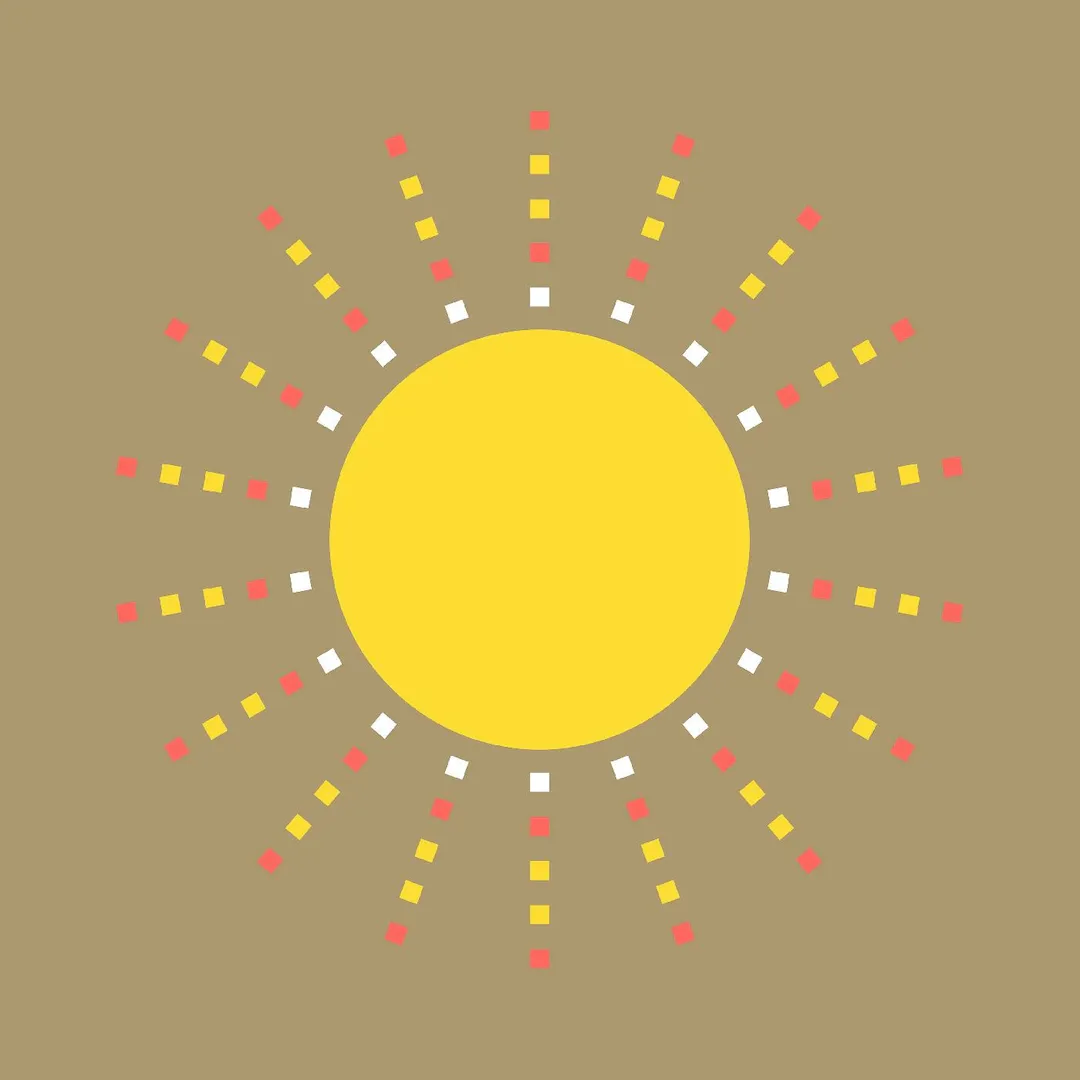 Nick: My next pick is Gold Panda's The Work, The new Gold Panda album long in the making. Love that Gold Panda, Lucky Shiner was just like a game changer. I just love him and everything else he's been putting out. He has these kind-of "lost and in progress" tracks on Bandcamp that I've really been tracking, and they're all so awesome. It's just awesome to hear somebody document the process, you know? And then this feels like a natural extension of that. I'm psyched. Also another great cover.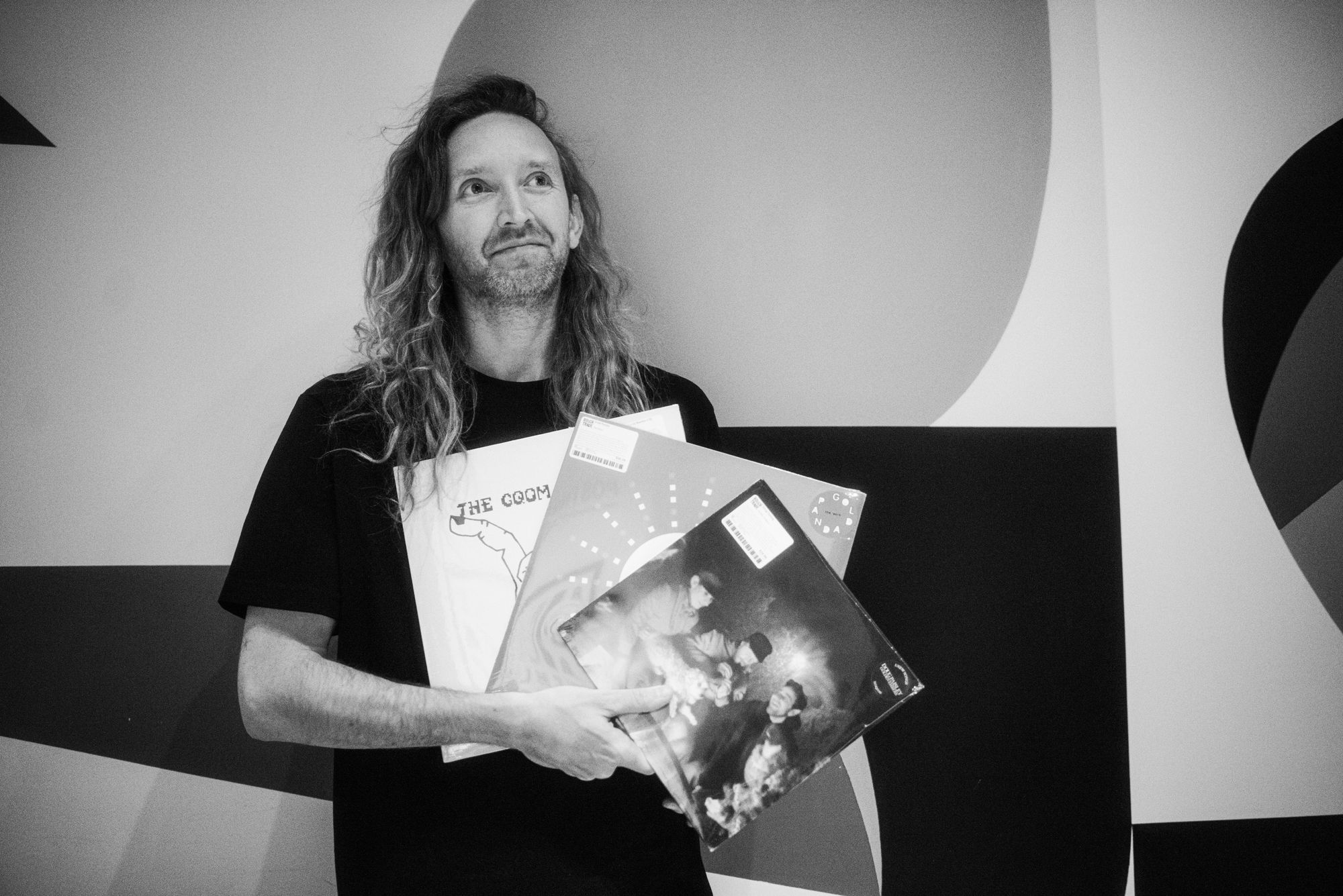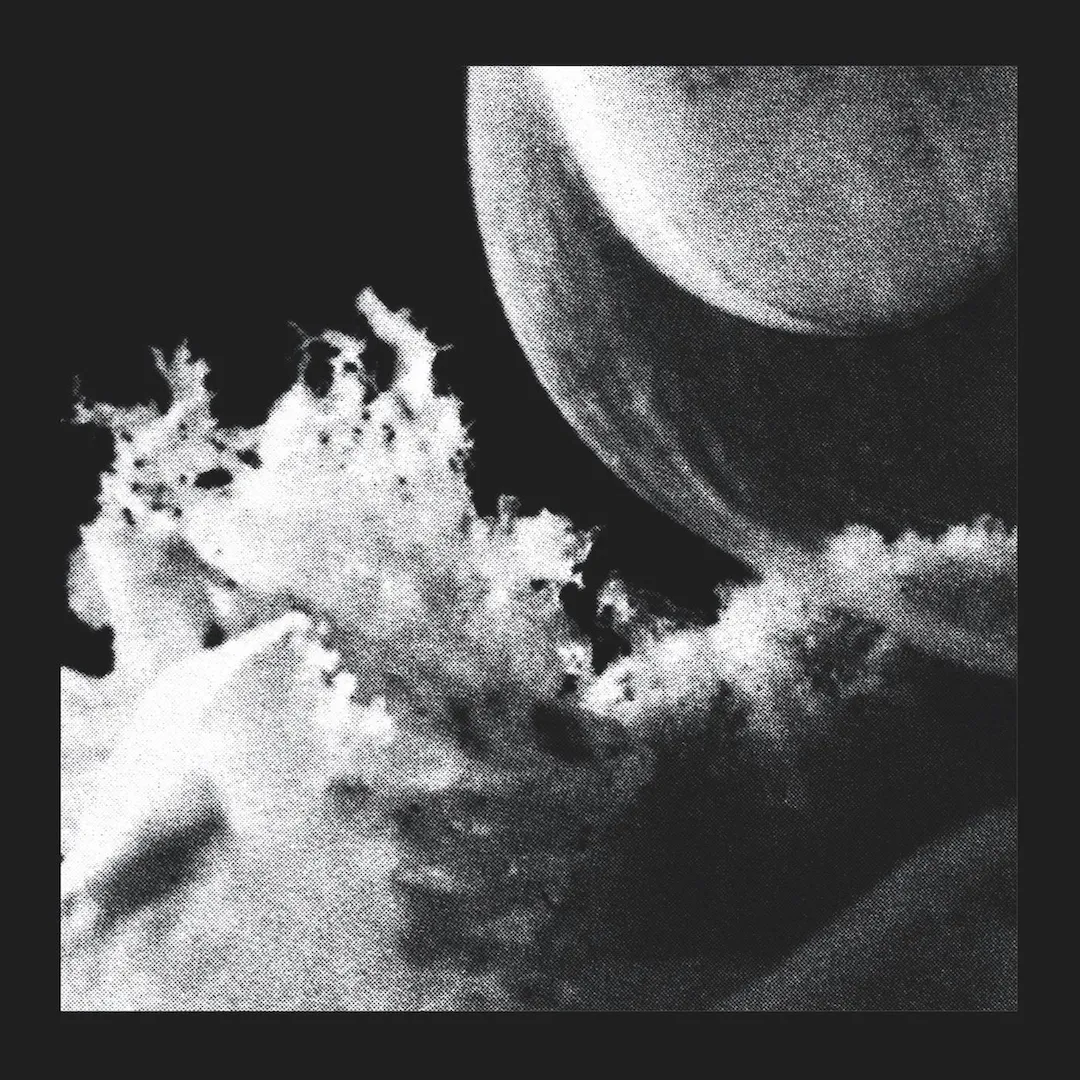 Amelia: Jlin Embryo. I love them. I'm excited to dive into the complexity.
Nick: So complex, every time.
A: Yeah. Marvelous. Orchestral.
N: There's that ballet soundtrack they did. That was really something. What an accomplishment. So intricate. All of the records are amazing.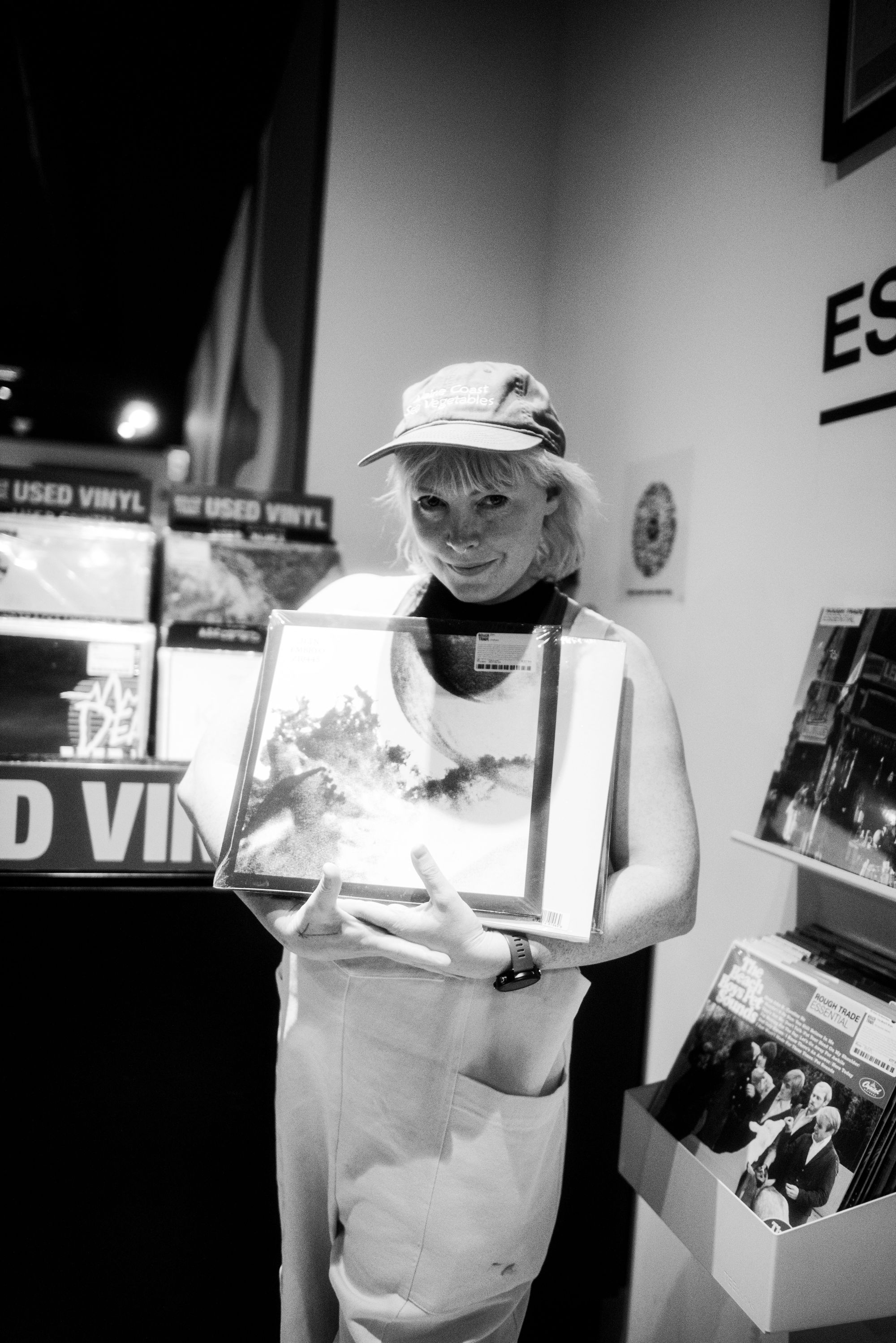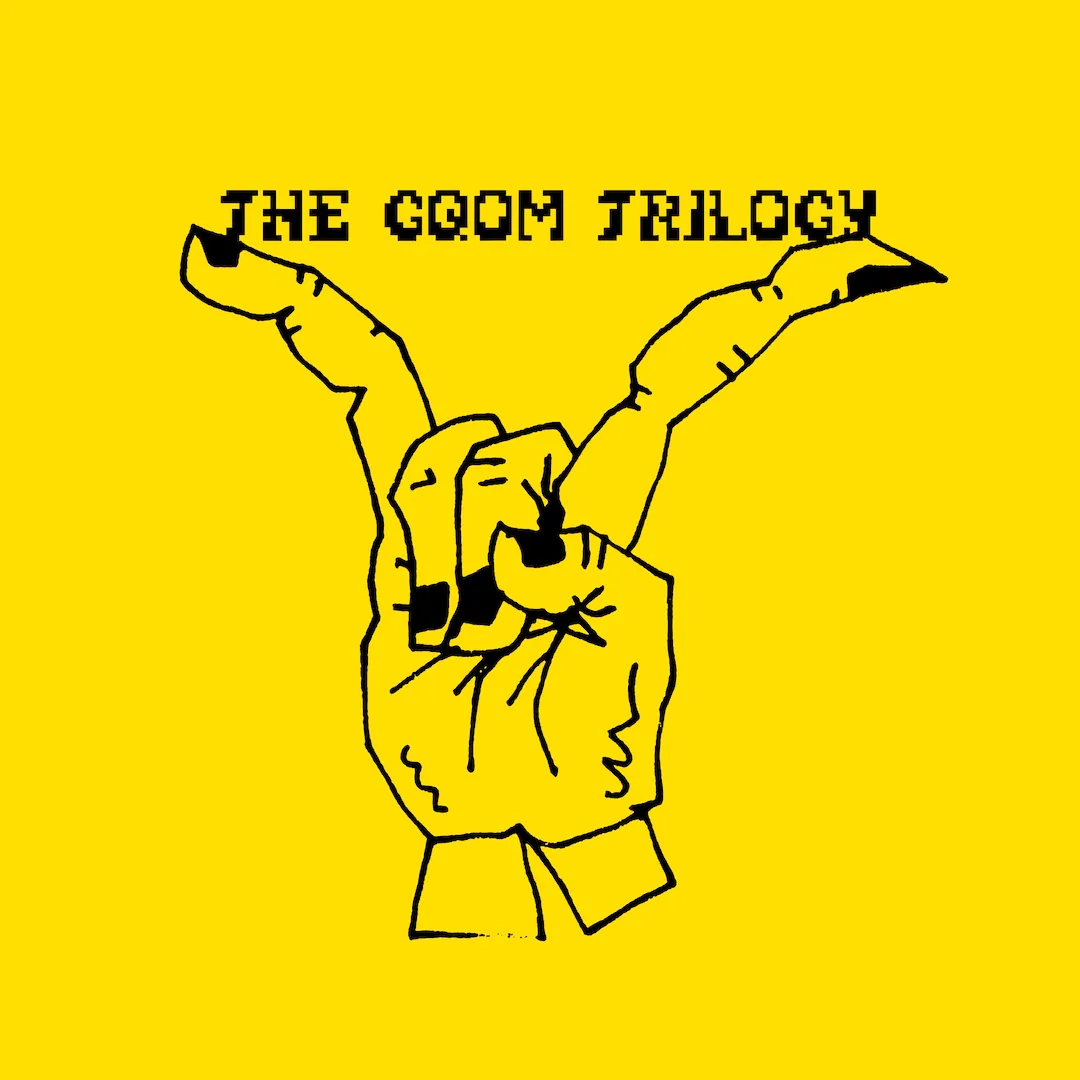 Nick: My final pick is DJ Skothan, DJ Scoturn, DJ Scriby, The Gqom Trilogy. There's this label called Hakuna KuLala. That's from Kampala that puts out insane Ugandan dance music. And a lot of it is this Gqom genre. And it's like this really fast, frenetic, very punk, very intense melding of a lot of different African styles into one thing. The whole world of it is really crazy, but this collection is particularly sick. Yeah, I got this on Bandcamp like right when it came out and I was stoked to see that they did a triple LP pressing. That whole label, though, the Hakuna KuLala label, everything they put out is as far left of center as you can get and it's all cool in totally different ways. I love what they're doing.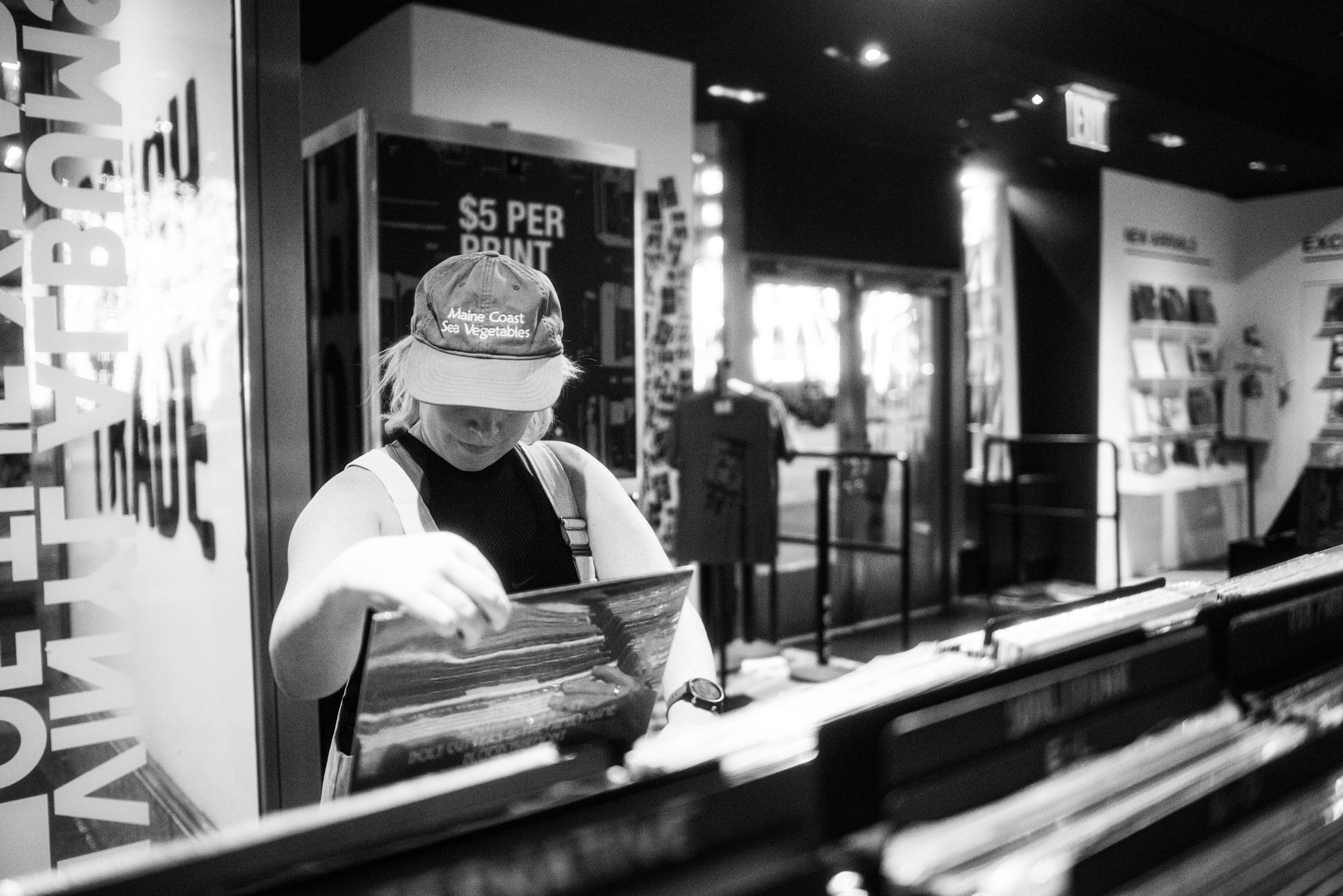 ---