Vinyl record sales have been on the rise for the last 15 years, even overtaking CD sales in 2022. A combination of OG collectors adding to their stash and a rebirth among younger listeners has seen the value of vinyl increasing.
But what do you buy the record lover that already has all their favourites on the shelf?
Here, we take a look at 15 essential gifts to put a smile on the face of any record lover. (And the perfect compliment to our Essential album range!)
Rough Trade Club
our improved music subscription features our hand-picked Album of the Month delivered to your door + exclusive member benefits including free shipping and early access to events and online sales.
The Best Gift Ideas for Vinyl Lovers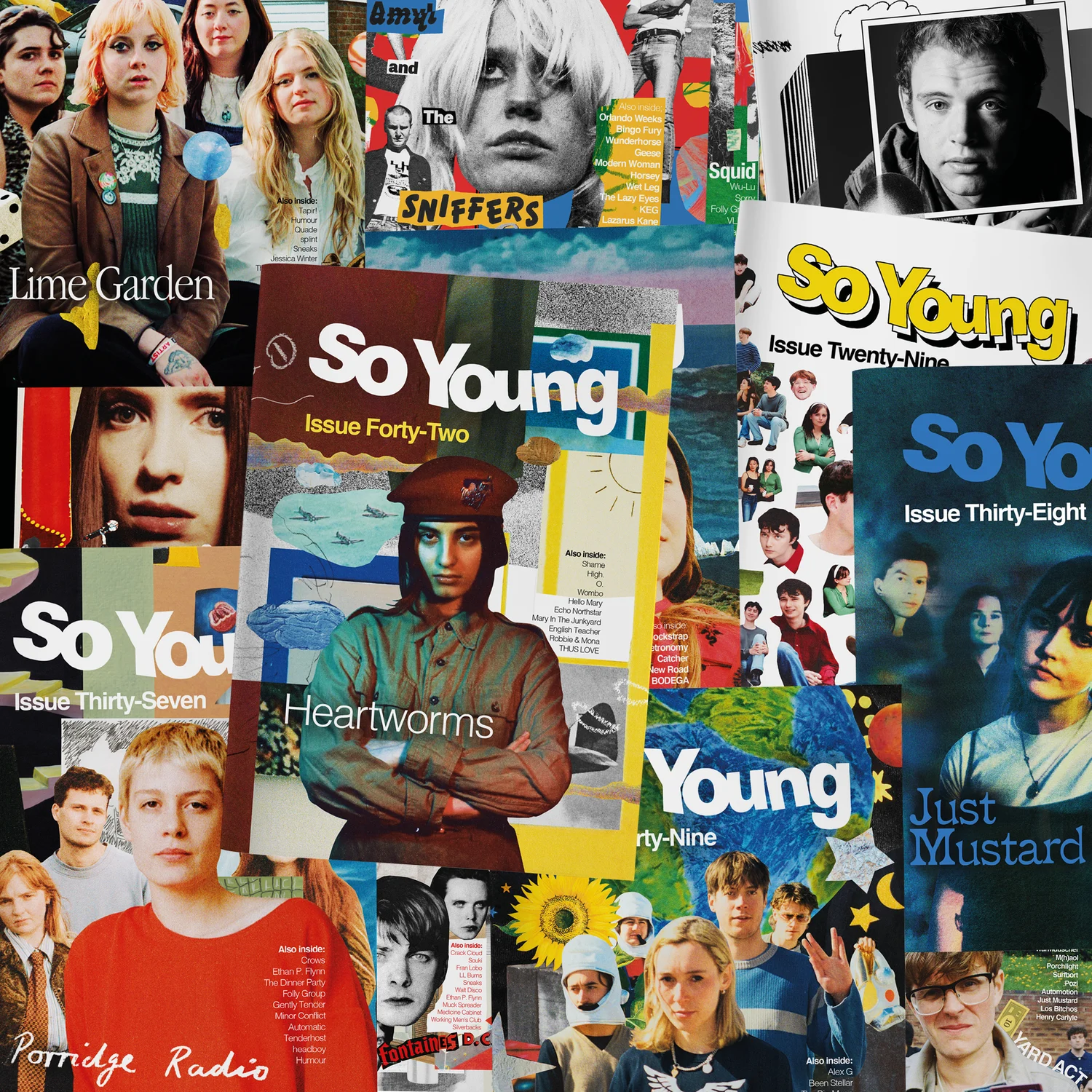 An old-school music medium isn't just about traditional artists. Some of the most important artists in any vinyl collection are the new, alternative and underground conversation starters – bringing a new sound to the classic medium.
So Young specialise in bringing underrepresented and up-and-coming artists to the forefront, inspiring the next vinyl record purchase. We love 'em.
With the difficult landscape print media now faces, a magazine subscription is not only a perfect gift for anyone looking to stay in the know, but an important purchase in support of upholding the beloved music print community.
Get Lit.
Light up your life (and your listening) and burn this intoxicating bespoke smoky fragrance, in partnership with the fragrant folk at Very Goods Studio.
Music isn't only about sound, it's about setting a mood, creating a connection and stimulating emotions. Strike that tone even better and amplify your music rituals by incorporating the sweet and smoky scents of our exclusive, Limited Edition candle.
Some things just make sense.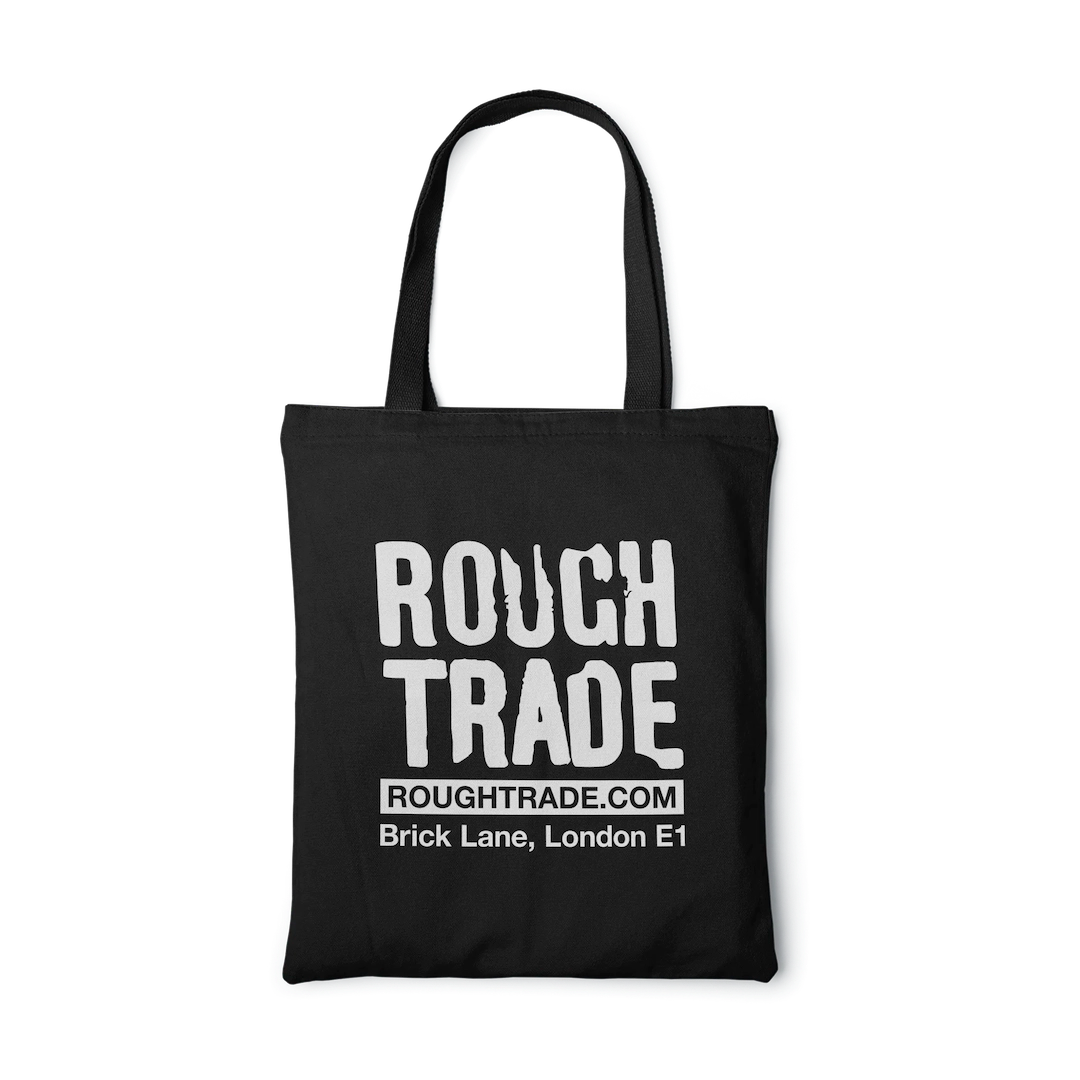 Vinyl is delicate and can be damaged when not transported or stored properly – and vinyl lovers may even face the challenge of getting their latest buys home from the record store safely.
With one of our stylish, secure and (frankly) iconic tote bags, getting newly acquired vinyl home in one piece has never been easier. They also double up as an ultra-cool general carryall, beach bag, plastic free shopper… the list goes on.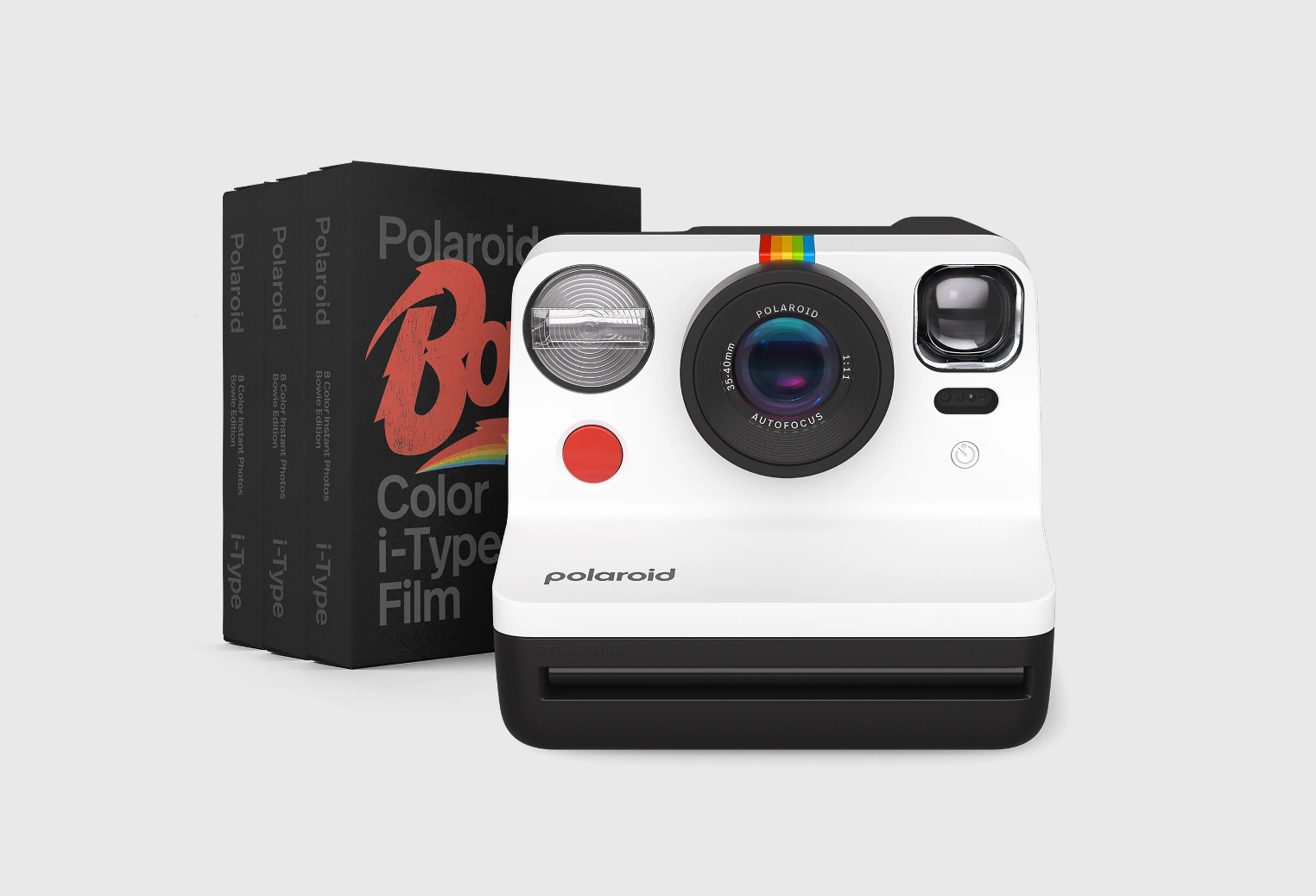 Nothing screams 'vintage' like a picture of a vinyl collection taken with an instant camera.
This is the perfect gift idea for a loved one who wants to photograph their vinyl collection in a style eliciting a strong pre-2000s analogue feel that blends in well with the hobby of vinyl collecting. Maybe they can even create a portable scrapbook of their collection to show off to other collectors?
Check out this Polaroid Now Generation 2 with David Bowie i-Type film.
Fashion and music are intrinsically tied together, and looking the part is key for the modern music lover. So, why not pick up a new piece for their wardrobe to complement their style?
Band merchandise is always a welcome gift for record lovers. But for those looking to switch up the game, unique vintage-style pieces – such as the latest Amy Winehouse Foundation collection by Fred Perry, taking inspiration from late 00s Britain – might be the perfect gift.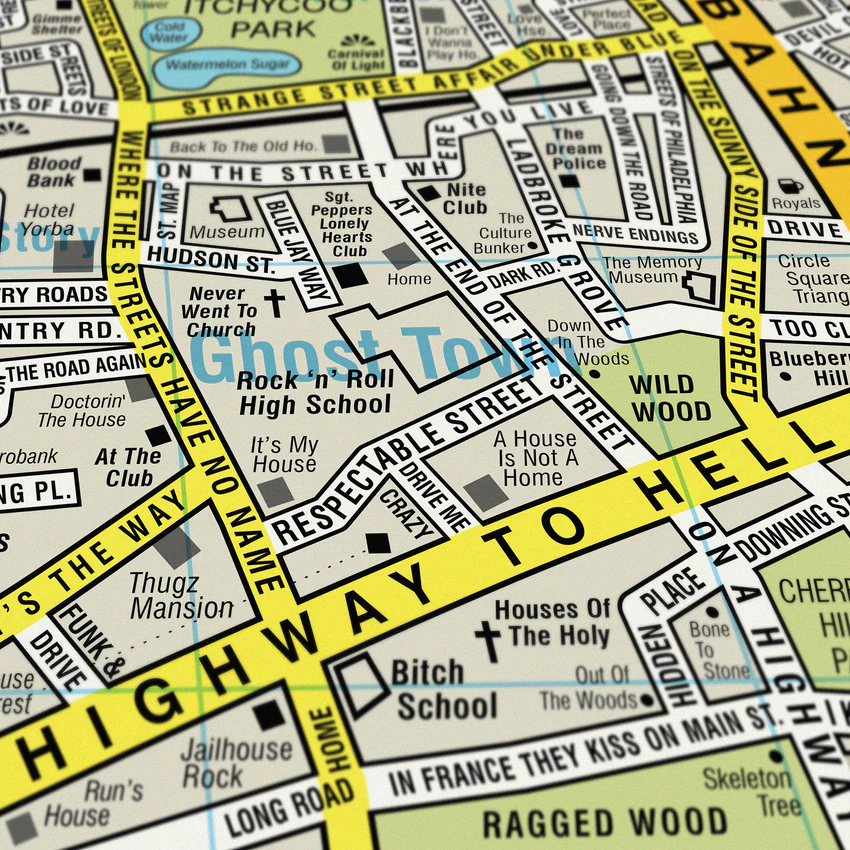 The Original Open Edition Song Map from Dorothy is ideal for vinyl lovers – featuring over 500 classic song titles in a unique and clever design.
These prints serve not only as stylish wall decorations for the avid music fan but also make an exciting conversation starter when friends come over – name the artist or the year for each song!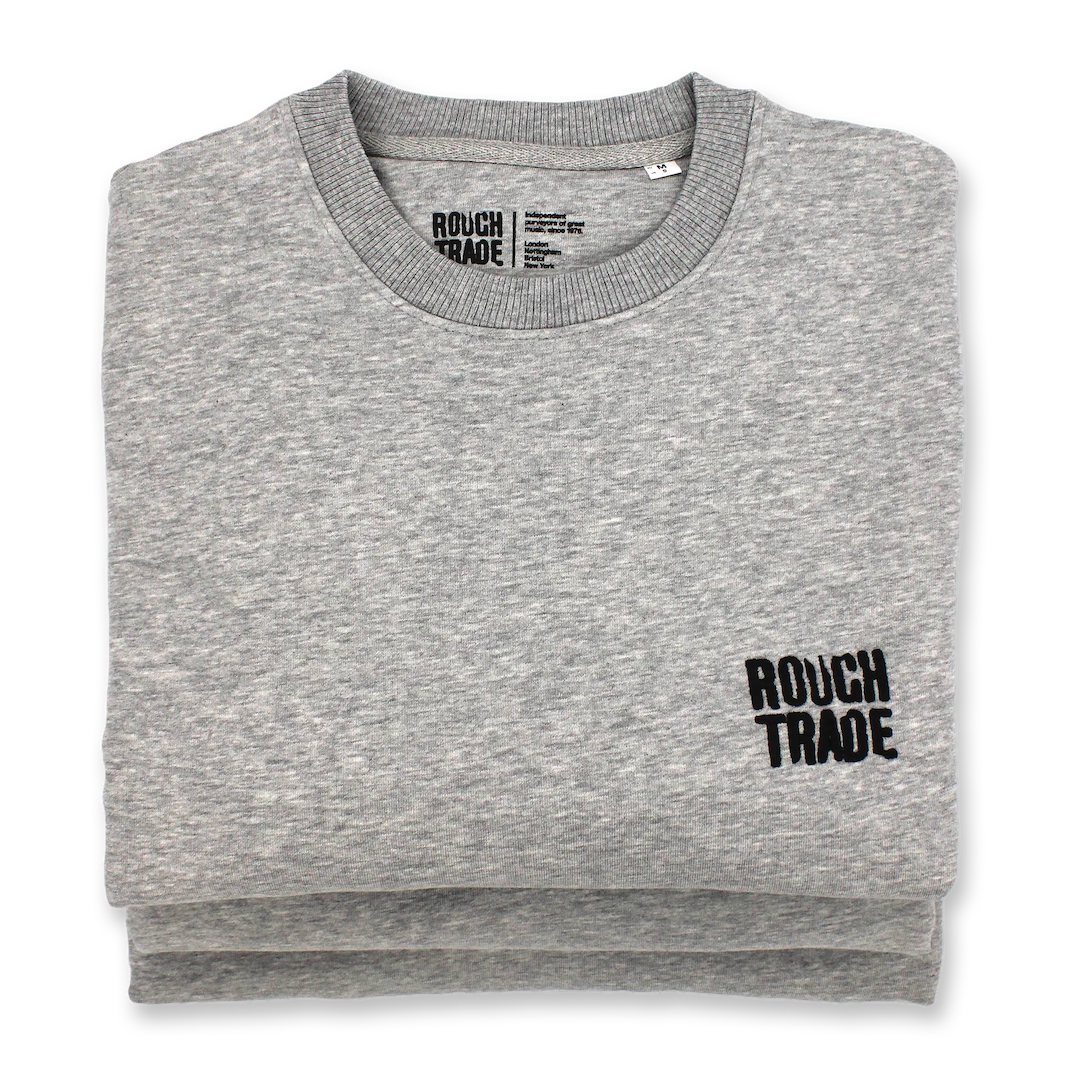 For fans of Rough Trade and our unrivalled collection of vinyl, look no further than our signature embroidered sweatshirt.
Made from 100% organic cotton, our 'classic' sweatshirt is as comfortable as it is stylish – and makes the perfect gift for music fans looking to show off their passion for classic records.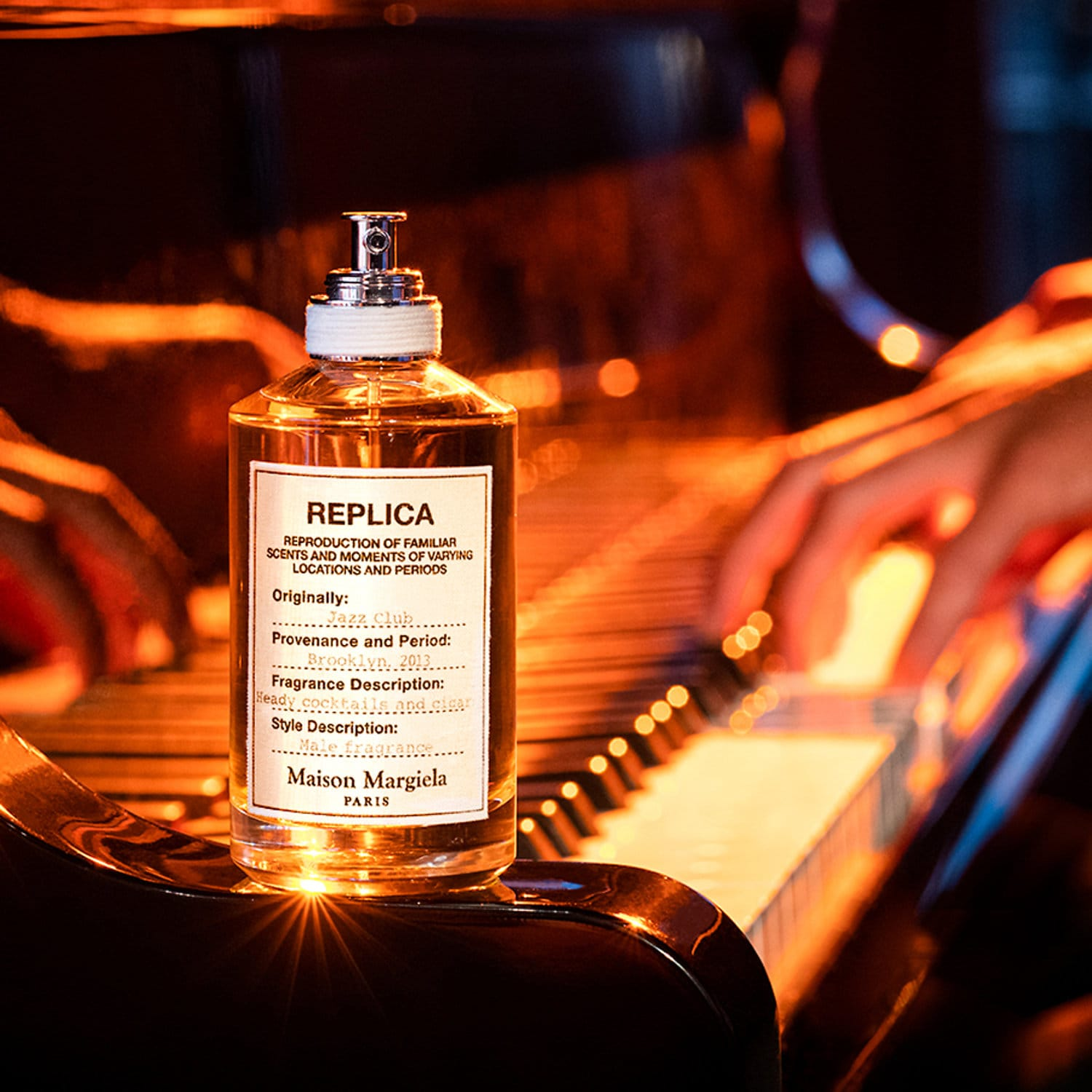 Vinyl is popular for the experience it creates – with listeners immersing themselves in the sound of their favourite records.
Complement the listening experience with a matching fragrance for a quirky gift idea any record lover will enjoy.
For example, the Replica Jazz Club diffuser, scented candle or eaux de toilette brings the jazz club to the home with a true-to-life fragrance. Perfect for partnering with a new or classic jazz record.
Rough Trade Beanies and Caps
It is rumoured that you lose between 40% to 45% of your body heat through an unprotected head. But fear not, we have a solution. Pick up one of these Rough Trade 'Fisherman' beanies in mid heather grey or black colour-ways.
Alternatively, opt for our slightly heavier weight style cap to our classic five panel, fashioned in black cord with embroidered front logo panel.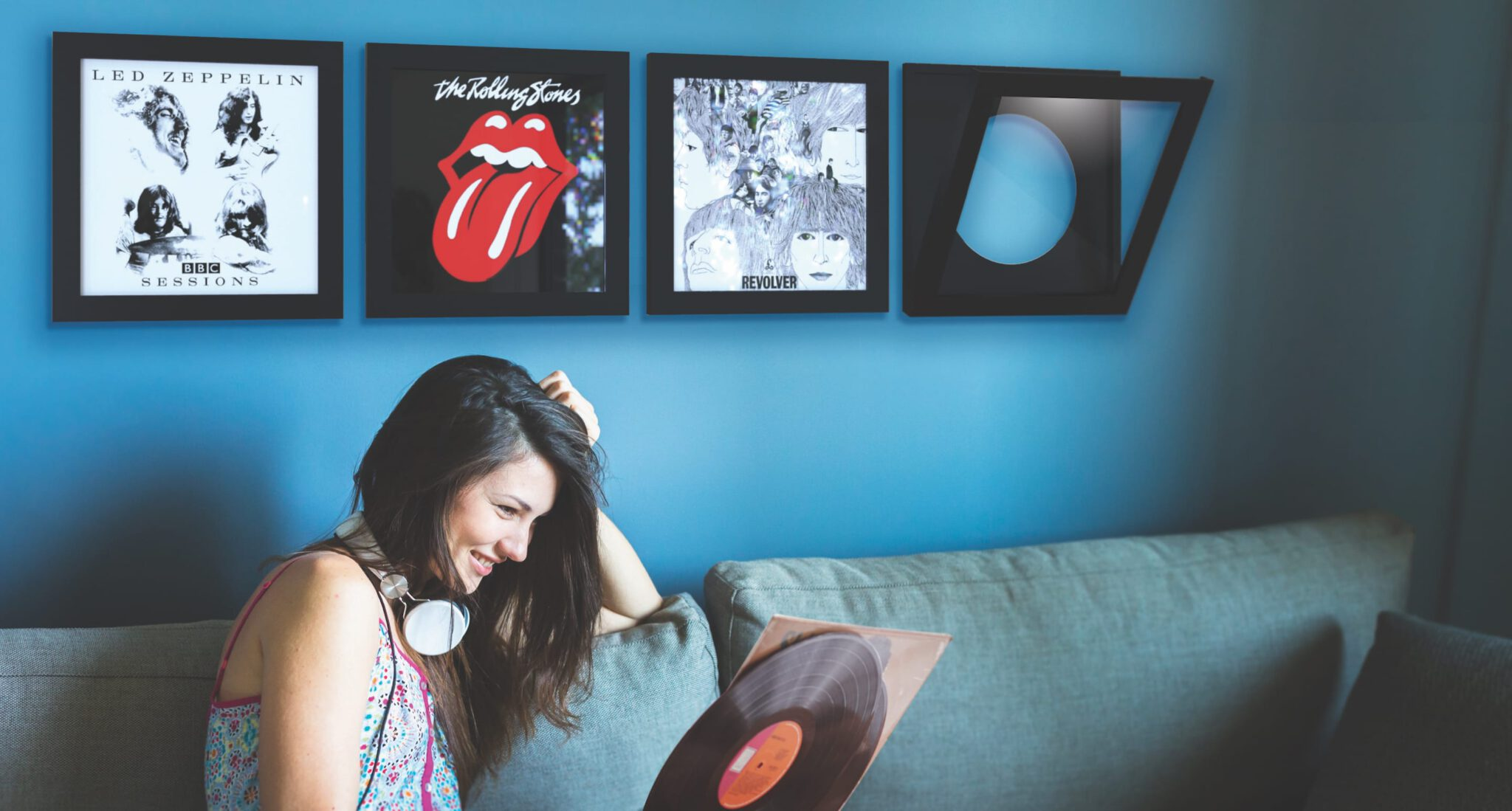 A vinyl album frame is a perfect way to show off an all-time favourite record or rare vinyl while keeping it protected from dust, dirt and damage.
Record frames are a stylish addition to the bedroom – simply pop in your favourite record sleeve and enjoy!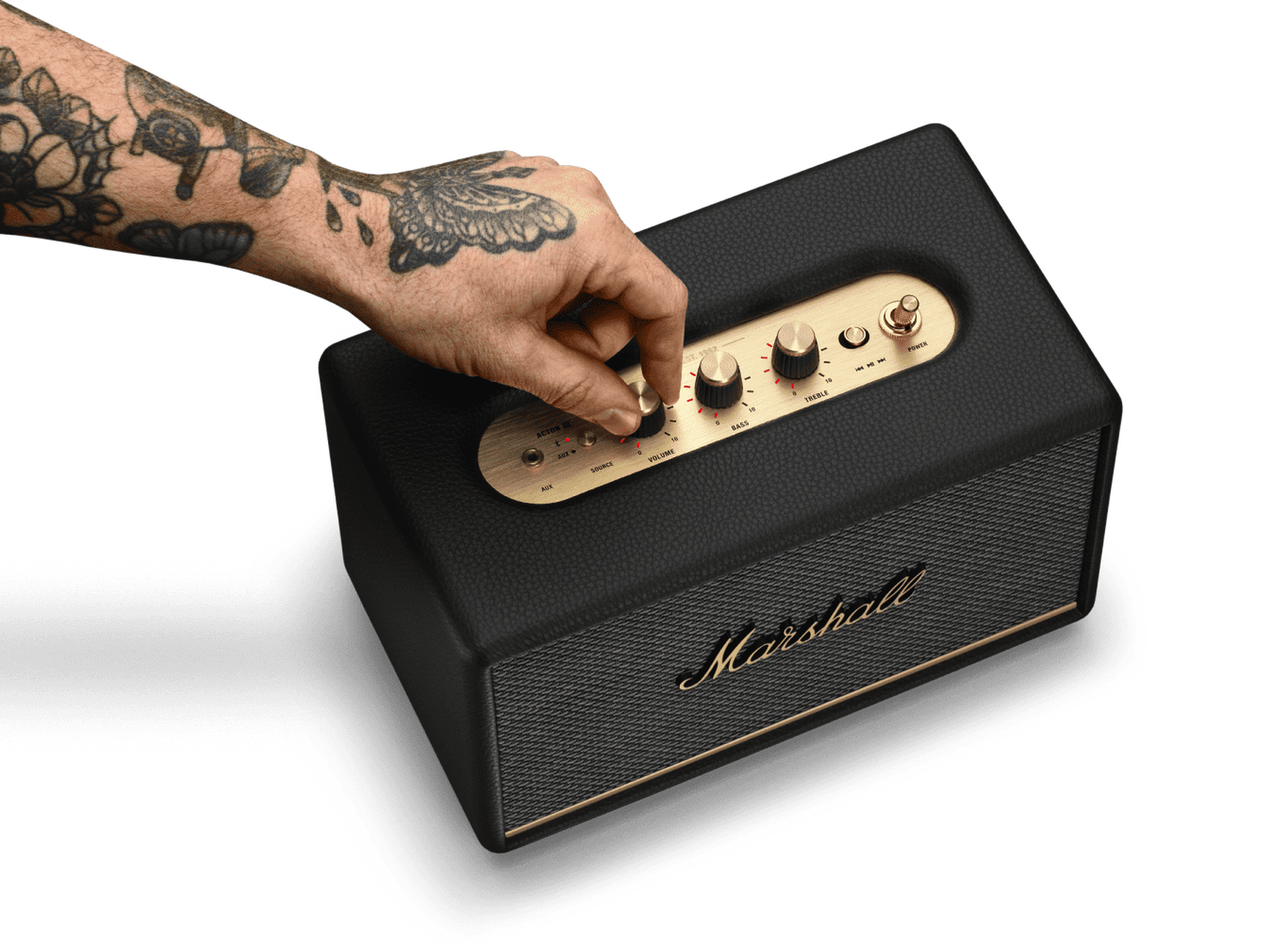 Part of the vinyl experience is the analogue sound quality that can't be replicated with modern digital sound.
For those with Bluetooth vinyl players, the Action III speaker from Marshall is the perfect gift for amplifying the authentic vinyl sound without losing its unique quality – making it perfect for house parties, barbecues and gatherings.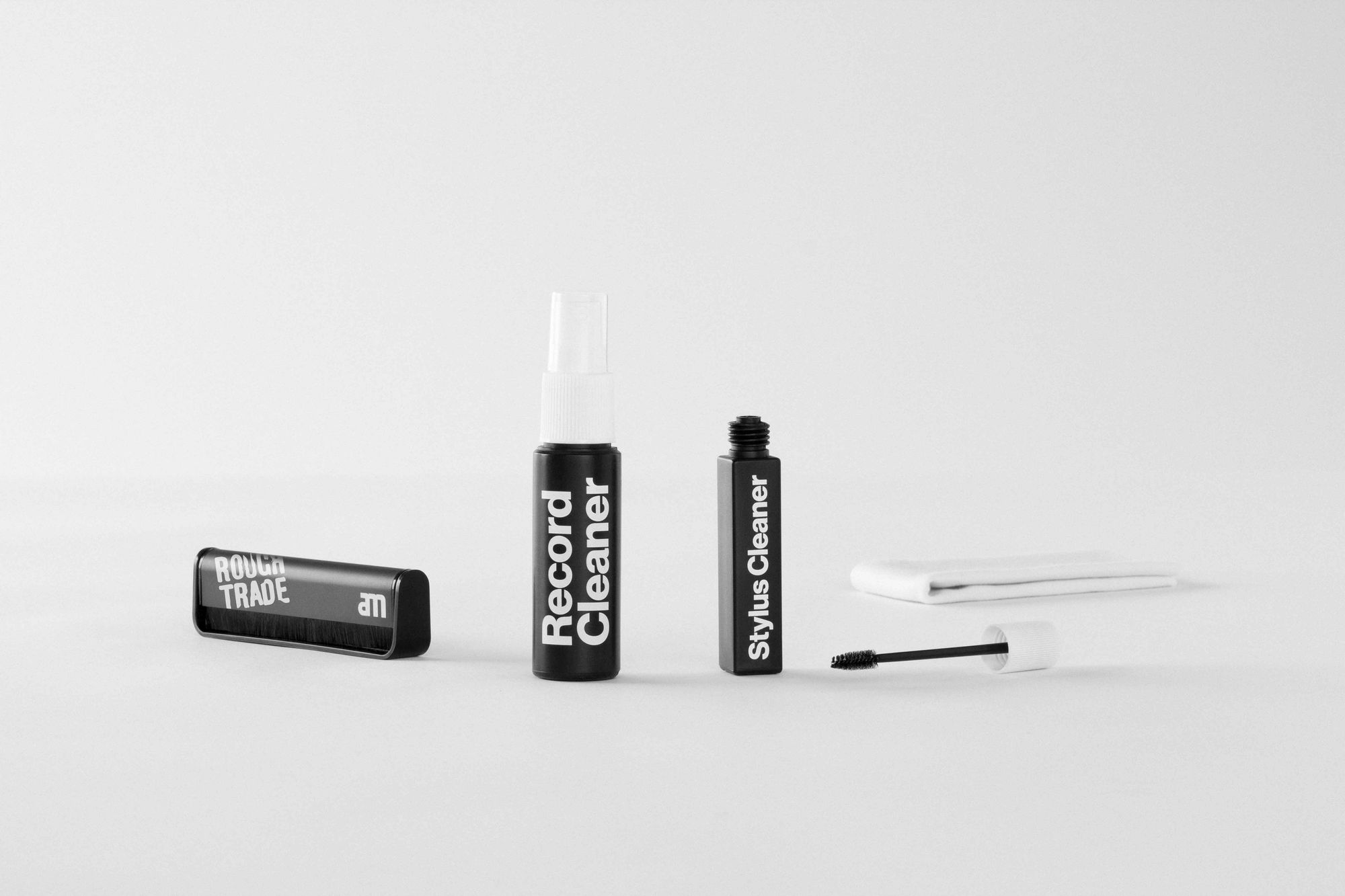 A record cleaning kit might be the perfect gift idea for anyone deep into the vinyl collecting scene – allowing them to keep all their favourites in mint condition.
The AM Record Cleaner Box Set is just £19.99 and comes with an anti-static fibre brush and stylus cleaner, providing collectors with a safe and affordable way to look after their vinyl. It's also Rough Trade branded, for that extra edge.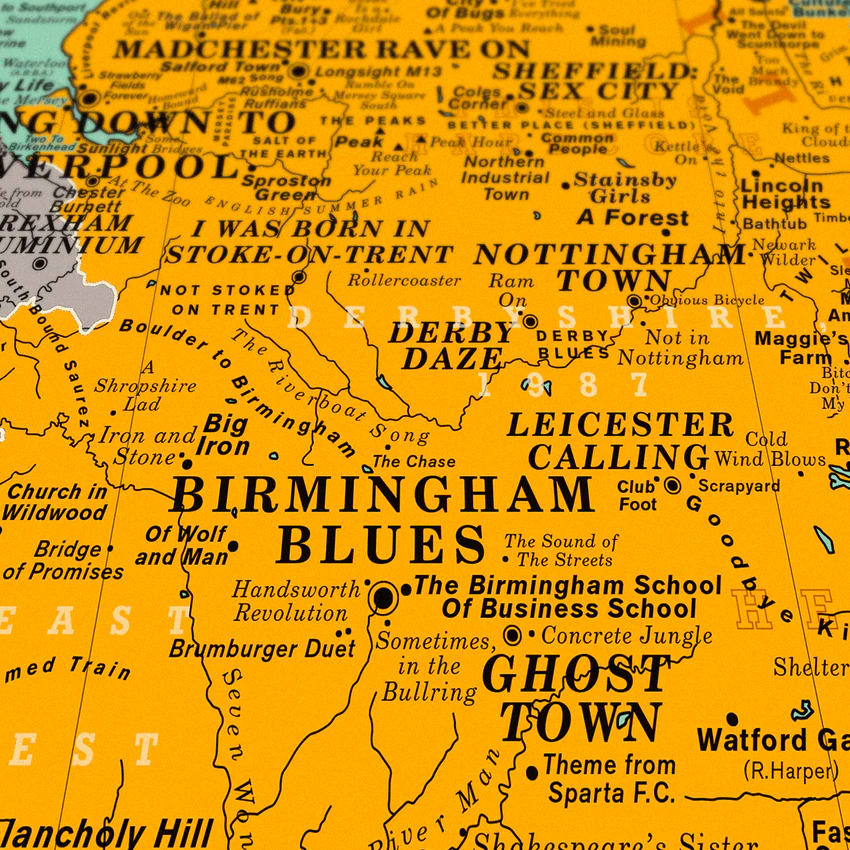 Similar to the original street map edition, the UK and Ireland Song Map by Dorothy covers the entirety of the U.K. and Ireland with over 1,400 themed song titles.
A perfect pick for any music fan to boast about their knowledge of music when friends are round.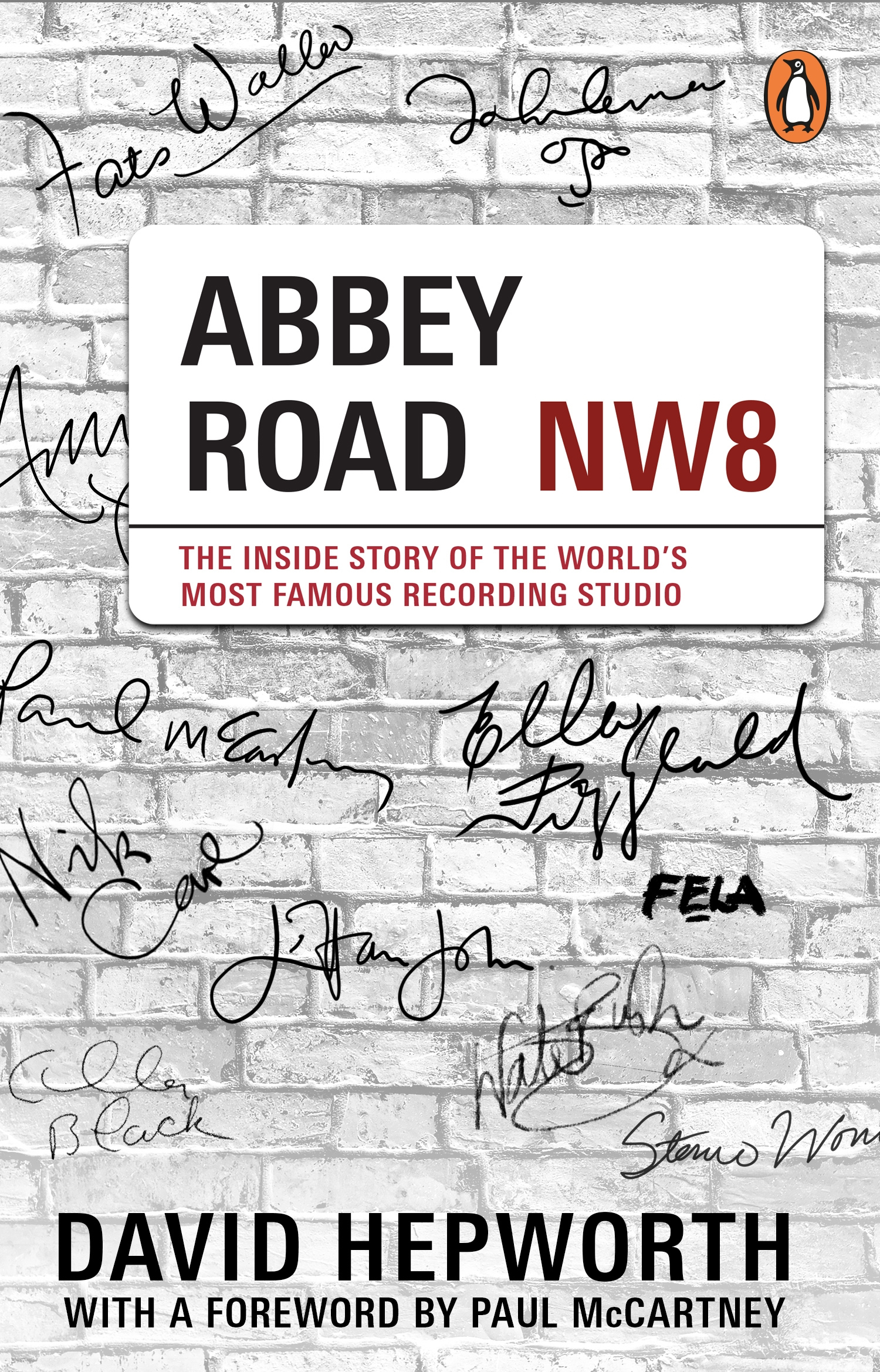 For those who enjoy learning about the history of music, look no further than this fascinating book by Rough Trade customer favourite David Hepworth.
'Abbey Road' takes a look at the inner workings of the world-famous music studio. And for fans of The Beatles, the foreword is by none other than Paul McCartney.
A perfect read while listening to your Beatles vinyl collection.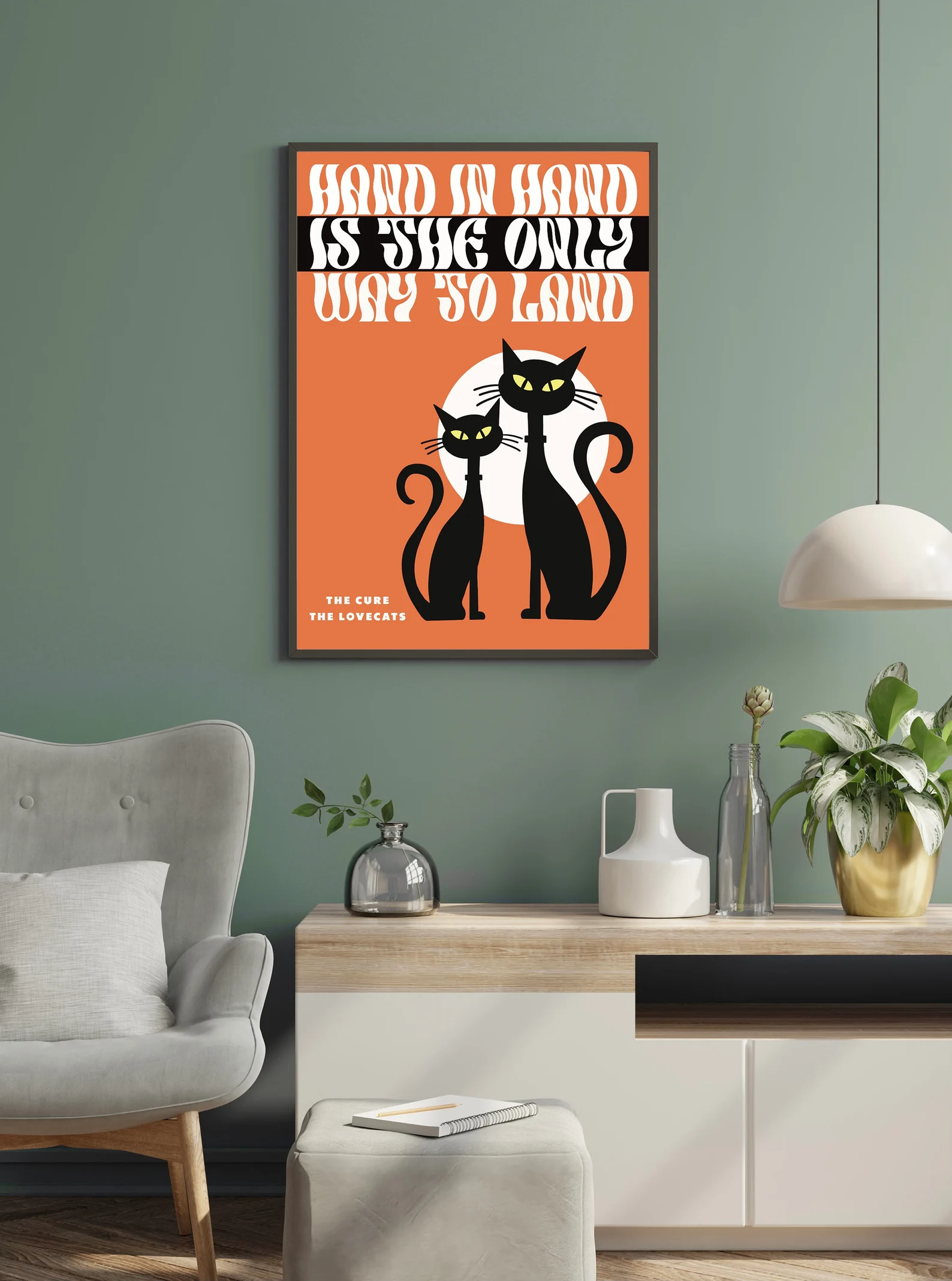 Why not turn their favourite record into a new piece of art? Lyric prints are posters that turn meaningful lyrics from any song into a visual display.
Many online marketplaces like Etsy and eBay are home to sellers and artists able to create unique and personal lyric prints for just about any song. These look pretty perfect alongside a vinyl frame or record shelf in any bedroom or home office.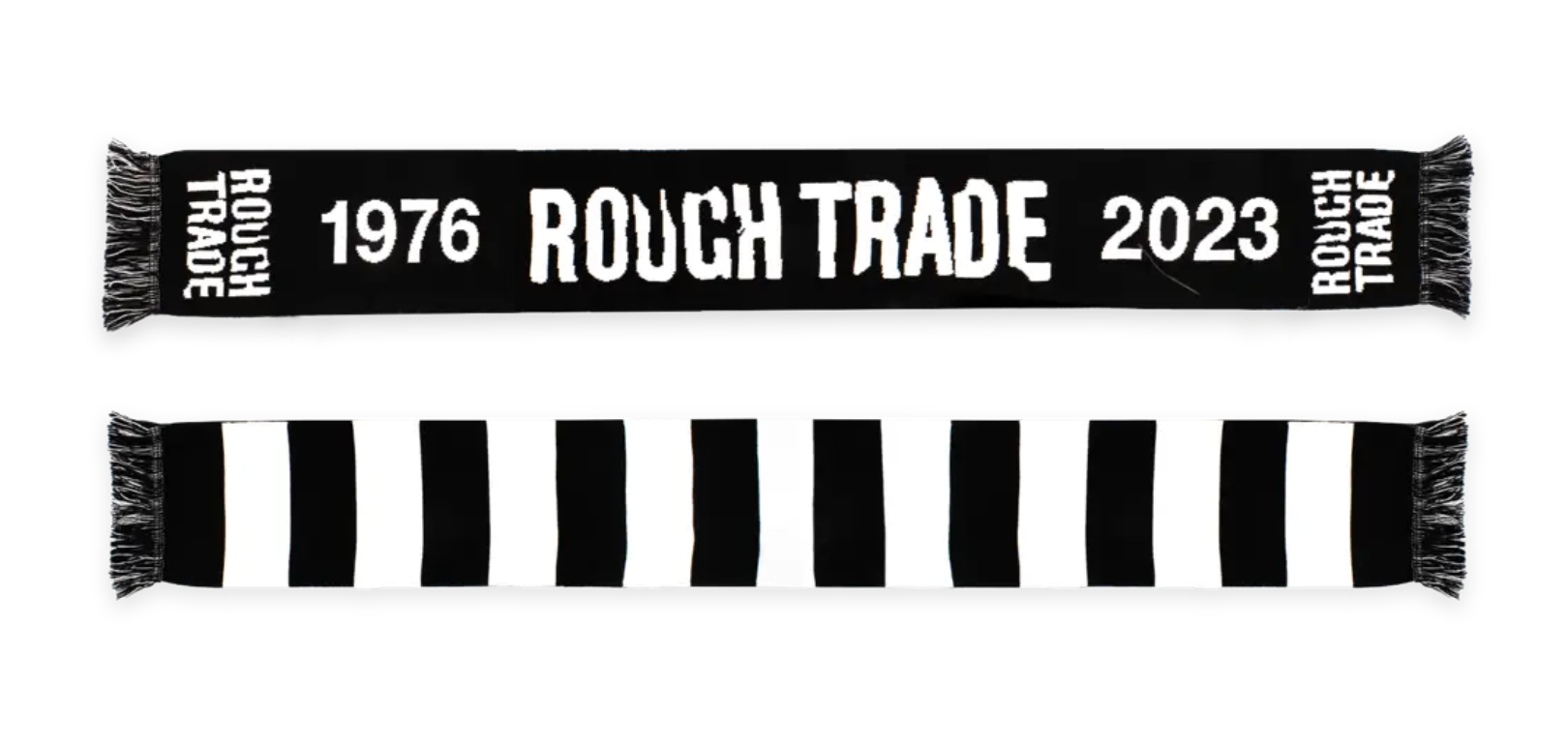 Whether you are queuing up outside one of our events, walking the dog or showing your support from the terraces, our 'football style' scarf will keep your neck warm this winter. 
Limited!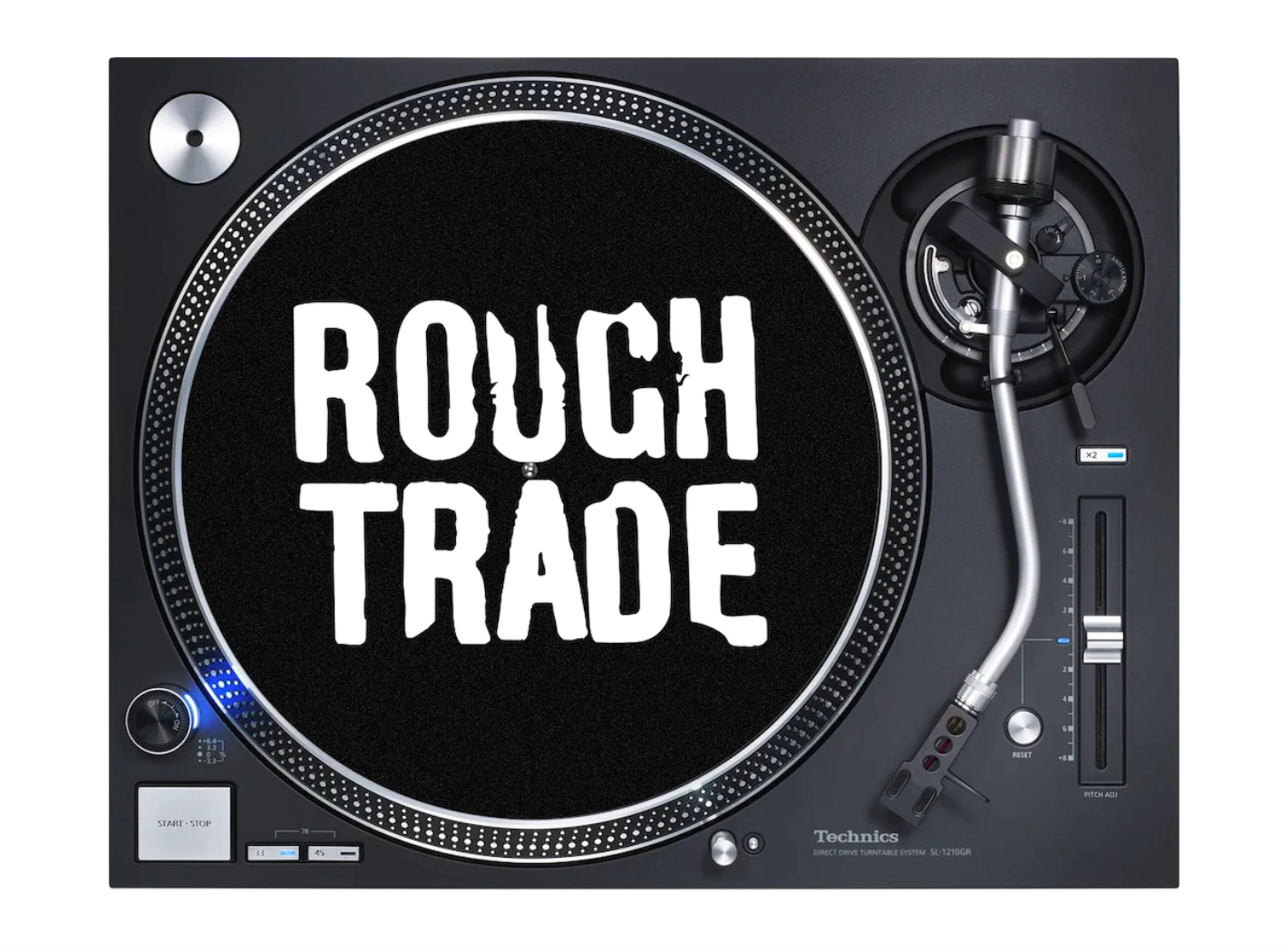 Looking to help a loved one spruce up their turntable with a stylish and unique brand logo?
Look no further than our Rough Trade slip mat, available in a single or double pack that provides ample protection for your vinyl.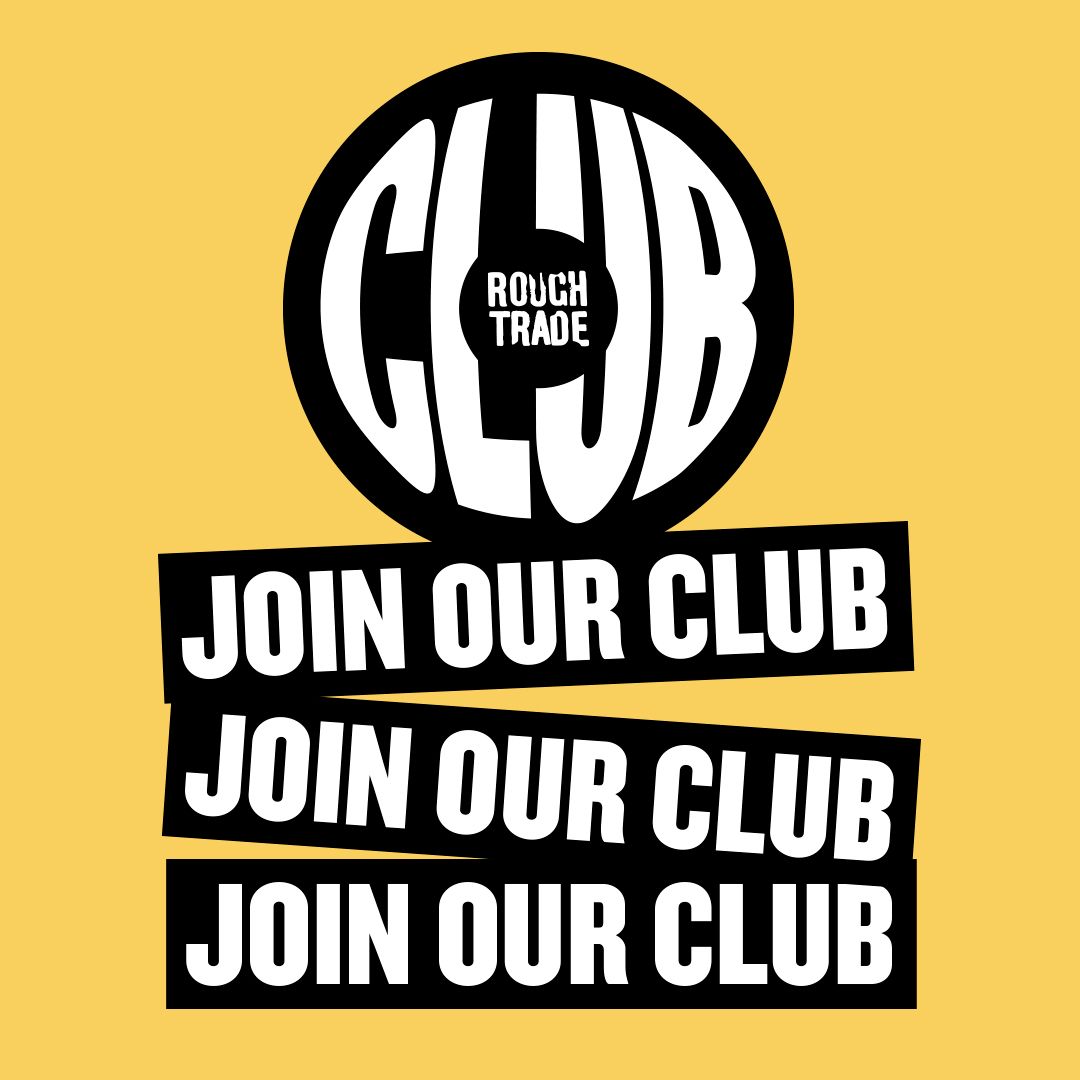 The perfect record collection is never complete – with new vinyl releases each week worthy of a spot in any music lover's stash. So, why not give the record lover in your life the gift of new music?
Rough Trade Club is a carefully curated music subscription service. Not only does membership come with a handpicked Rough Trade Exclusive vinyl pressing or CD each month but it also offers members free shipping year-round at roughtrade.com, plus exclusive early access to select live events and online sales.
Membership starts from just £15 a month.
Let them choose.
Alternatively, Rough Trade gift cards are also available in values of £10-200 – making the perfect Christmas stocking filler or a birthday gift that keeps giving all year round.