Producer Jeremy Greenspan of Junior Boys joins us to chat about his favorite Canadian artists ahead of the electronic duo's US tour.
Photos by Olivia Cummings
Canada's electronic duo Junior Boys have been a prevalent force in shaping the sound of electronic-pop music since their formation over a decade ago. Jeremy Greenspan has been busy co-writing and co-producing Jessy Lanza's critically acclaimed album Pull My Hair Back, releasing solo 12″s on Caribou/Daphni's Jiaolong record label and mixing/mastering various other artists (including Caribou), all from the confines of his small studio in Hamilton, Ontario.
Six years since their last album, 2016's Big Black Coat, Waiting Game finds producers Jeremy Greenspan and Matt Didemus in a tender and contemplative mood; a switch-up from their punchy, R&B-infused dance melodics. The album's additional musicians are Canadians, too; Caribou collaborator Colin Fisher performs saxophone throughout and Bonjay front-woman Alanna Stuart sings alongside Greenspan on the song "Yes 2".
In this, Junior Boys have made an album that reflects the quiet beauty of the world, so long as you're prepared to truly listen. Waiting Game is out now via City Slang Records.
We caught up with Junior Boys member Jeremy Greenspan at our NYC store for our newest session of Shoplifting. An invitation to roam the racks in pursuit of the recorded material which has most inspired and shaped his sound today.
---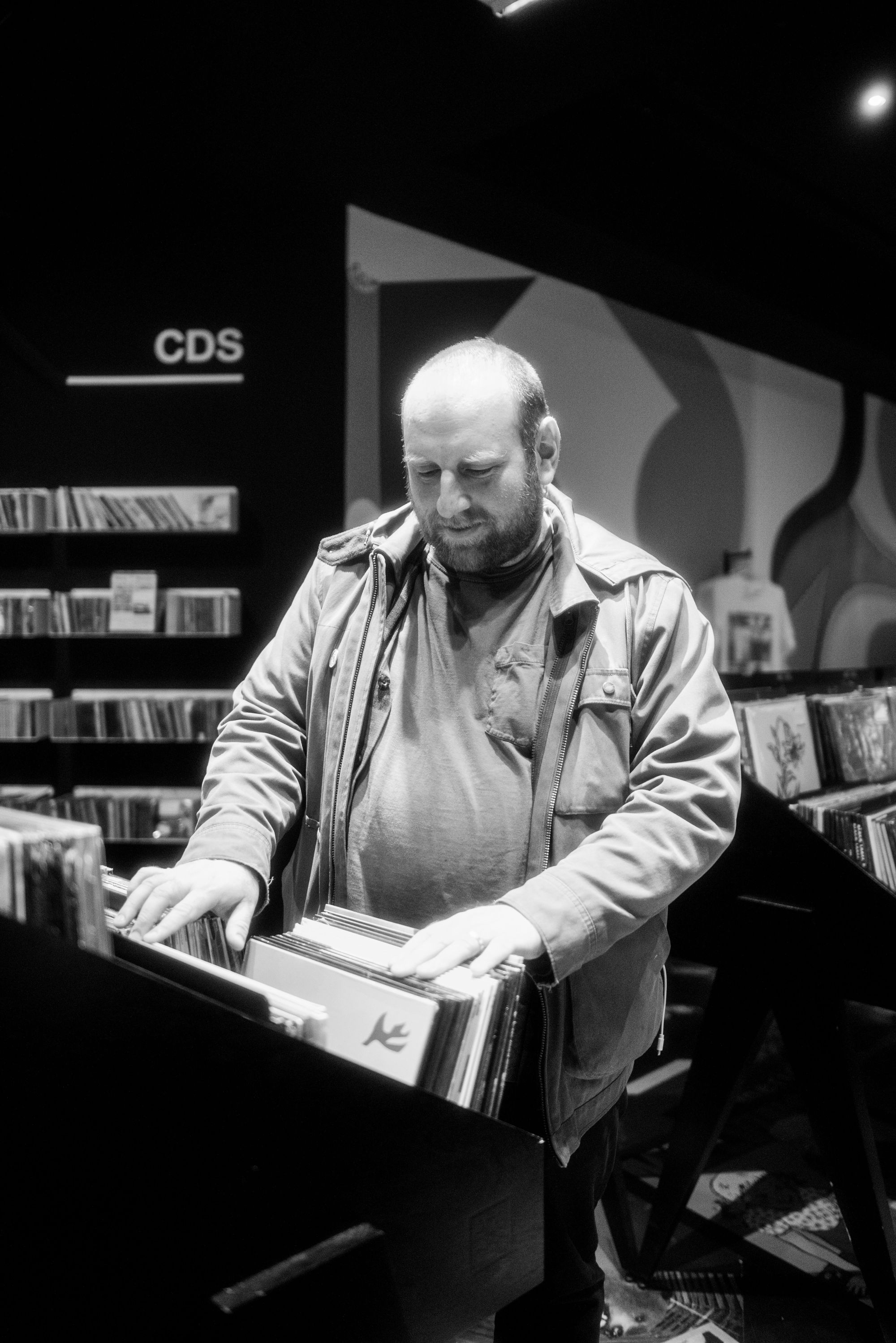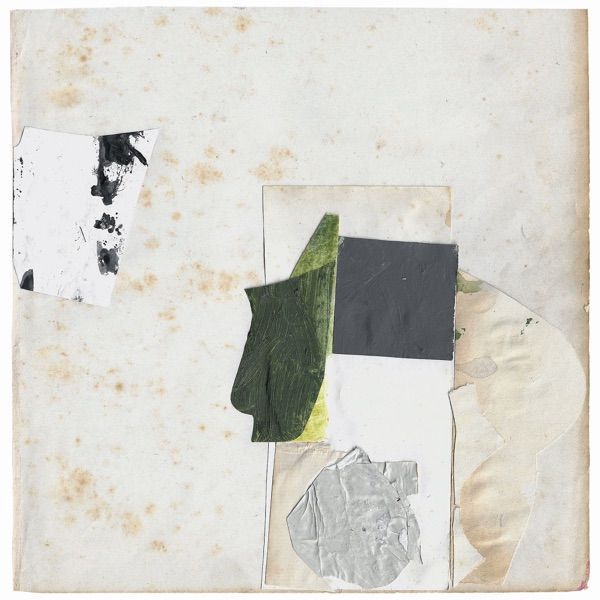 I heard Claire's stuff maybe a year ago or something like two years ago. I really liked it because it had this kind of almost cinema verite kind of thing, like found sounds and field recordings, but of real people's lives. So anyway, Claire joined us on our West Coast tour, and I felt like it was a real coup to get her to come and play with us.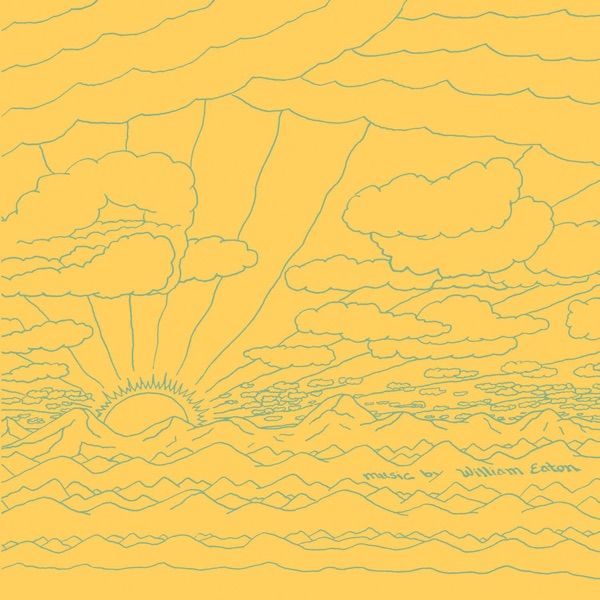 William Eaton plays some kind of experimental guitar that maybe he built himself. It has some sort of sympathetic strings on it that resonate so it sounds kind of almost like a medieval instrument. This was put out by Morning Trip, which is run by a guy out of Hamilton, where I live. I was able to get this record early and I really liked it. So I played this a lot, actually at my studio. It was a good record for testing out speakers because I think the guy recorded it in a garden so it has these pastoral sounds you can sort of hear vaguely in the background. Anyway, it's a beautiful record.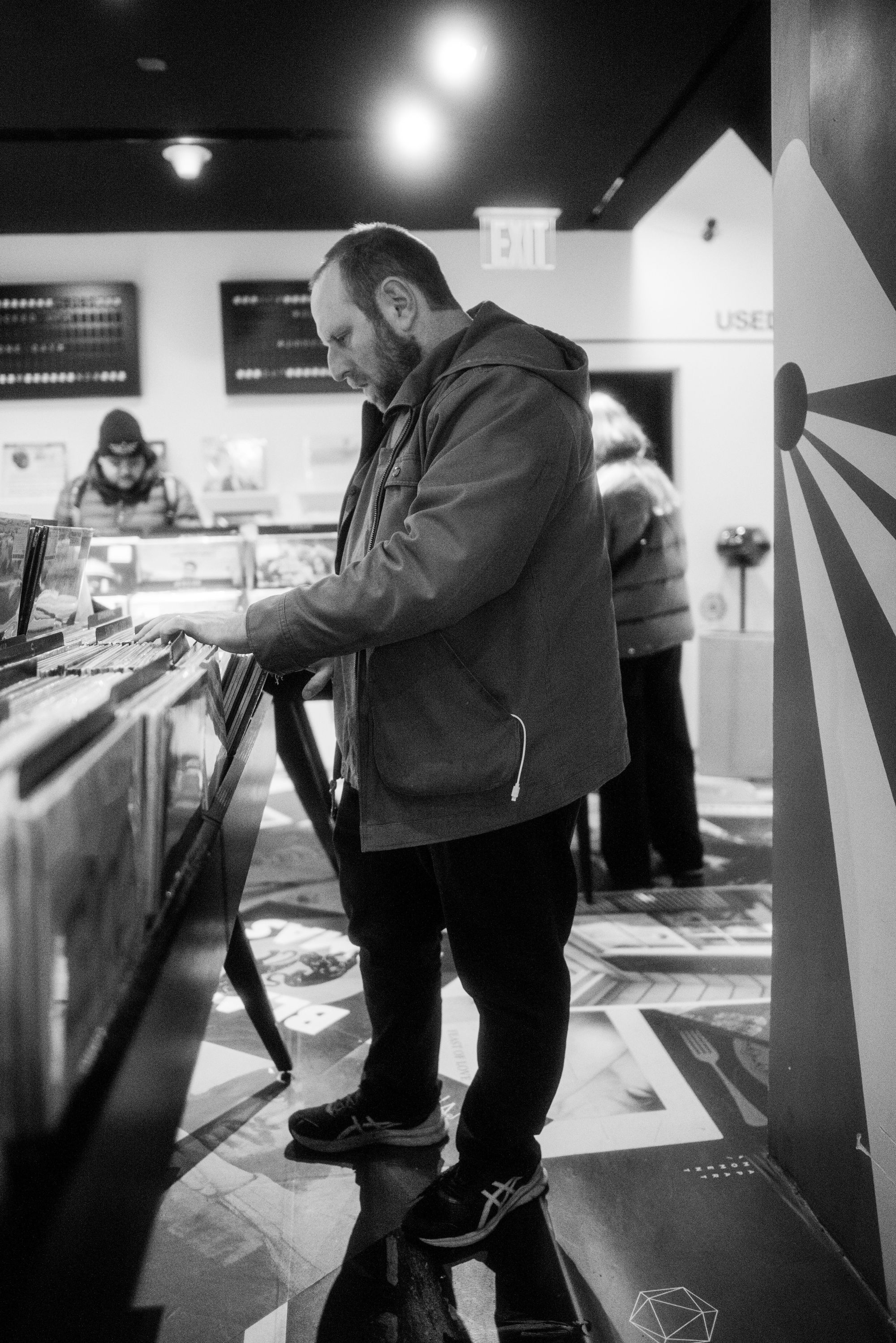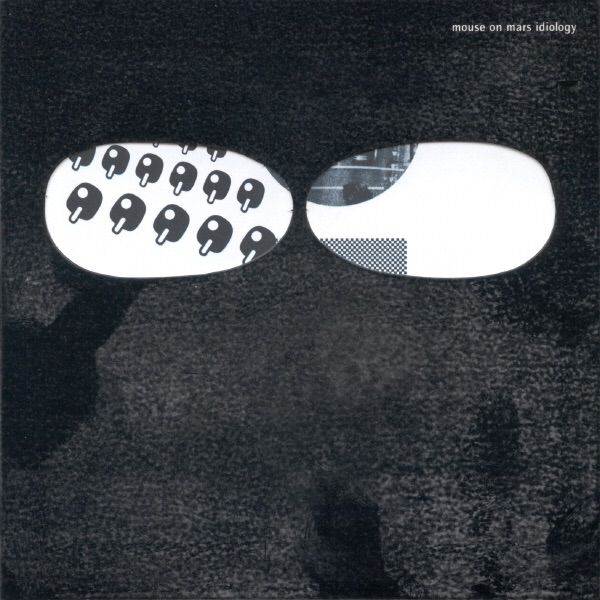 I just picked this because we're on an American tour right now and our very first American tour was supporting Mouse on Mars.I think it was probably the record after this that we supported. But I definitely know all these songs from hearing them night after night. They're a great band and were a dream to open for actually as a young band 20 years ago.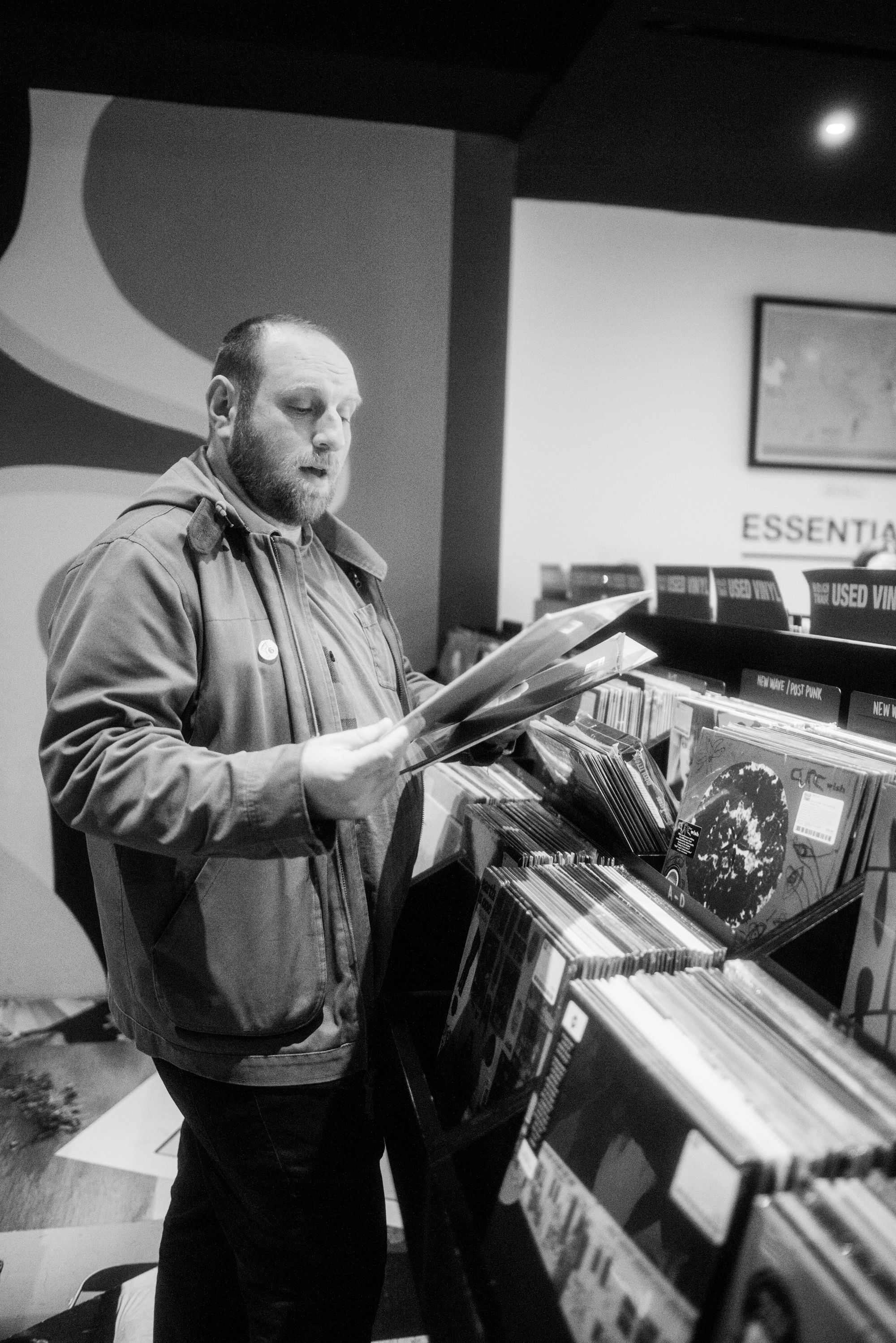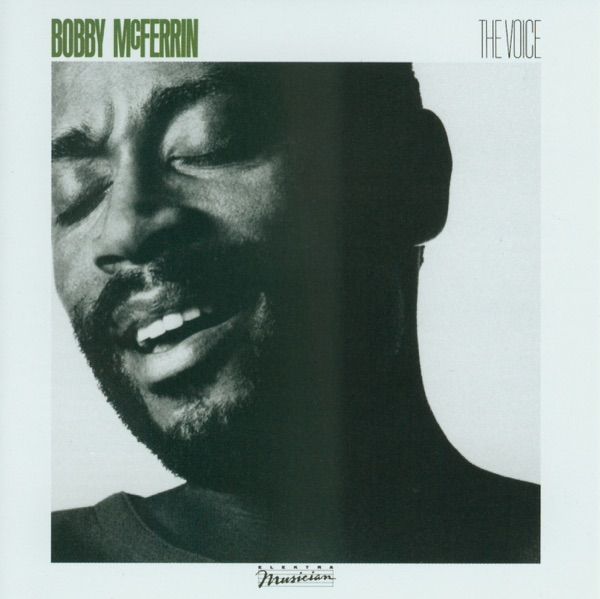 Bobby McFerrin – The Voice
This is a killer record. I mean, Bobby McFerrin's a freak. He can do crazy, crazy shit with his voice and he's very musical. It's too bad that he had this monster hit with "Don't Worry, Be Happy" because he's reduced to this one hit wonder status when in fact, he's an unbelievable talent.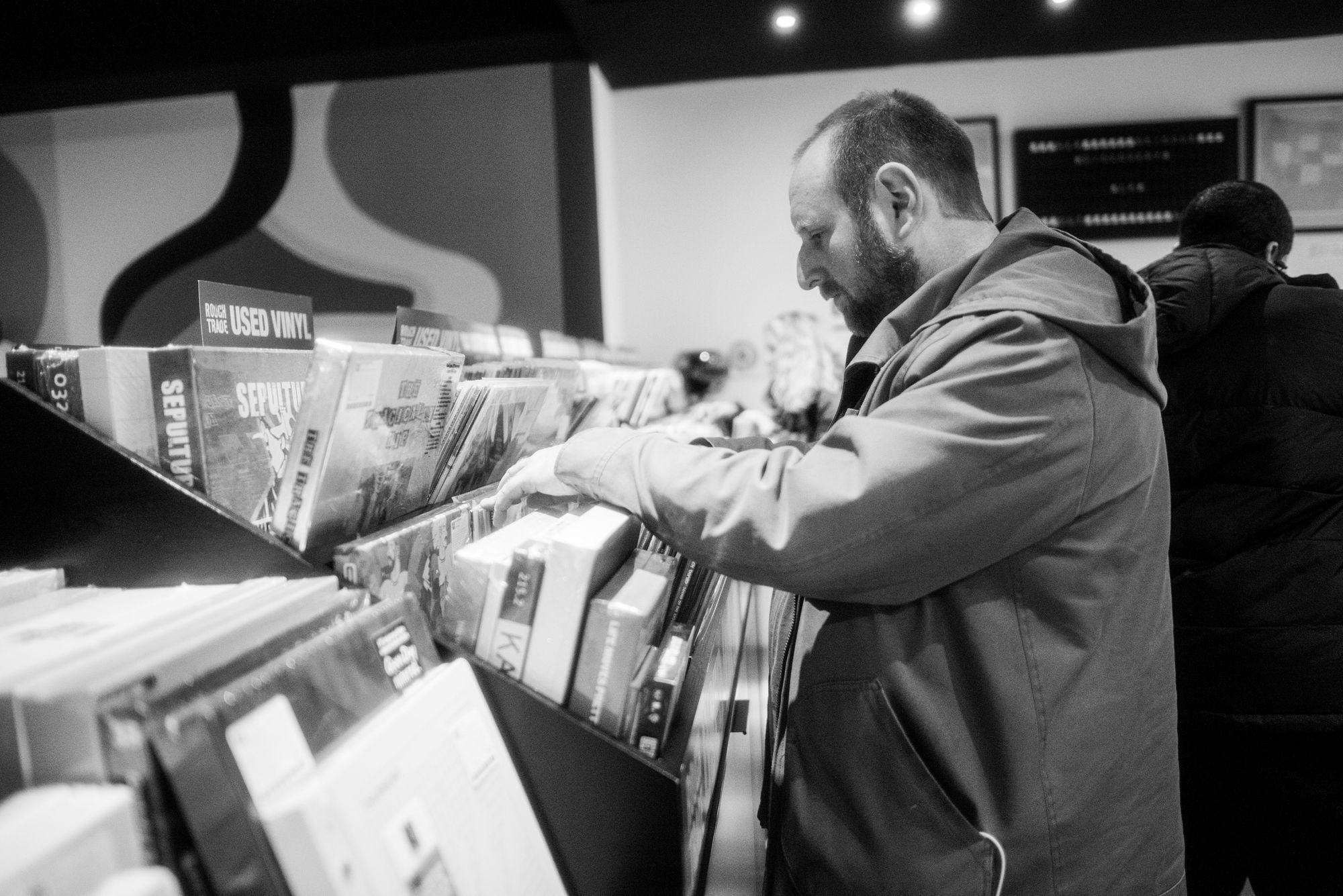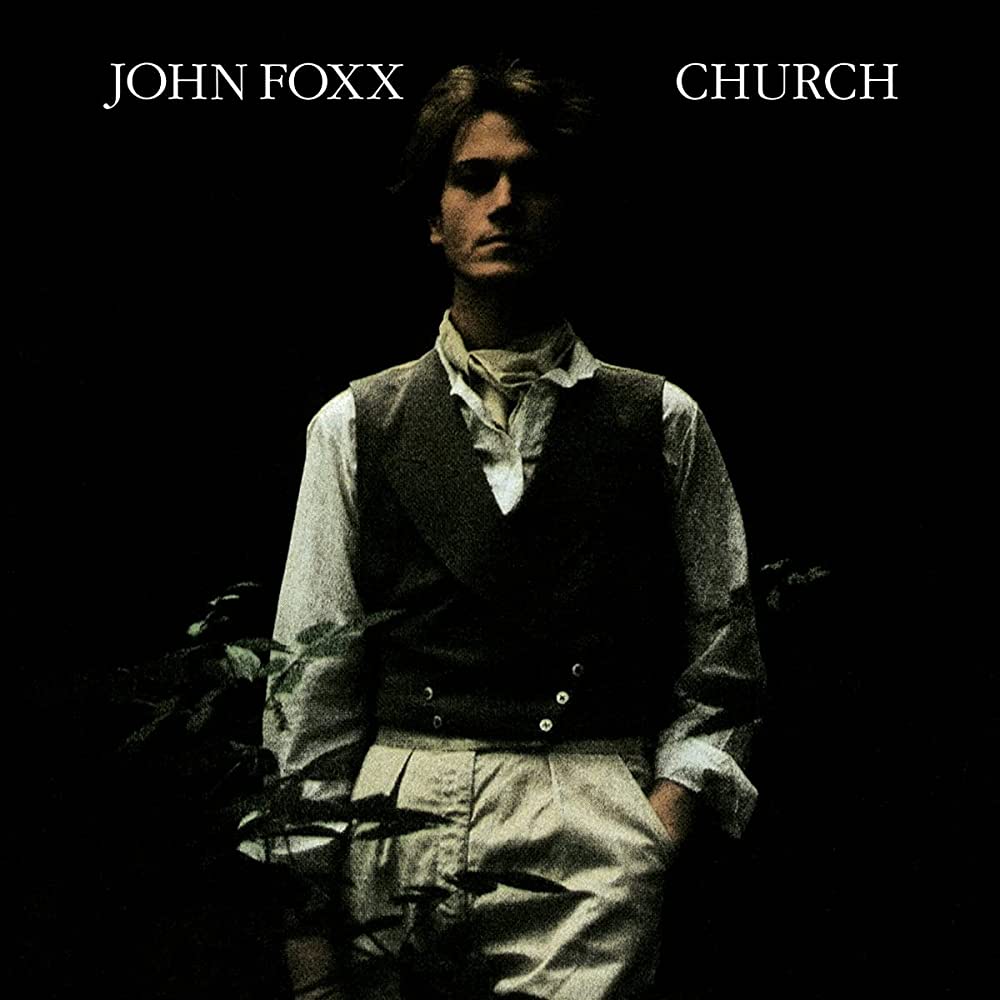 John Foxx – Church
John Foxx is in my sort of Mount Rushmore of artists. Metamorphic, which was his first solo record, I heard that when I was 17 and it completely changed my life. So anytime I have any opportunity to tell the world about John Foxx, I do.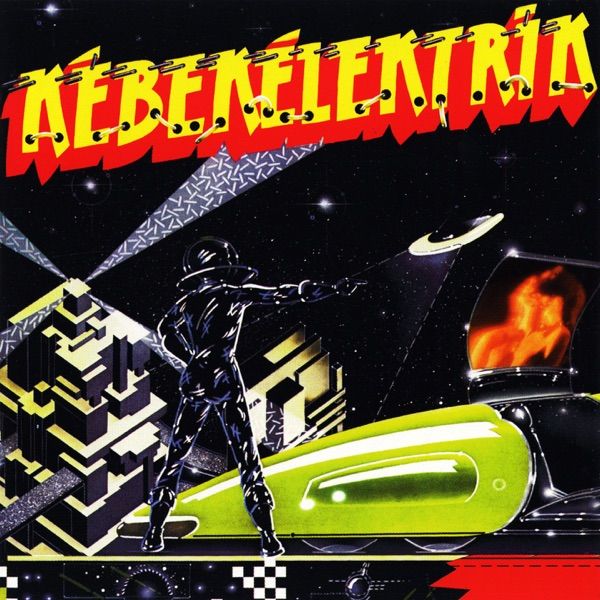 Kebekelektrik
So this record you'll see everywhere in Canada, but it's funny I always thought it was a joke. Gino Soccio was a disco legend from Montreal and I always thought that this was him, but turns out it's not. But anyway, this record is a little piece of Canadian history.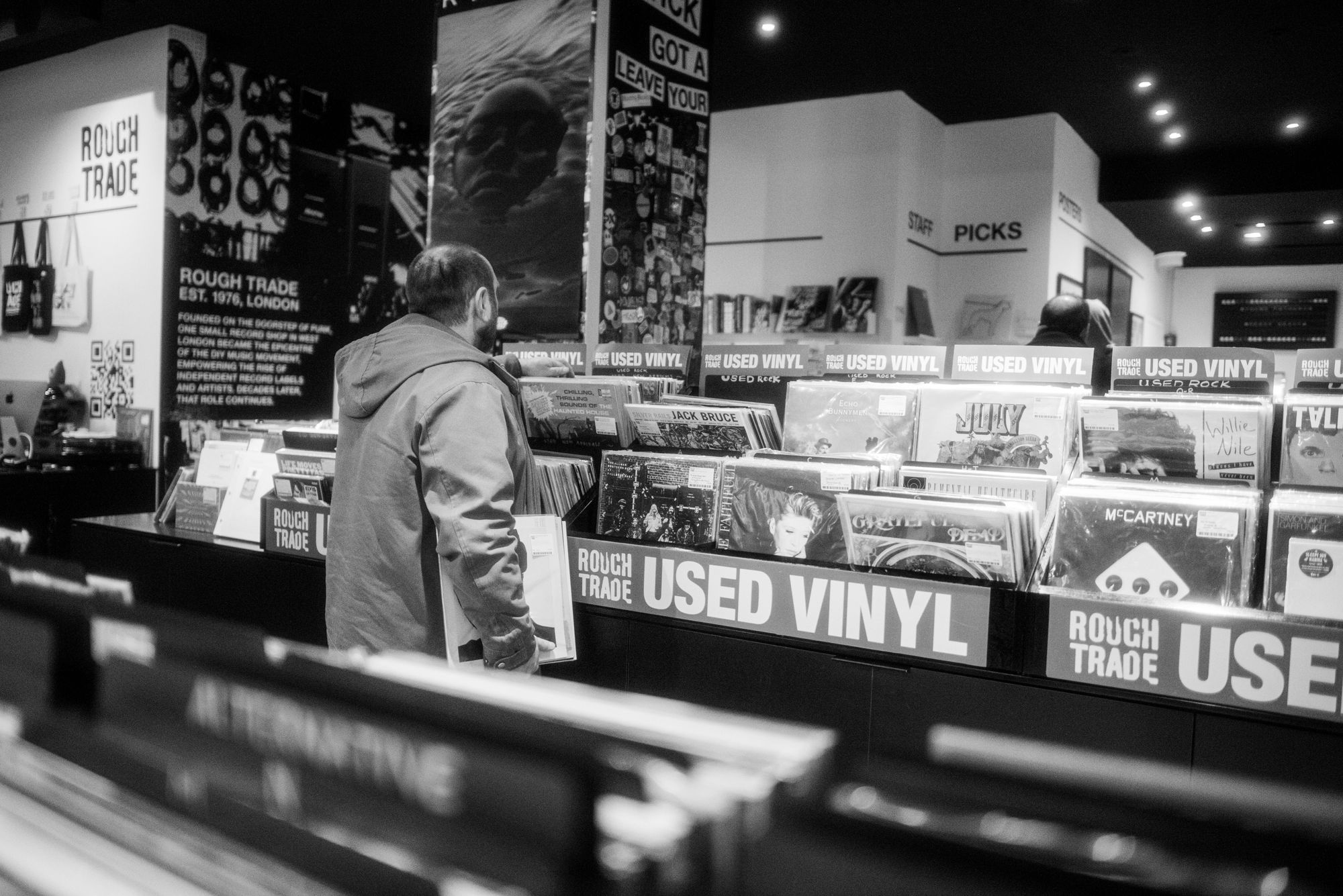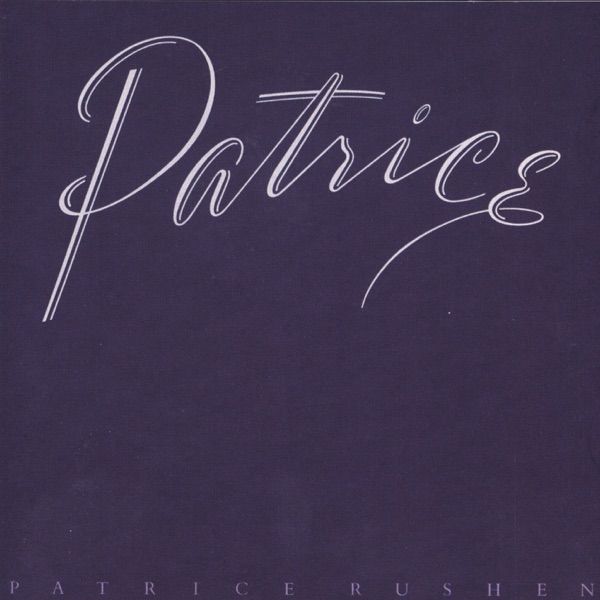 I picked it out because I just sort of want to tell the world how much I love Patrice Rushen. She's another one of these kind of freaks of nature and is just a genius. Especially in terms of the production of her records; they are some of the best produced records ever.