Paramore, Tennis, Shame, and Gorillaz are only a few of the artists set to release new albums in 2023.
Our most anticipated albums of 2023 consist of long awaited releases and titles we have been looking forward to. Read all about or picks below and be sure to pre-order while supplies last!
---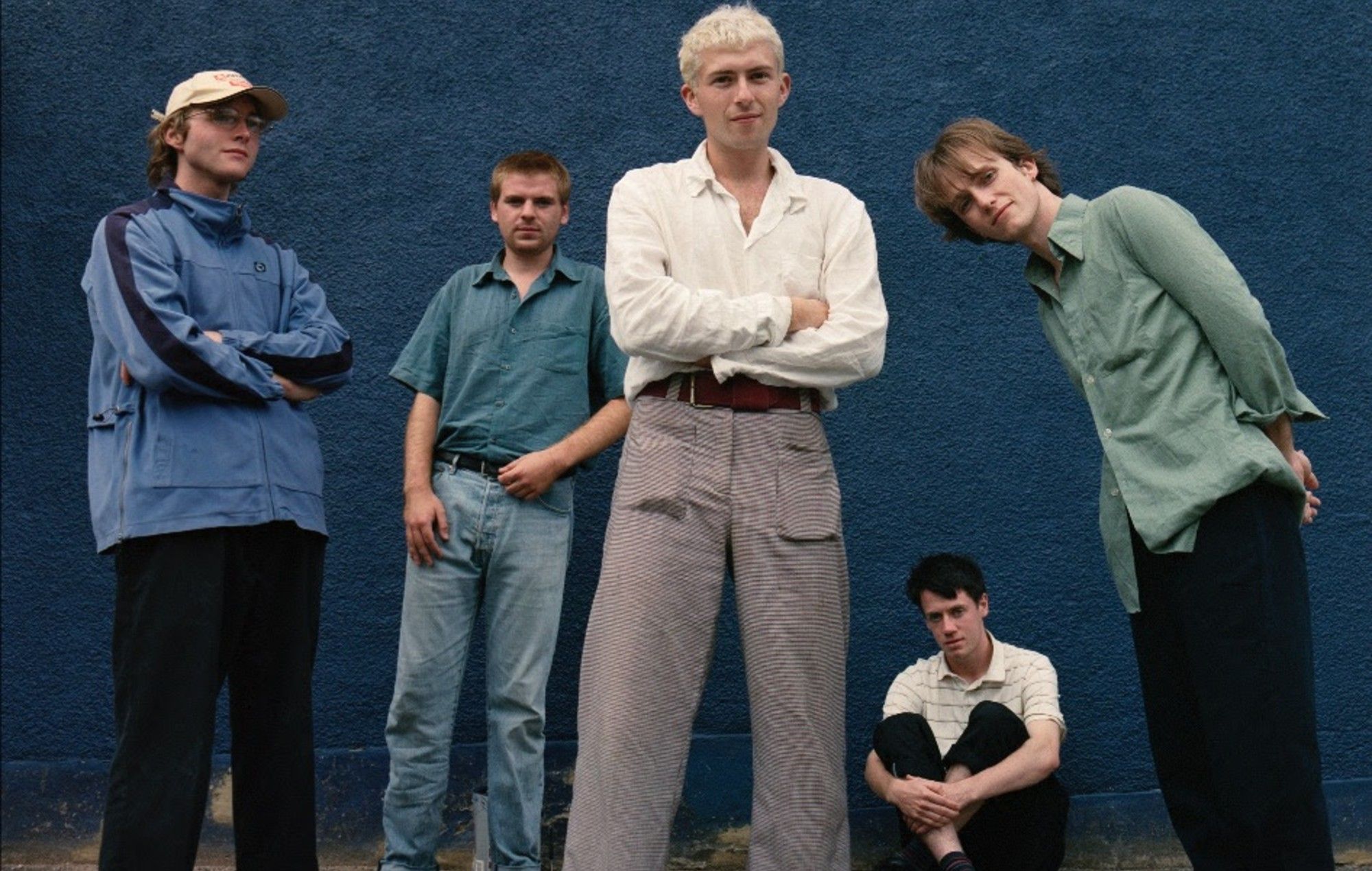 If Songs of Praise was fueled by pint-sloshing teenage vitriol, then Drunk Tank Pink delved into a different kind of intensity. Wading into uncharted musical waters, emboldened by their wit and earned cynicism, they created something with the abandon of a band who had nothing to lose. Having forced their way through their second album's identity crisis, they arrive, finally, at a place of hard-won maturity. Enter: Food for Worms, which singer Charlie Steen declares to be "the Lamborghini of Shame records."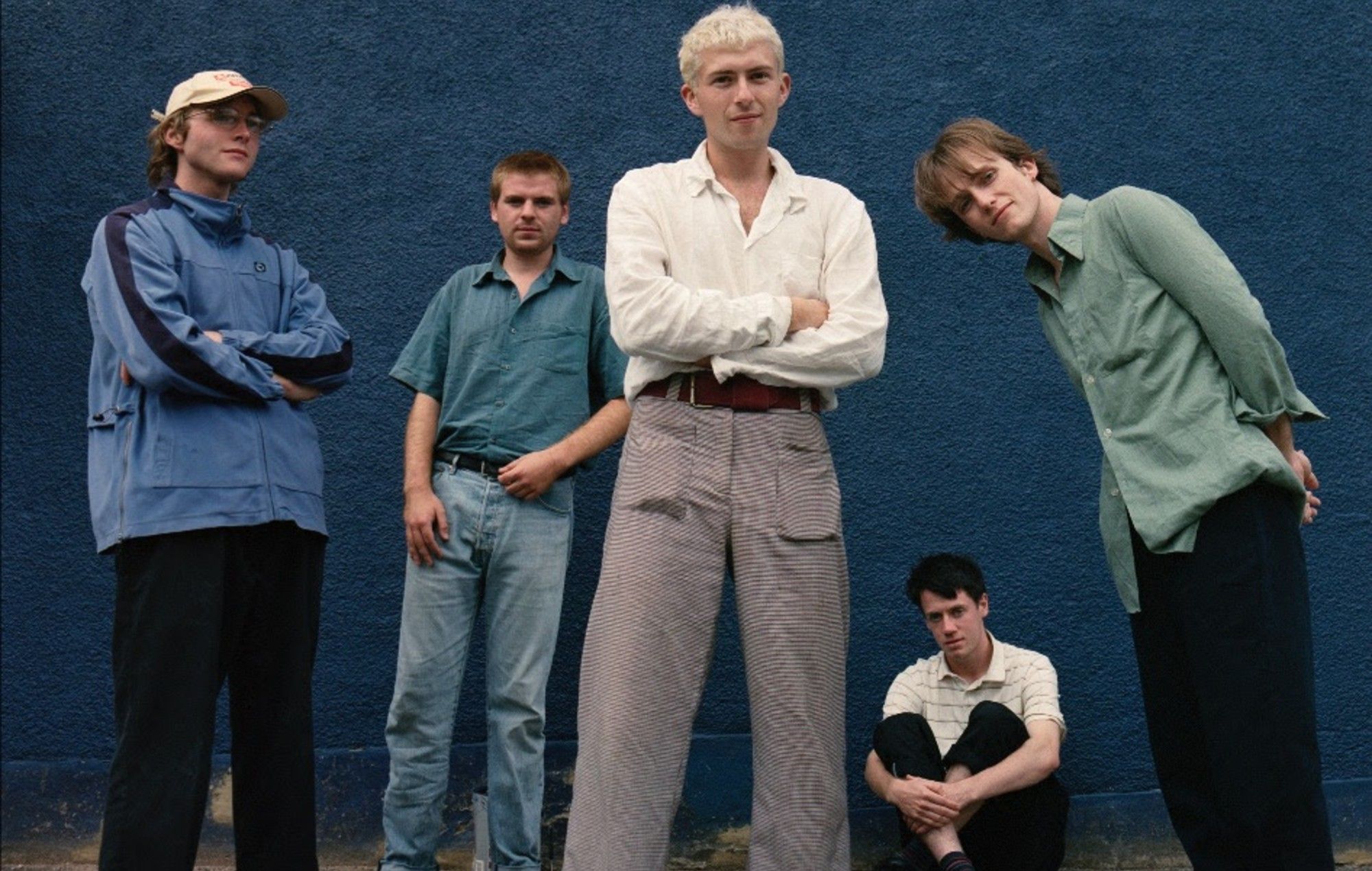 "When everyone left NYC, the sewer opened and we crawled out." Prolific Brooklyn institution The Men return with their ninth studio album, New York City. Arriving following 2020's Mercy, the new LP is released February 3rd 2023 on the group's new label home Fuzz Club Records and marks a return to the more scuzzy and abrasive rock plowed over their decade and a half spent coursing through the grimy sewers of NYC. Here, nocturnal proto-punk meets a timeless, all-guns-blazing rock'n'roll gusto.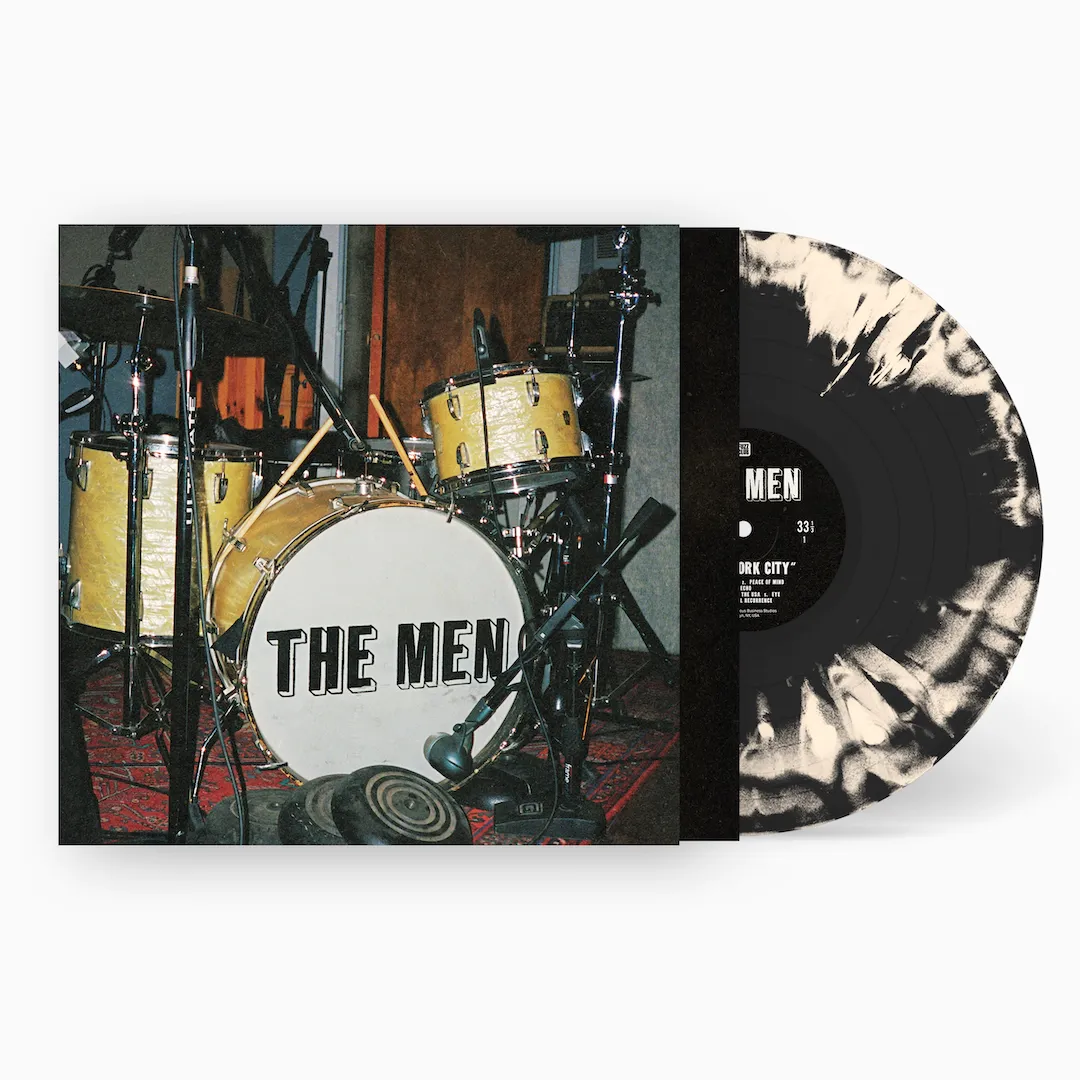 It's been over 1143 days since Caroline Polachek's breakout solo album Pang was released. A word of mouth classic, cemented by star-making live turns.. to say we've been eager for it's sequel is something of an understatement. Desire, I Want to Turn Into You contains incendiary new single "Welcome to My Island" – full track-listing to be confirmed in the fullness of time. The world has caught up with the hyper-pop maximalism since Pang, and is forever changed. 2023 already belongs to Caroline Polachek.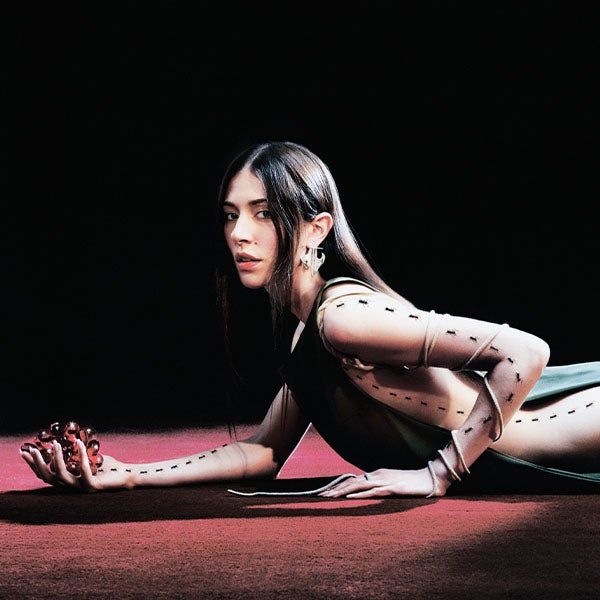 Over their six albums The Go! Team have taken sonic day trips to other lands – musically dipping into other cultures. But now on this, their seventh – they've bought a round-the-world ticket…. Benin, Japan, France, India, Texas and Detroit – all stops along the way. Wildly different voices from wildly different cultures side by side but all still sounding unmistakably Go! Team. Setting the course for a kaleidoscopic, cable access, channel hop. Eighteen years after their debut LP, The Go! Team are still unlike anyone else and on Get Up Sequences Part Two they sound as fresh as a club soda….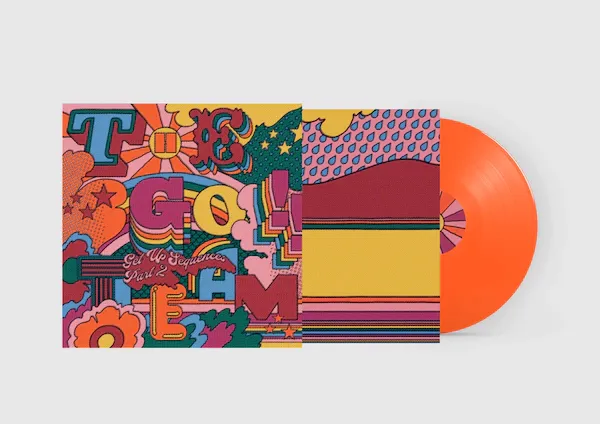 Honey, comprised of eleven new moments of catharsis, is by and for that organism. Set for release on January 23rd 2023 via Grand Jury Music, the album was recorded at North Carolina studio Betty's –- owned and operated by Sylvan Esso's Nick Sandborn and Amelia Meath, frequent touring partners of Samia's. It was produced by Caleb Wright, part of the team that helmed Samia's breakthrough 2020 debut The Baby, and a founding member of one of Samia's favorite bands, The Happy Children.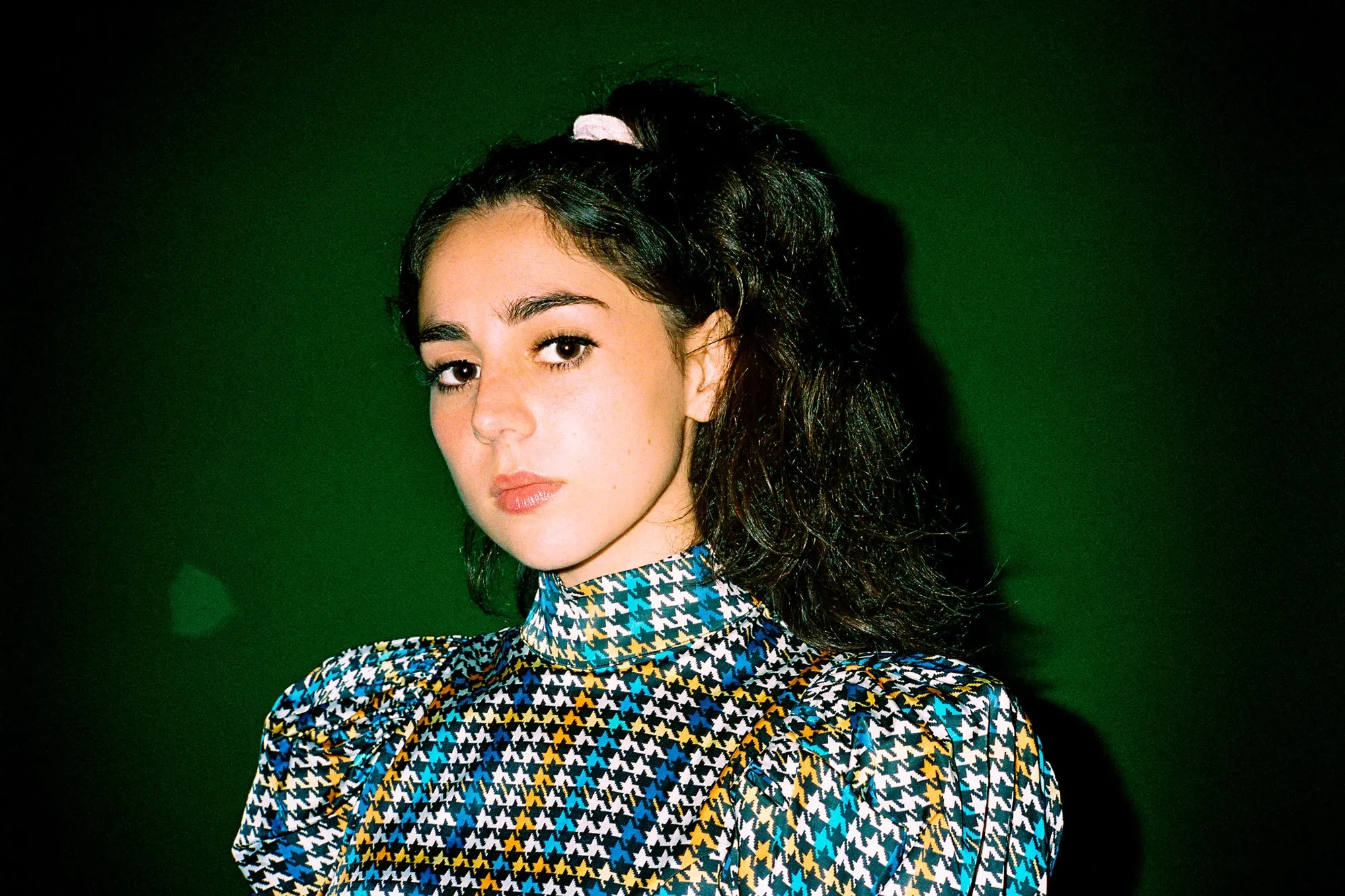 Cracker Island is the eight studio album from Gorillaz, an energetic, upbeat, genre-expansive collection of 10 tracks featuring yet another stellar line-up of artist collaborators: Thundercat, Tame Impala, Bad Bunny, Stevie Nicks, Adeleye Omotayo, Bootie Brown and Beck. Recorded in London and LA earlier this year, it is produced by Gorillaz, Remi Kabaka jr. and eight-time Grammy Award-winning producer / multi-instrumentalist / songwriter extraordinaire Greg Kurstin.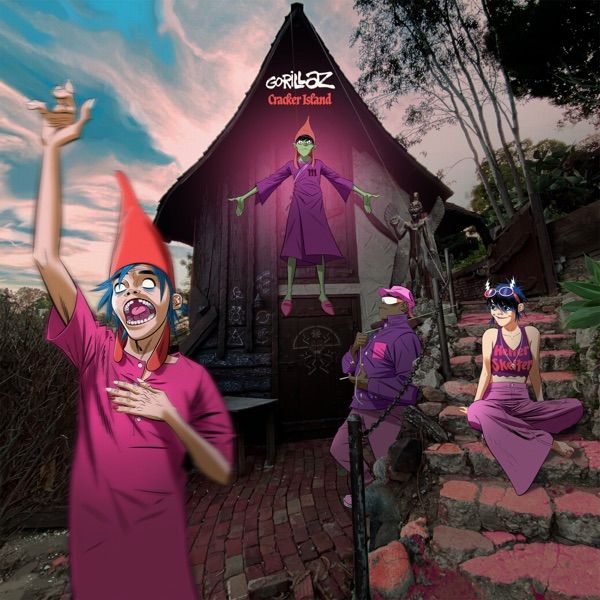 Incendiary – LP4
Incendiary's last LP was 2017's Thousand Mile Stare, but they're saying that "2023 will be the start of a new chapter for this band" — lips are sealed but we are excited!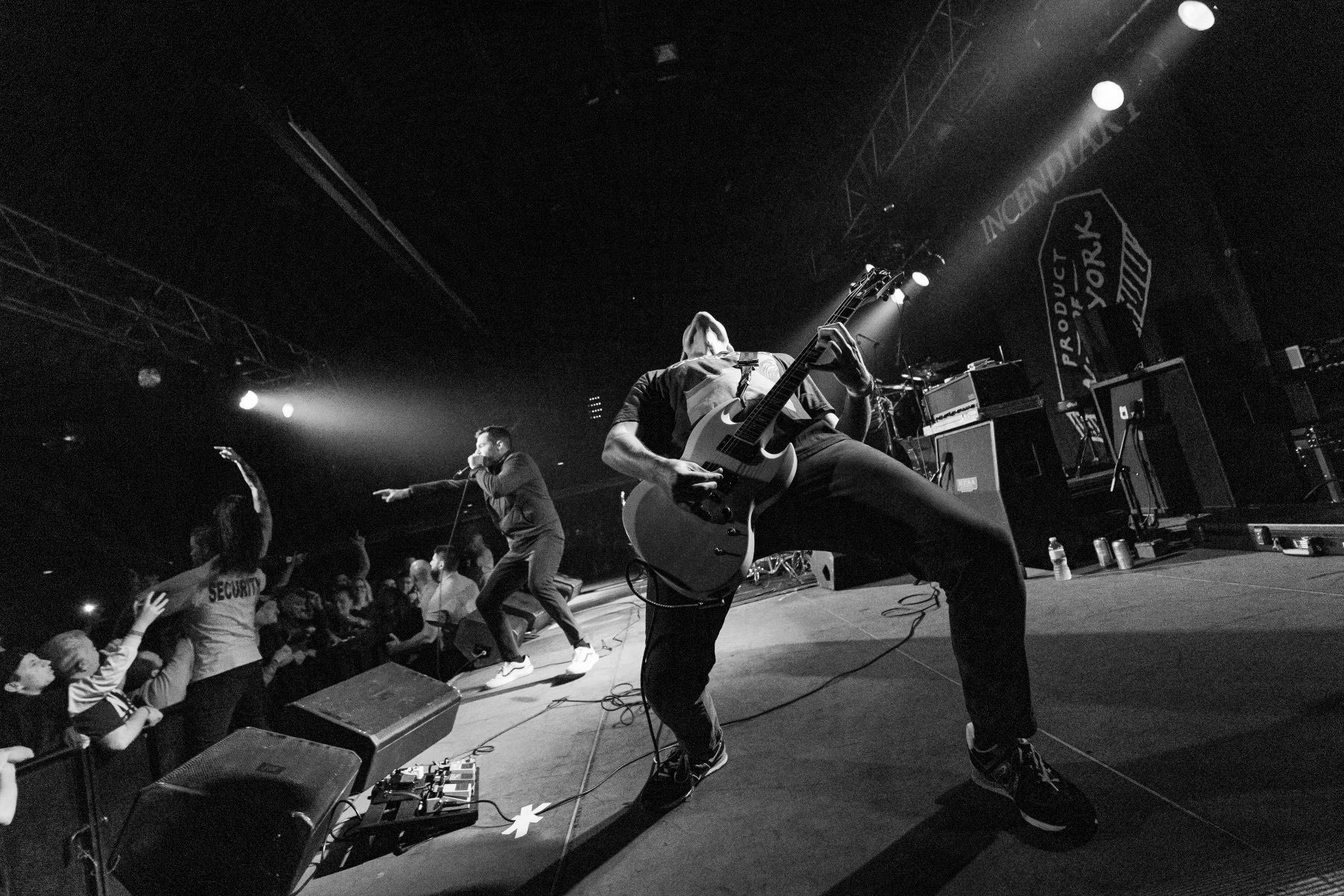 Coming February 10 2023: the first new studio album in five years from Yo La Tengo, This Stupid World. Recorded at YLT's practice space in Hoboken NJ, the new material captures the collaborative energy and eclecticism that has defined the band's career as it enters its 40th year. The double LP features a 10th track on Side D available exclusively on vinyl.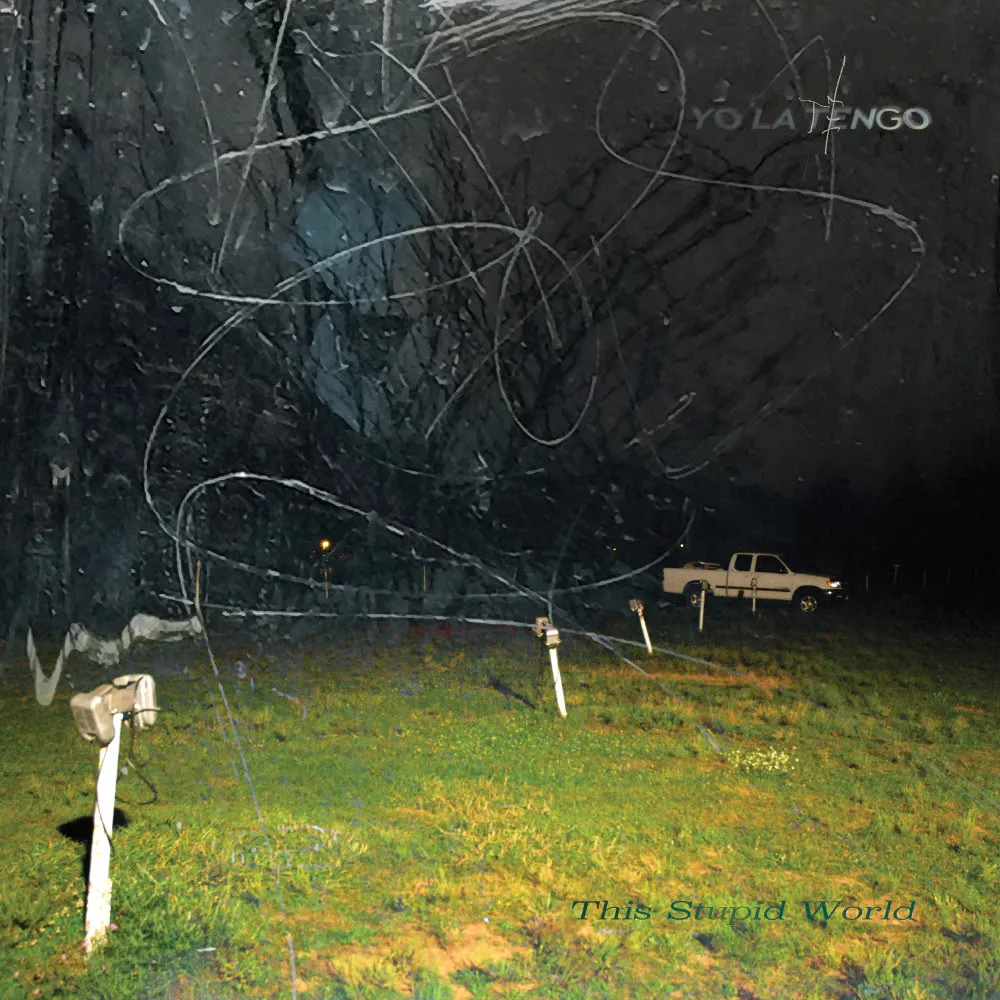 "We named the album Pollen. It is about small things with big consequences: a particle, a moment, a choice. It is me in a fragile state; sometimes inhabited freely, sometimes reacted against. It is striving to remain in a moment without slipping into dread. It is about the way I can be undone by a very small thing."
"I begin our sixth album by exploring melodies that take me to the boundaries of my voice. I write myself into my highest highs and lowest lows. There is a precariousness in the outer limits of my range that demands vulnerability. As our demos take shape, I realize this will be our first album without any belting, the first time I can't force my way through the notes," recalls Tennis' Alania Moore. "In the studio, Patrick compresses the shit out of my mic and I sing with the gentleness of breathing. In that softness, lyrics take shape. We want to write a big album—something suited for radio, but our songs don't follow conventional pop structures. Instead of choruses with universal themes, I write with a specificity that is new to me, narrowing in on the smallest details of our lives. The more we try to broaden our scope, the more we turn inward."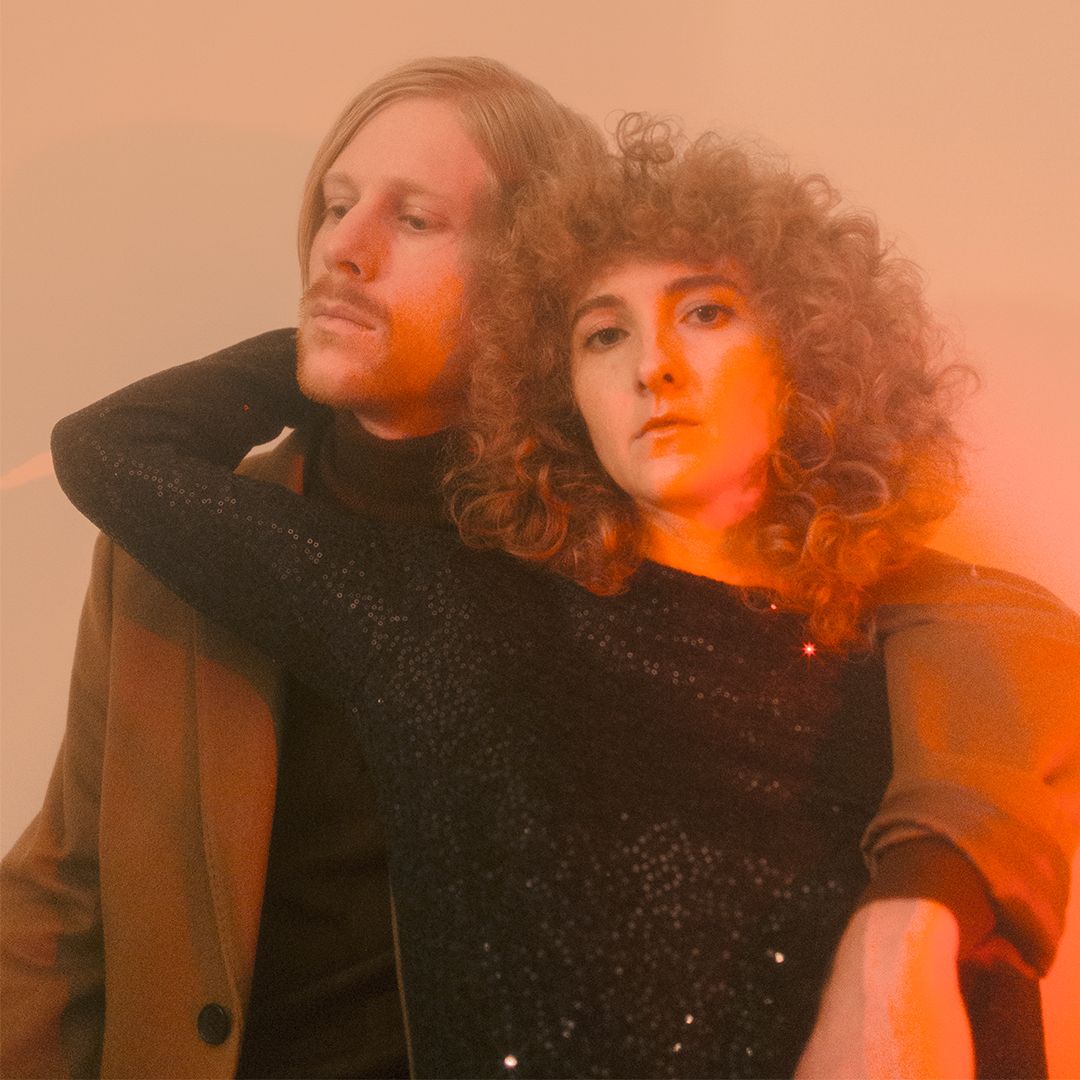 Paramore are back with their first new music since 2017. The beloved Nashville-based trio of Zac Farro, Hayley Williams and Taylor Yorkhave returned from their hiatus -and the global pandemic -with This Is Why, one of the best songs of their already impressive repertoire. In what's widely recognized as one of the most exciting musical returns of the year, the band have also announced the release of their long awaited sixth studio album. Recorded in Los Angeles, California with long-time collaborator Carlos de la Garza, the album features 10 new Paramore songs with cover art shot by Zachary Gray.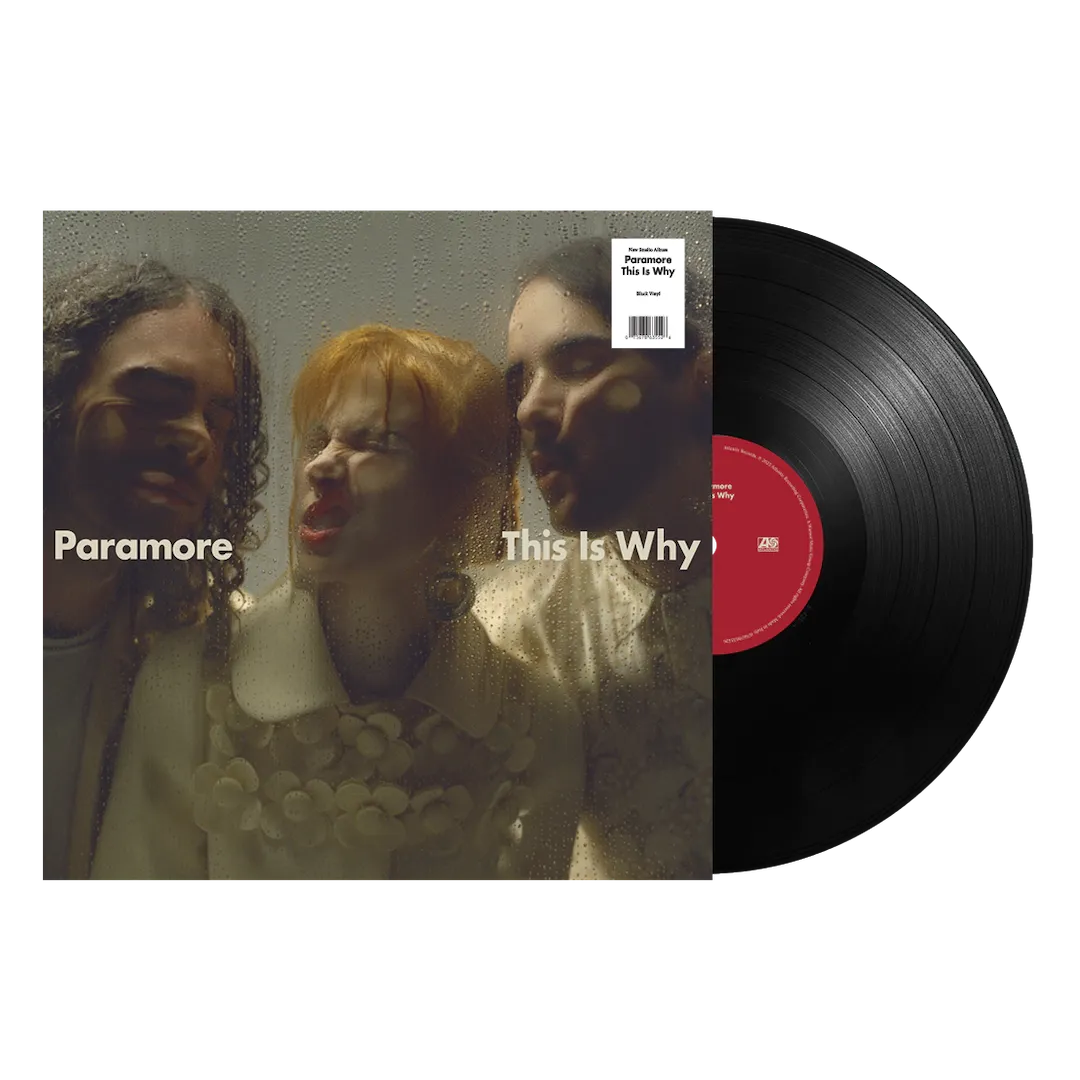 With One Day, Fucked Up have delivered one of the most energizing and intricate albums of their career, a massive-sounding record that arrives in deceptively small confines. The Canadian hardcore legends have been known for their epic scale in the past, so it might be a surprise that Fucked Up's sixth studio album is their shortest to date, written and recorded in the confines of one literal day (hence the title). Don't mistake size for substance, though: The band's sound has only gotten bigger, more hard-charging, with even denser thickets of melody.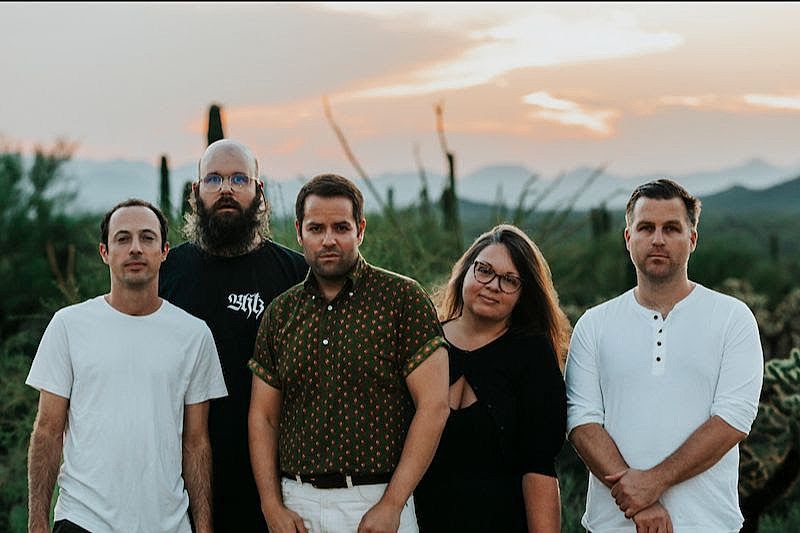 Black Honey's third album and another immense statement. The first track from this 3.0 phase of the Honeys, sees the rip roaring "Charlie Bronson", a nod to "I Like The Way You Die" and this track is the killer opener to the third record A Fistful Of Peaches.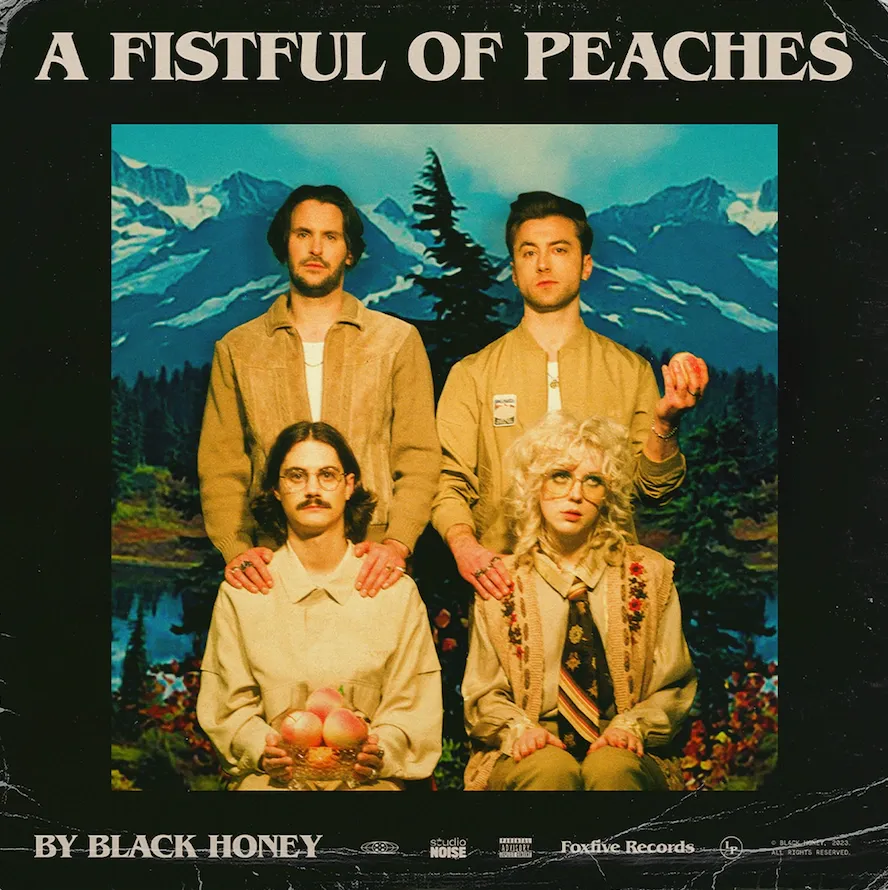 As mui zyu, Hong Kong British artist Eva Liu navigates the tricky territory of ever-changing identity, merging fantasy and folklore to create a stage for self-acceptance and deliverance. On her debut full-length Rotten Bun for an Eggless Century, Liu utilizes chopped-up soundscapes, delicate industrial ambience and sweet pop melodies to introduce a character – a guide – who can be stretched across worlds to offer the catharsis of patience, perseverance and understanding. This isn't a character formed from a desire to escape or flee the real world, but rather a way to submerge even deeper into ourselves. Rotten Bun for an Eggless Century is a reflection of everyone , and everything that made us who we are.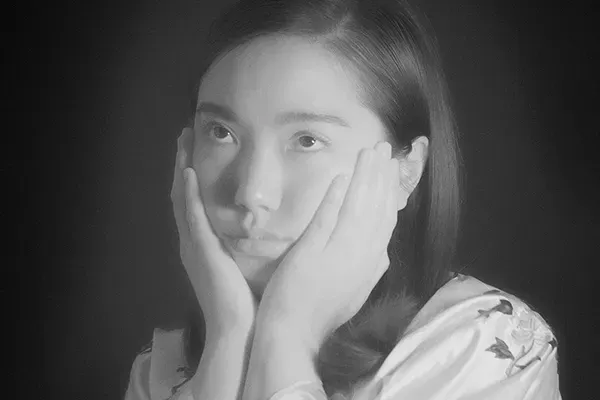 Moments of Clarity reflects this matured sense of purpose. Longtime Narrow Head fans will undoubtedly still recognize the band's signature marriage of brutality and grace, and many of the core themes of desolation, loss, and self-medication that the band established on their prior records Satisfaction (2016, re-issued by Run for Cover in 2021) and 12th House Rock (2020, Run for Cover) continue to haunt the edges of Moments of Clarity. All the same, Moment of Clarity rises above the darkness with a sense of elegant repose, like a butterfly-winged figure-skater skimming the hardened rim of a freezing black lake. While not exactly optimistic in outlook, these songs simmer with a certain life affirming desire, a burning passion to transcend pure cynicism and self-destruction, if only for even a few seconds.