Everything you need to know about Record Store Day at Rough Trade…
We're back to do it all over again in 2023, one of the best days of the year in the independent record store calendar returns this Saturday 22nd April.
Join us at Rough Trade for exclusive Limited Edition vinyl, live music and RSD surprises. We'll be dropping new info on what to expect in store on the day, so check back here and keep an eye on our Twitter, Instagram and Facebook pages, for updates as and when we have them.
RSD is always a huge day for us, both for our customers and our staff and a chance to really soak up the vibrancy of independent music retail and the communities they lovingly serve. Hope you can join us.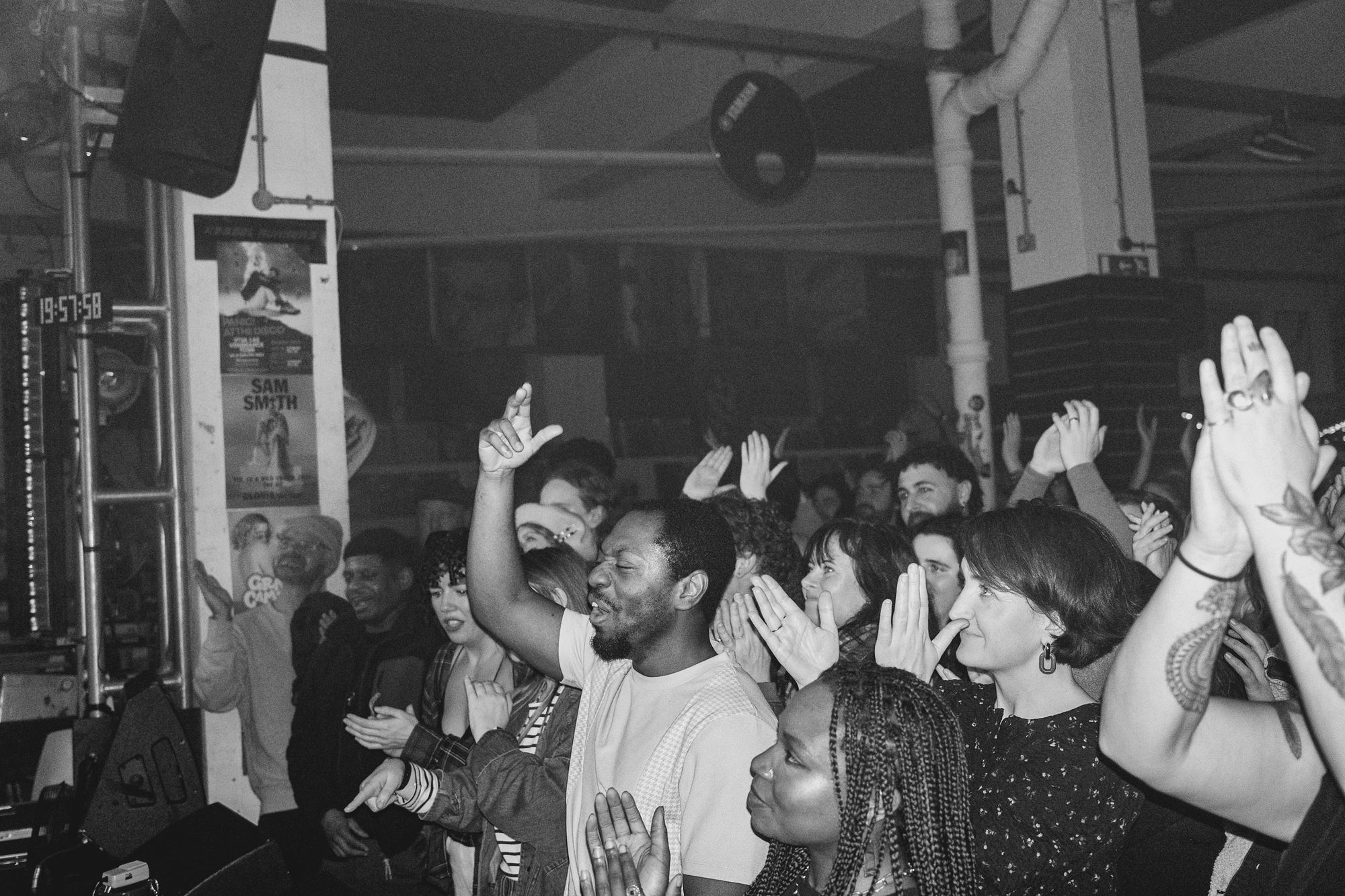 The List
Feast your eyes on this year's range of limited edition vinyl, including titles from Taylor Swift, Caitlin Rose, The Slits, DIIV, Arooj Aftab, Poison Girls, The Cure, Peaness, Self Esteem and many more.
Top tip: hit 'Notify Me' on your favourite titles at roughtrade.com. Even though you can't pre-order Record Store Day vinyl, it'll ensure you'll be the first to know about their availability online, plus it helps us to place accurate orders so that we can please as many of you as possible on the day.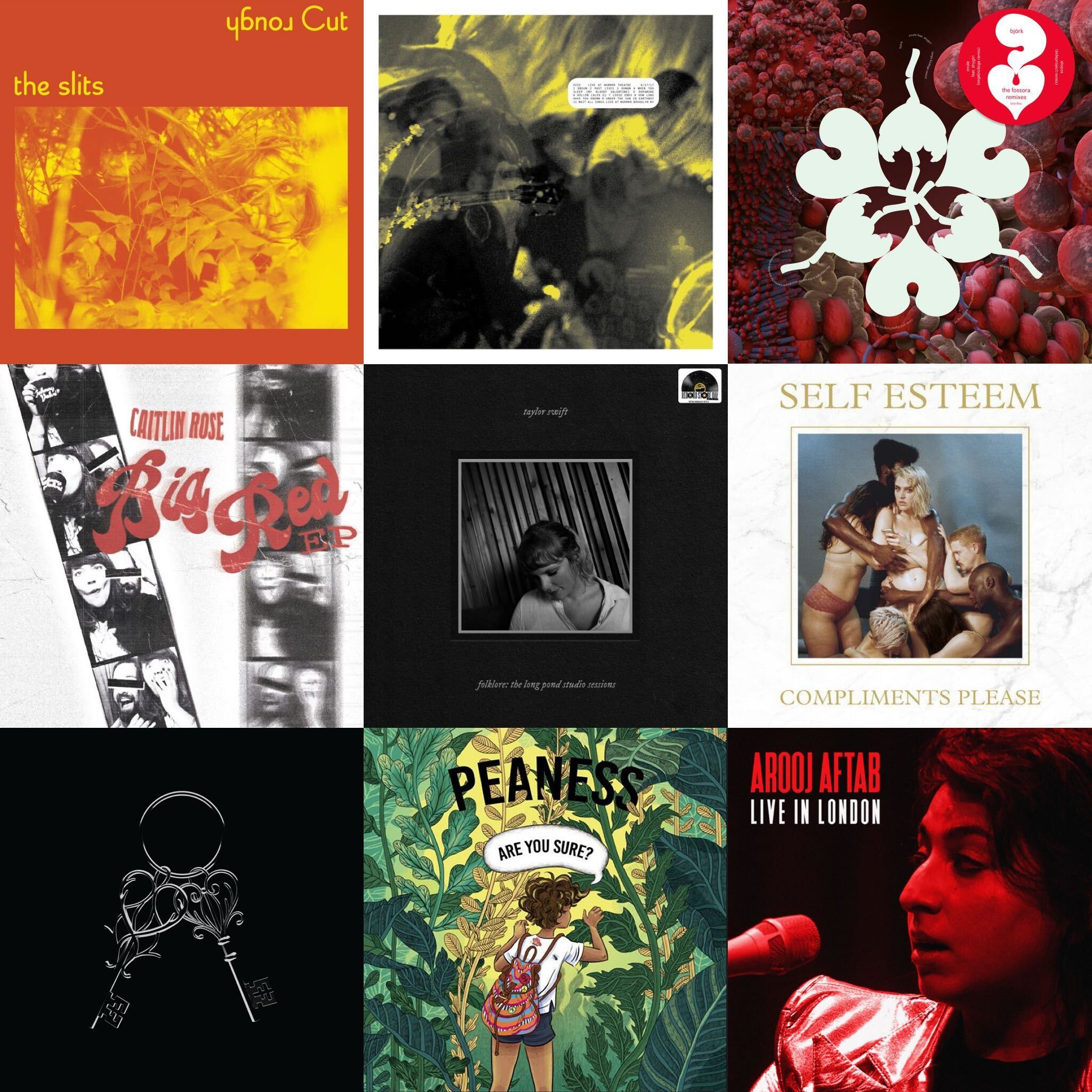 ---
Please note ahead of the day:
Stores open from 8am, including our coffee bars at East and Bristol.
As usual, one copy per person, only. For fairness sake, we have to prohibit multiple buys of the same release.
Strictly first come, first served – no customer reservations.
We will be providing a 'personal shopping service' for Record Store Day releases (as store access will be limited). So, please have your wish list ready prior to entering the store, and Rough Trade staff will look to obtain your selections for you.
To help us manage the safe capacity of the store, we kindly ask that you are prompt with your custom, helping us ensure everyone receives service, as fast as possible.
As it will be a busy day with unprecedented requirements, we kindly ask that you are patient and courteous to all our staff members.
Online Sale
All remaining RSD 2023 titles will go on sale online on Monday 24th April 2023.
---
Win a Year's Subscription to Rough Trade Club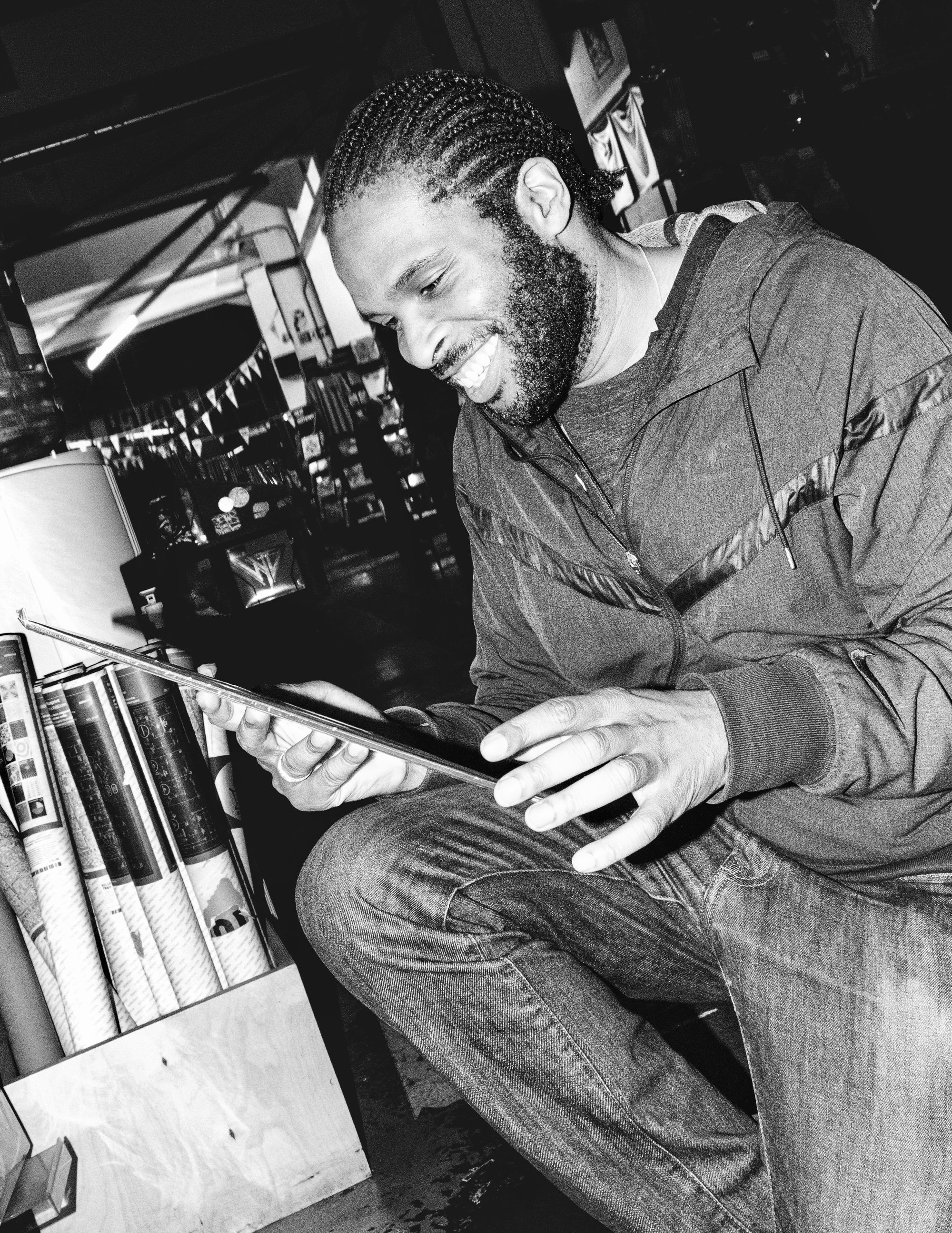 In anticipation of the upcoming celebrations, we'd like to give you the opportunity to win a year's subscription to Rough Trade Club. Membership includes our hand-picked Album of the Month sent to you every month, free shipping on all domestic orders online and exclusive access to our most sought after events. The prize will also include a 'Black Wax' Coffee Box by roasting royalty Dark Arts + a 'Pub in a Box' from our friends at Signature Brewery.