Theirs is music made from their place within the world, and is a sound that arrived fully-realized from their very first singles: "We have no agenda," says band member Scott Fair. "The music is chaotic and we draw from every genre we can think of. By our nature we are amorphous – this is often used pejoratively, but we consider it to be a wholly positive quality."  Though painstakingly crafted, where Mandy, Indiana thrives is the unexpected – and the resulting album sounds like nothing that has come before it.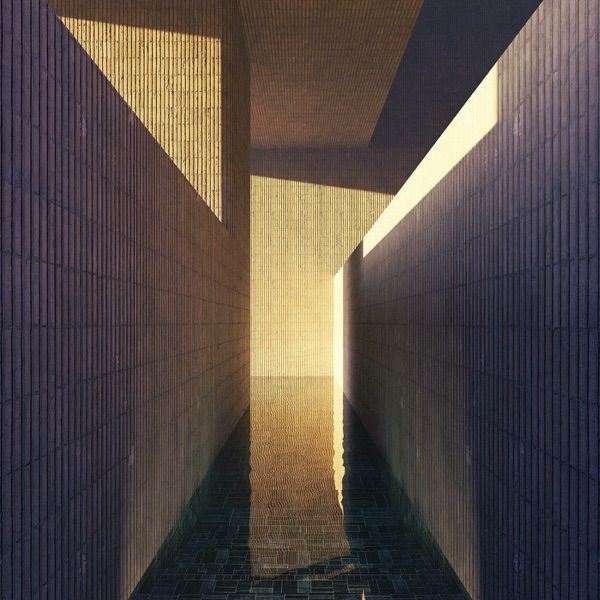 Mandy, Indiana – i've seen a way
Indie Exclusive Cloudy Clear Vinyl
We're excited to announce Mandy, Indiana as part of On The Rise, our dedicated curation putting a spotlight on the emerging music we are the most excited for you to hear, to follow and become a fan of. Read on to discover more about the artist in their own words and make sure you check out i've seen a way out now via Fire Talk.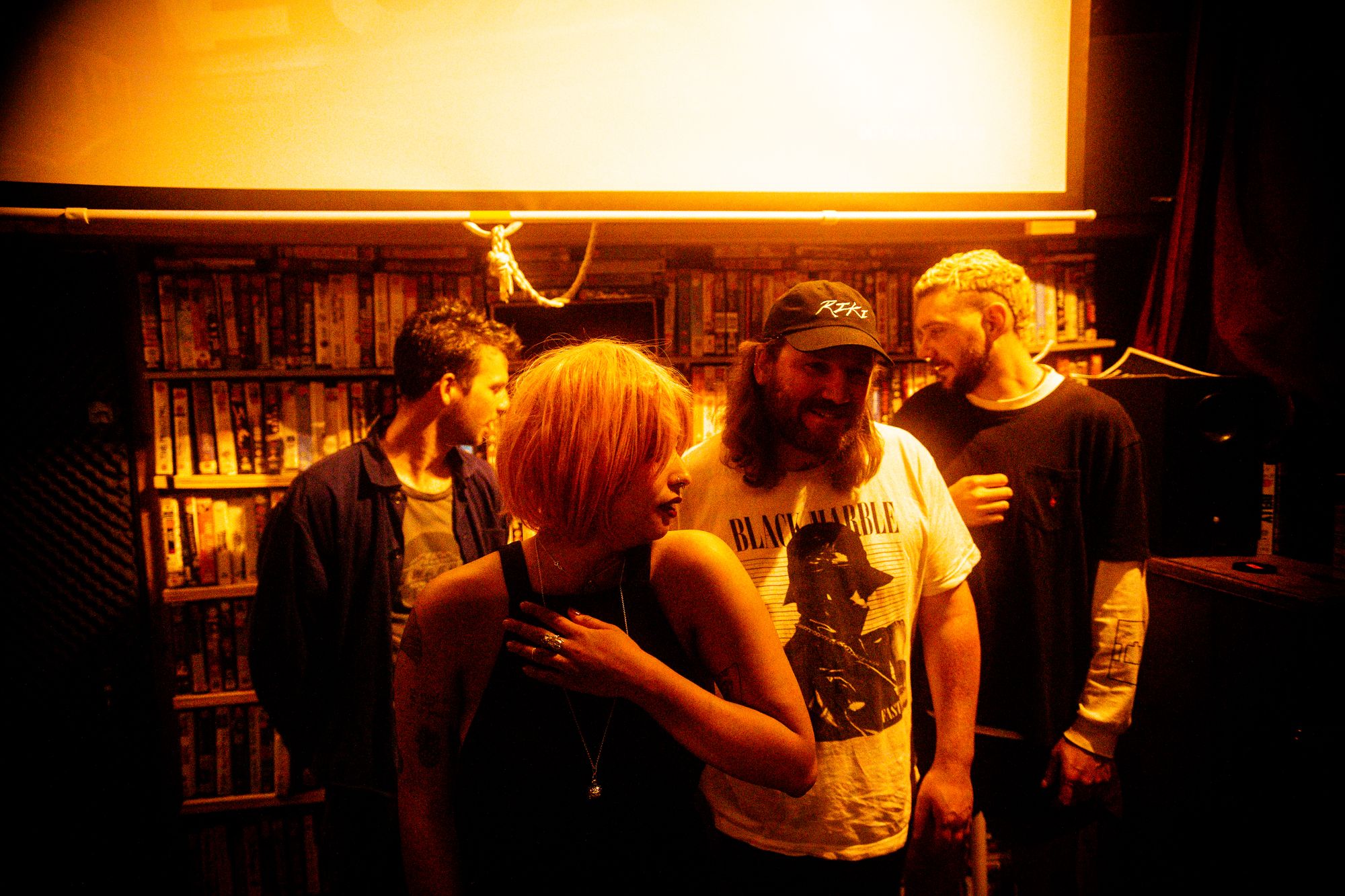 ---
Mandy, Indiana on Mandy, Indiana
A self-pinned bio.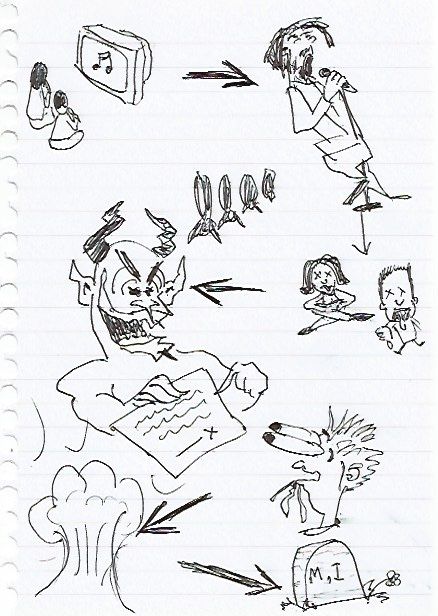 Describe Mandy, Indiana in 5 words
Nous sommes étranges et magnifiques
5 records you listened to prior to making your album?
These New Puritans – Hidden
Women – Public Strain
Spirit of the Beehive – Entertainment, Death
Tropic of Cancer – Restless Idylls
Glenn Branca – The Ascension  
Top 5 career moments?
Being Remixed by Daniel Avery
Supporting Gilla Band & Scalping on tour
Playing Albert Hall in Manchester on our 5th show
SXSW
Having our music licensed into HBO Max show Search Party (such an amazing show)
You host a pre-release listening party for the album. Who are your 5 VIP guests (dead or alive)?
Pat Flegel
Julia Ducournau
David Lynch
Gaspar Noé
Kurt Cobain
Top 5 essential tour snacks
SLABS!!
Animal Crackers (thanks US)
White Claw
Sushi
More Slabs