Over the last 75 years, Atlantic Records has become one of the most important American Labels.
Started in October 1947, Atlantic Records began signing Jazz, R&B, and soul artists. Their early catalogue included greats like Aretha Franklin, Otis Redding, and Wilson Pickett. During the course of the next two decades they became a household name, with releases topping charts and selling out worldwide. In the sixties, Atlantic became a subsidiary of Warner Music Group and branched out into the world of rock and pop, signing artists like Led Zeppelin and Crosby, Stills, Nash & Young.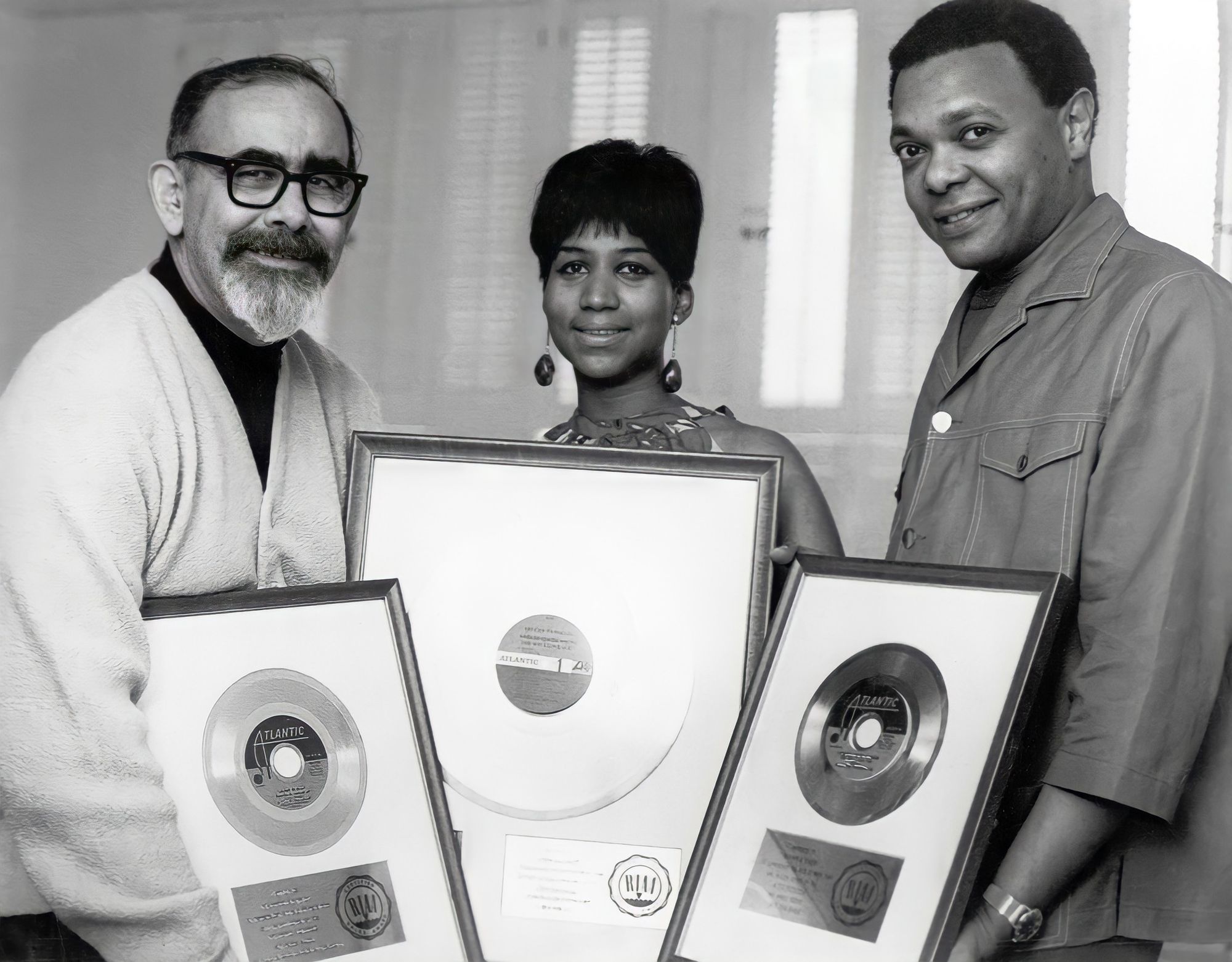 Today, Atlantic is at the forefront of popular music with genre-spanning catalogue of artists including Iggy Pop, Ed Sheeran, and 100 Gecs. Their reputation as one of the most important record labels still runs true and after 75 years their ever-expanding list of artists and sub-labels have taken over modern music.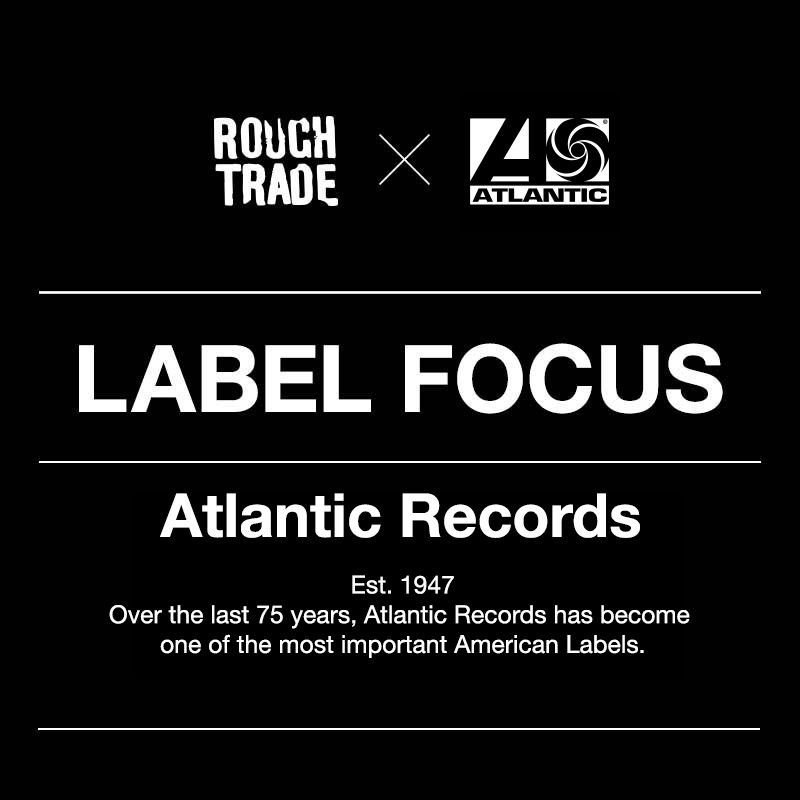 ---