"The record itself is a near perfect creation, but I think the originality of the recording is what makes it stand head and shoulders above most other music. It is pervaded by a nuanced melancholy, which is coming from Arthur's heart and soul"
Interview and words by Benedict Croft
Photo by Fernando Bergamaschi courtesy of Now-Again Records
Only very few records can be described as "a near perfect creation", but Arthur Verocai's self-titled debut is one which belongs firmly in this category, with some considering it the greatest album ever made. Despite this acclaim and Verocai's significant involvement as an arranger and producer for Brazilian music stars Jorge Ben, Gal Costa and Marcos Valle, this release failed to be an initial commercial success when it was released in 1972.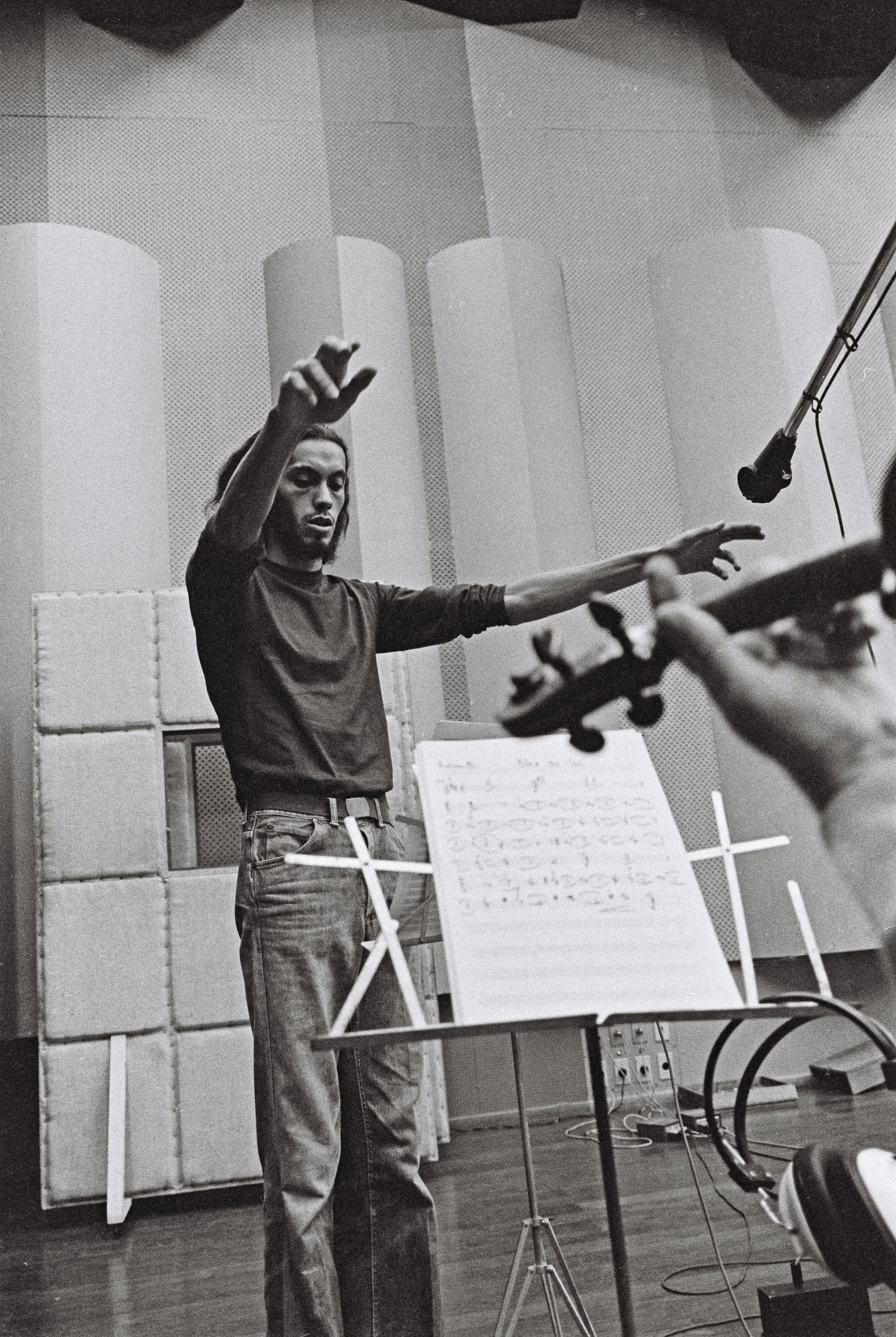 Like many records of this stature, it was created in an uncompromising fashion with little attention paid to the market, Verocai's primary concern being that he was able to compose "without anyone from the outside interfering." The result of this steadfast approach is a 29-minute masterpiece exploring the full spectrum of Verocai's sonic inspirations and self-taught musical prowess. Bringing together luscious and meticulously arranged orchestration with deep psychedelia and bossa nova grooves, Verocai created a true fusion record which went well beyond its Brazilian roots.
Inevitably, such genius was unable to stay obscure for long, where finally, after endless sampling and numerous reissues, it has now claimed its legendary status, with Arthur Verocai taking his place as one of the most universally respected composers and arrangers in the world.
In order to get a further insight into this iconic album we spoke to Mr Bongo founder and owner Dave Buttle ahead of their definitive reissue of the record, which was supervised by Verocai himself and cut at half-speed at Abbey Road Studios.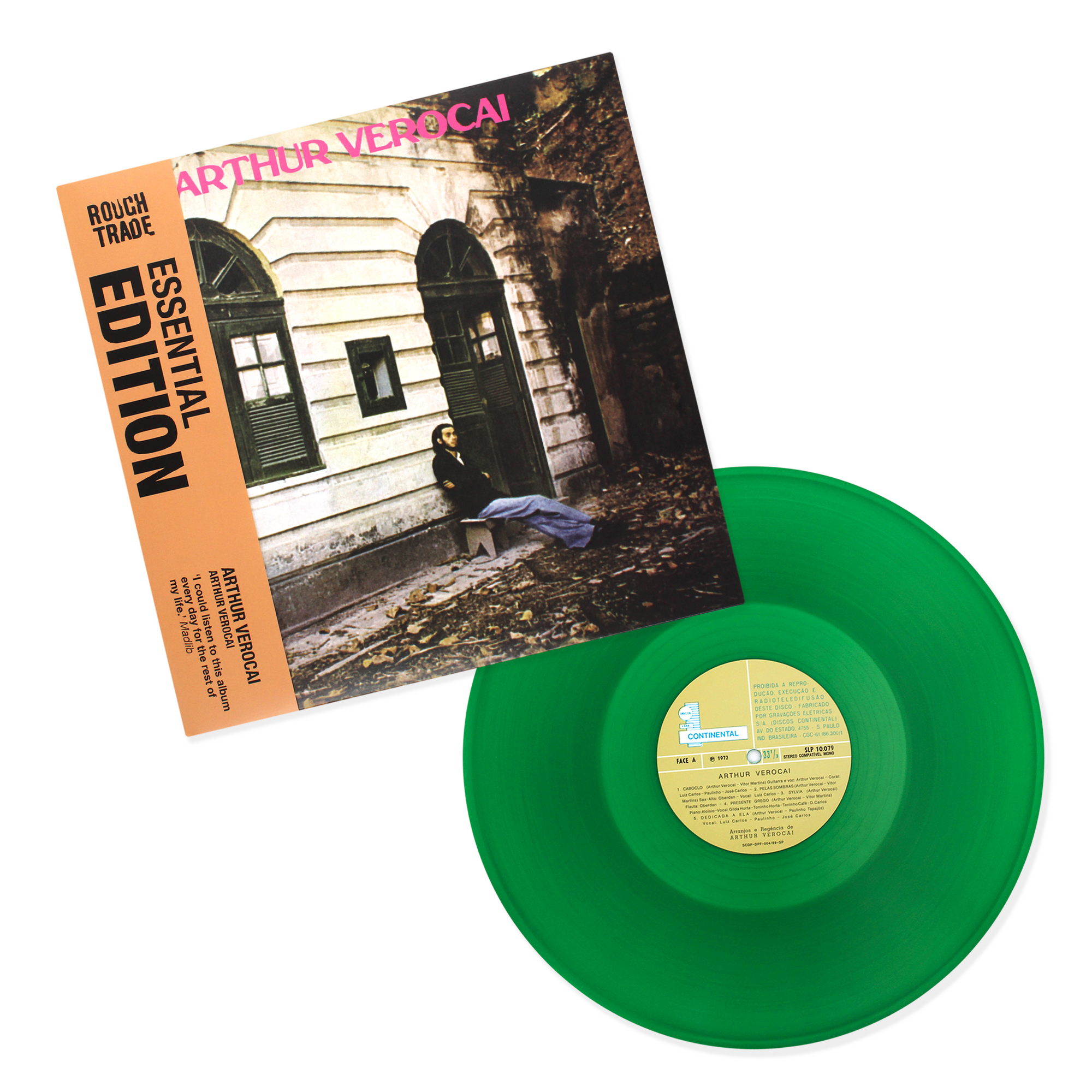 Arthur Verocai – Arthur Verocai
Rough Trade Exclusive Essential Edition green vinyl. Remastered by Arthur and half-speed cut at Abbey Road Studios.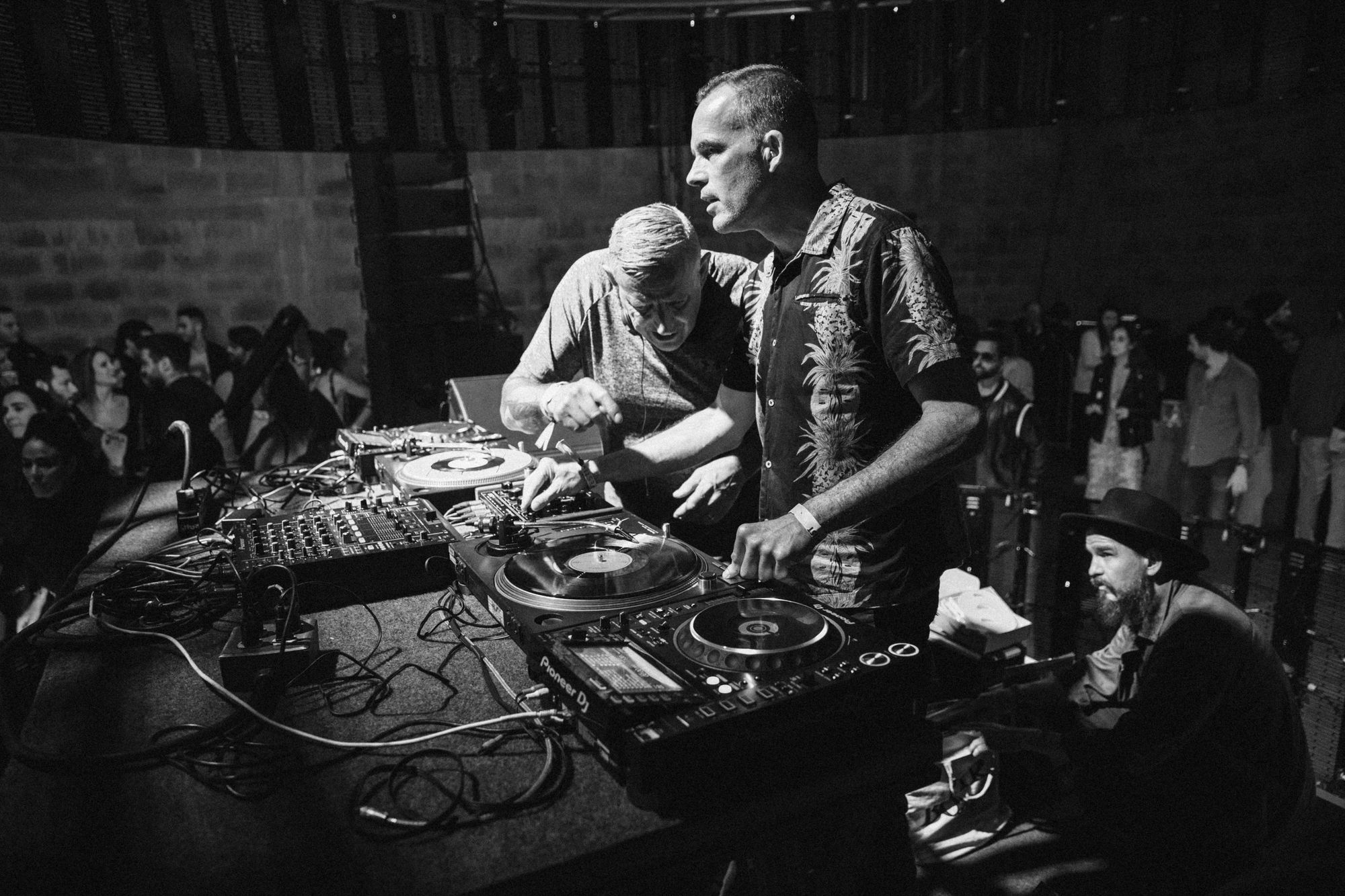 Five Minutes with Mr Bongo's Dave Buttle…
Arthur Verocai's self-titled debut has long been a firm favourite in our Rough Trade Essentials range, a core selection of diverse and timeless releases vital for any music lover's collection. Musically speaking, can you put your finger on what it is about this record that makes it so widely revered?
The record itself is a near perfect creation, but I think the originality of the recording is what makes it stand head and shoulders above most other music. It is pervaded by a nuanced melancholy, which is coming from Arthur's heart and soul. His song and horn arrangements follow this mournful tone. Plus, it is the ideal running length for an LP. The fact that when it was originally released it didn't sell and the remaining records were destroyed made it so rare and revered. It also crosses multiple music genres: world, Brazil, jazz, hip hop, classical.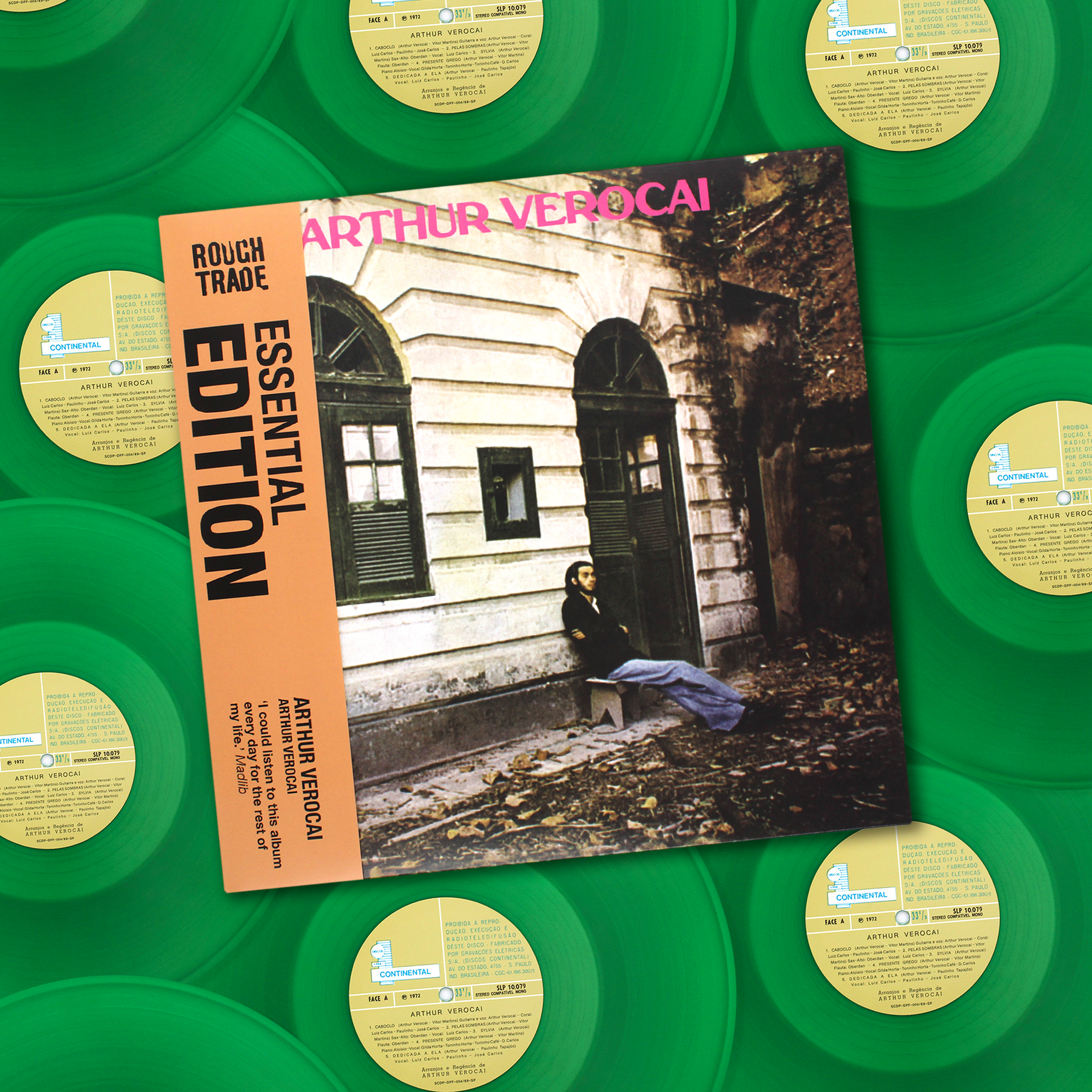 Even though Arthur Verocai was a crucial figure in so many ways in the 1970s Brazilian music scene, he drifted into relative obscurity following the end of the era. So, how and when did you rediscover his music and the legacy surrounding it?
Like a lot of musicians and producers in Brazil they were guns for hire. There was none of the reverence paid to music back then, as you can see by the fact that the album was scrapped so Continental could use the recycled vinyl to make more copies of the Secos Molhados album that was becoming a hit. Arthur was a producer, he made recordings for TV and scored strings and horns for numerous projects.
Many collectors started to go to Brazil in the late 80s and 90s and not many from the UK knew much about Brazilian music. We were looking for indications on records that we would like them. One rule was to check the producer credit, and word got round that Arthur was in this elite group of producers we followed, alongside the likes of Lincoln Olivetti and Rogério Duprat. I personally first heard it in a friend's jungle house in Jardim Botanico. It was a jaw-dropping moment on a rainy day in the jungle.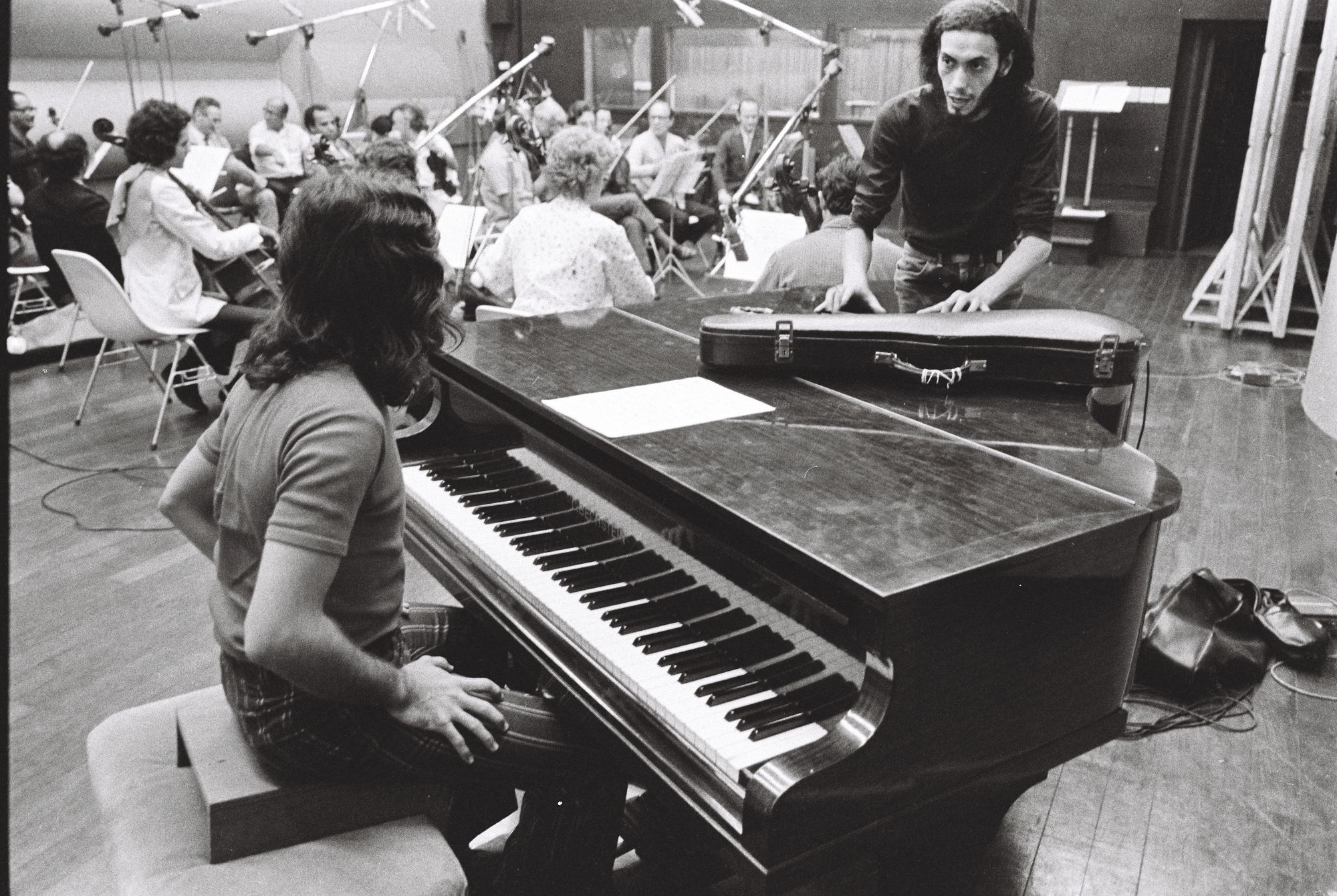 Verocai's music emerged out of a Brazil in the grip of a violent military dictatorship, is it fair to say that in some ways this album acted as a protest song against the regime?
It is fair to say that this was the background of the music as it was released almost halfway through the authoritarian military dictatorship that ruled Brazil from 1964 for more than 20 years. Arthur did a lecture with the Redbull Music Academy in 2013 and they touched upon this subject…
"Camouflaging the sentiment of his words was necessary to dance around censorship. Referencing the Trojan Horse: the track Presente Grego (Greek Gift) was a metaphor – there's a lot of metaphors because my partner who did the lyrics in this music was a guy very left political," he said. "He was revolted with the dictatorship in Brazil. He wanted to say things but the country was censored. (So) he'd tell through metaphors. It means the dictatorship was giving Brazil a Greek present – a present that was not good!"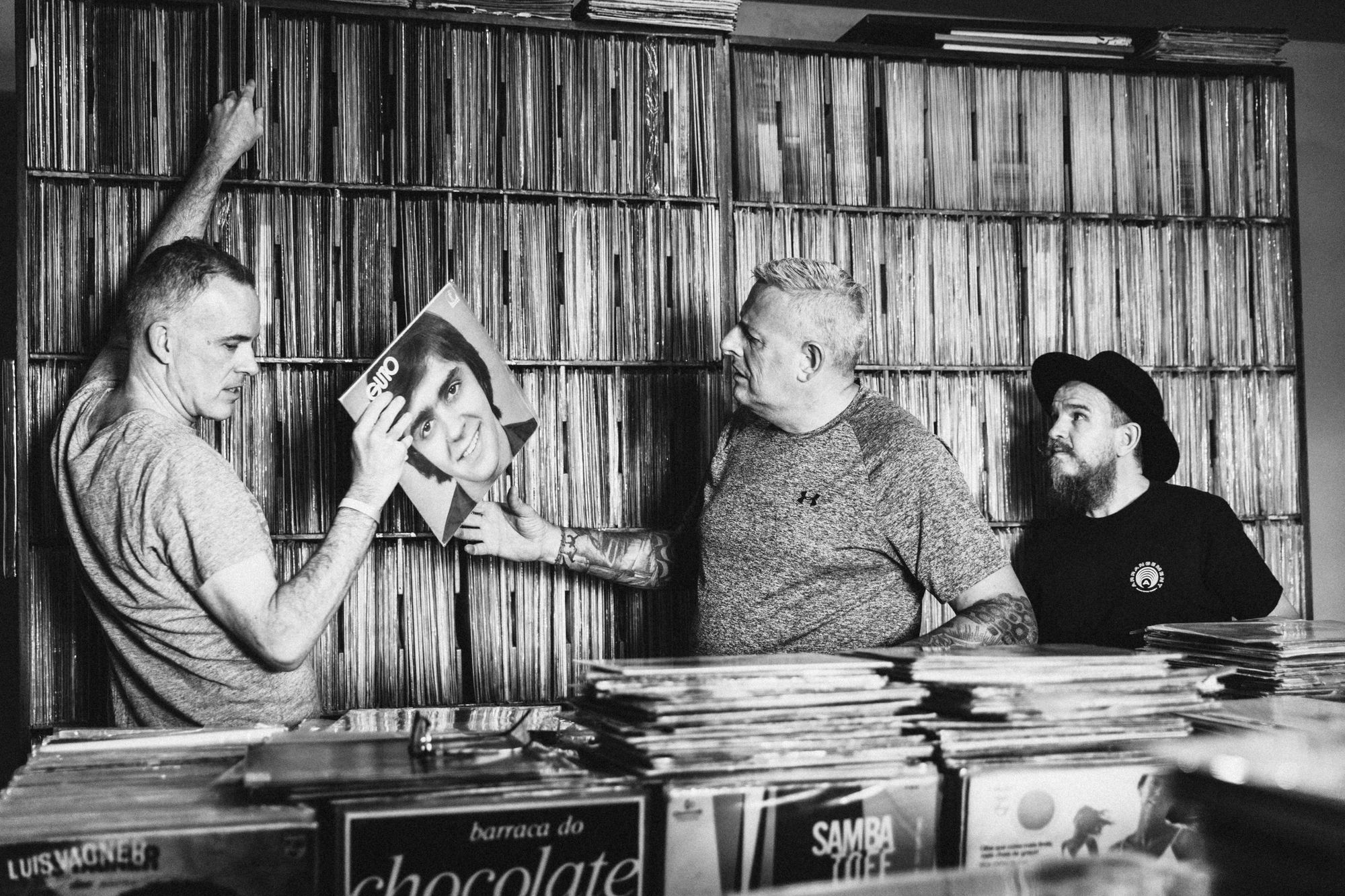 Verocai's record was also released in a period which many believe to be the absolute pinnacle of Brazilian music, with greats such as Jorge Ben, Elis Regina and Gal Costa also releasing music at the same time. How would you describe the legacy of this period, not only in terms of Brazilian music, but music more broadly?
The music of late 60s groups like Os Mutantes was heavily influenced by the Beatles and psychedelia coming out of the US and UK, but it had its own distinct sound. Later in the 70s you had the rise of the pinnacle of Brazilian music; Jorge Ben, Gal Costa, Tom Ze, Caetano Veloso, Novos Baianos and Gilberto Gil bringing the Bahian sound. Then artists like Tim Maia brought the funk from Rio, Milton Nascimento from Minas. These were the golden years and what everyone references now. Some of the greatest music ever made. These classics have proved a treasure trove for sampling and the music has spread through those introductions too. The Arthur Verocai album was sampled by Madlib as an example, and I am sure that played a big part in his introduction to the hip hop audience. Madblib even said of the album "I could listen to the album everyday for the rest of my life". High-praise indeed.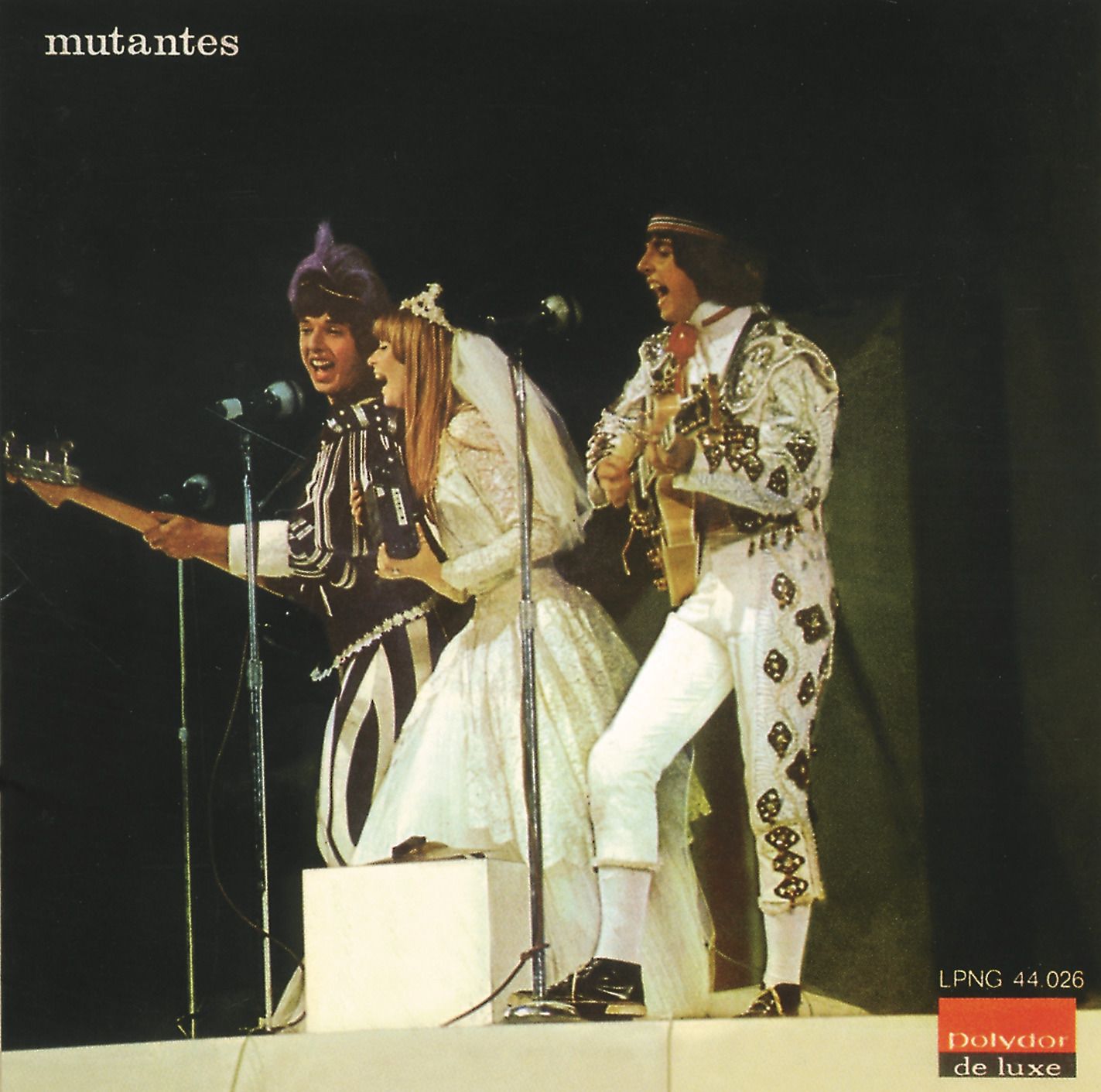 On our Rough Trade Edit podcast back in 2021, Hiatus Kaiyote spoke about Arthur being on their bucket list of artists to work with and shared what it was like working with him on their album Mood Valiant. Have you heard or seen for yourself what it's like to be in the studio with Arthur or can you tell us about the appeal of his live performances?
He is a real perfectionist and commands respect as he conducts the orchestra. He has been doing this so long it just comes naturally to him. I have seen him write scores in minutes.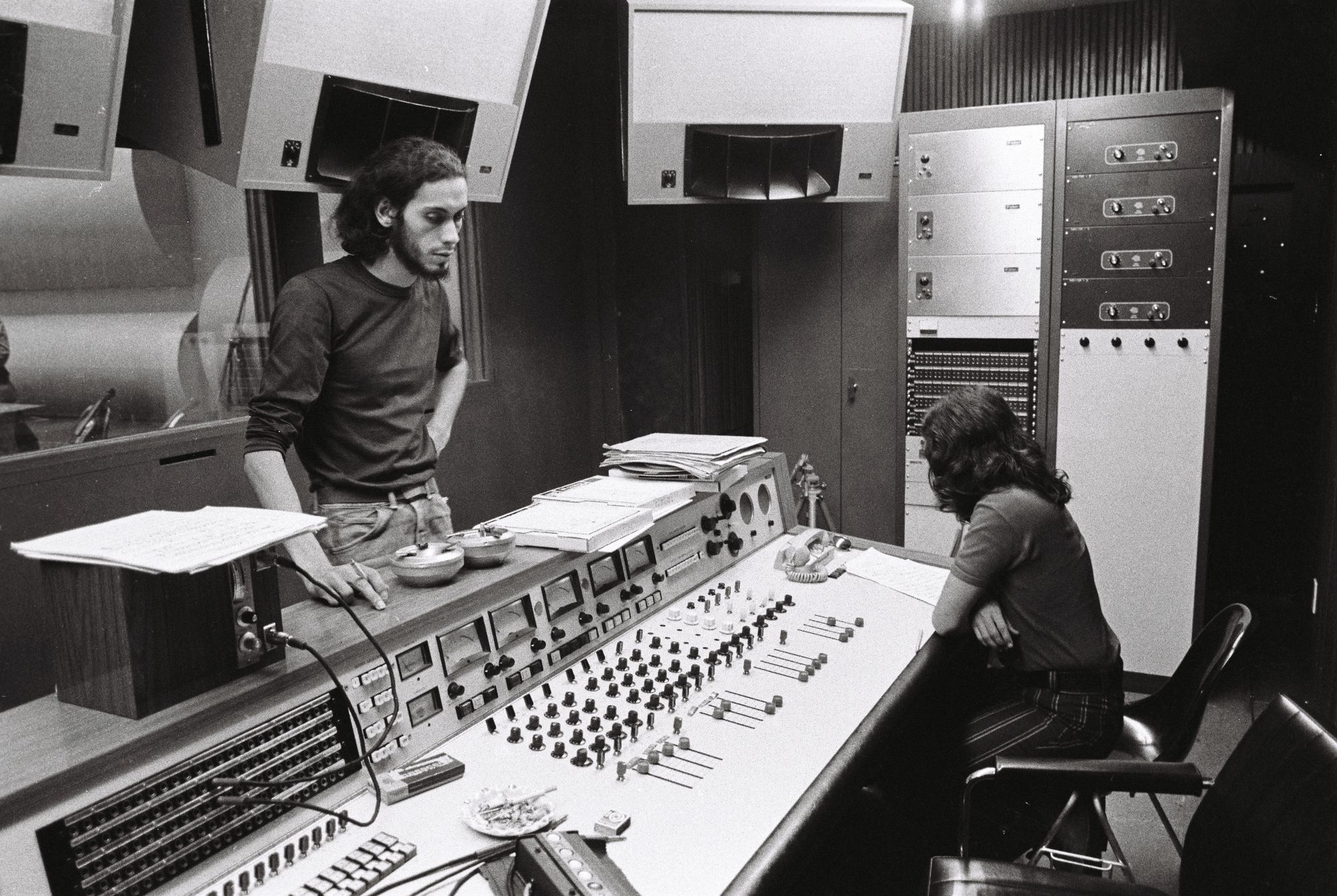 Reissued records make up a large proportion of the vinyl buying market at the moment, what do you think the value is of digging into the musical back-catalogue to promote older music?
Well as we see in Arthur's case it has completely revitalised his career, showing that if you make good music it will always (eventually) rise to the top. I think there needs to be a balance between selective reissues that shine a light on hidden gems and new music.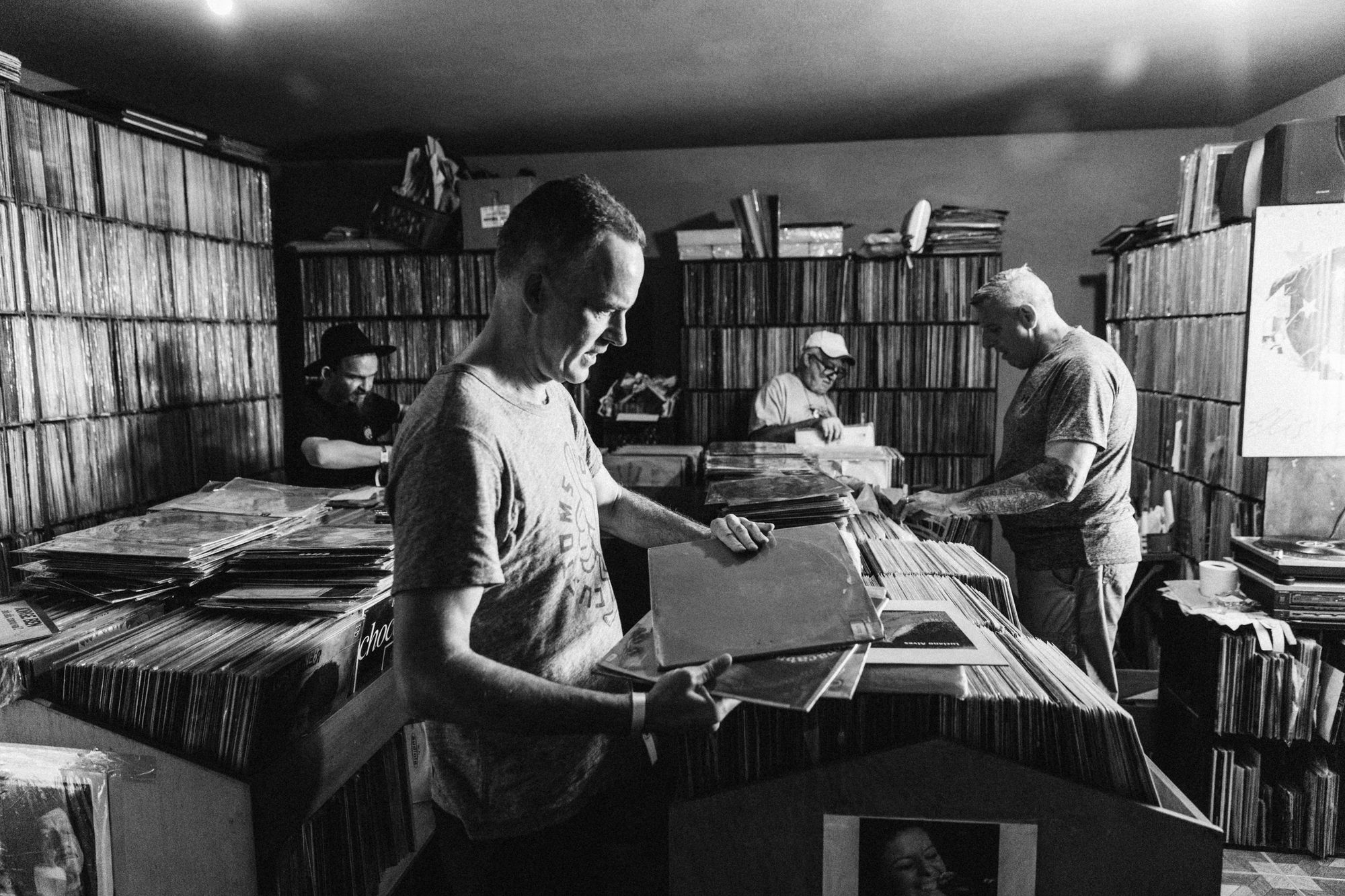 ---
Feliz temporada de carnaval!
In celebration of the annual Brazil Carnival season and the announcement of our new Arthur Verocai Essential Edition, we have selected some of our favourite delights from the worlds of bossa nova, tropicalia and Brazilian funk.
Browse now for a first introduction to the Brazilian sound or to uncover new rarities for your budding collection.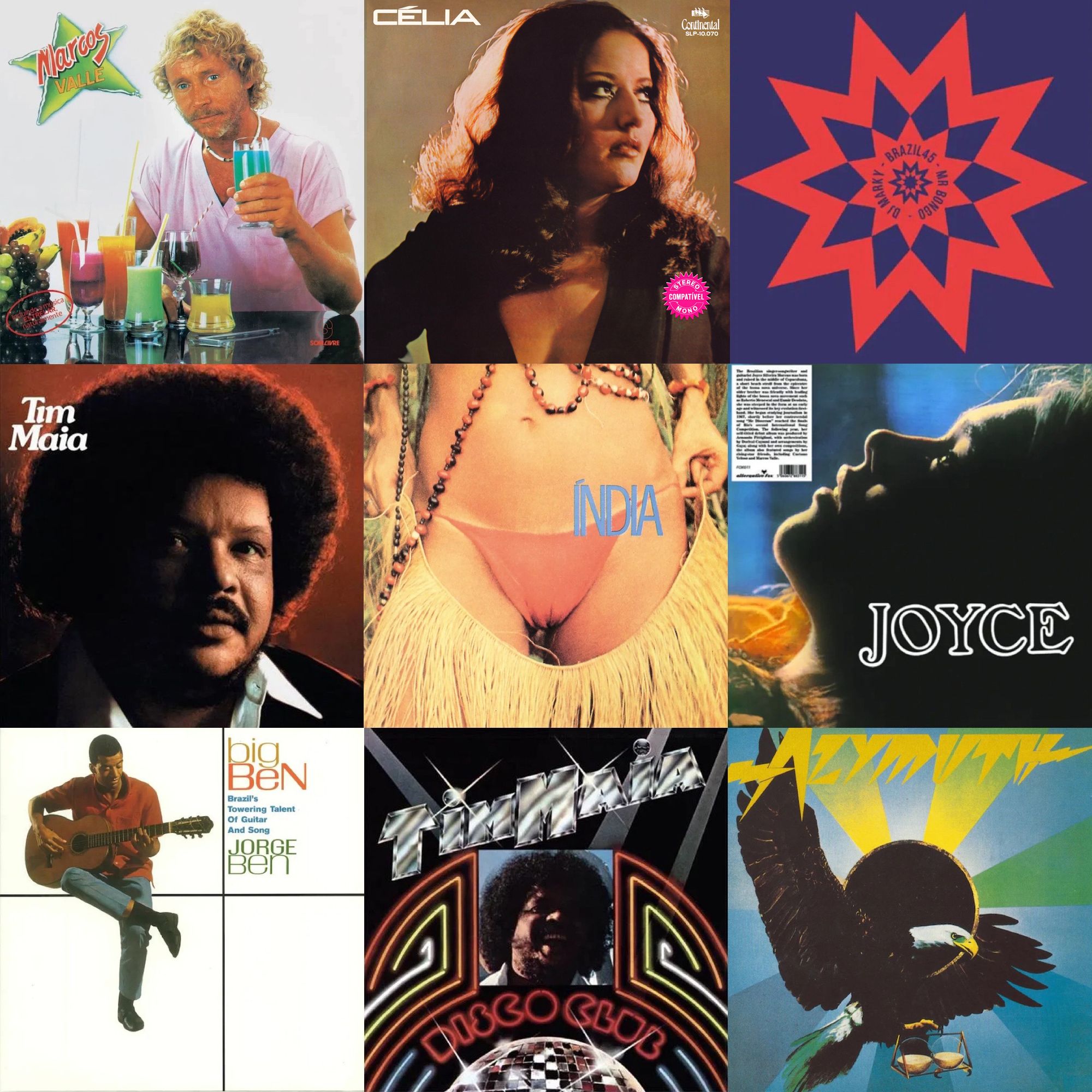 On sale for a limited time only.